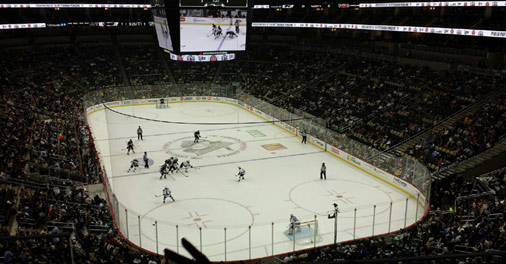 Interesting Penguins Trivia
January 22, 2016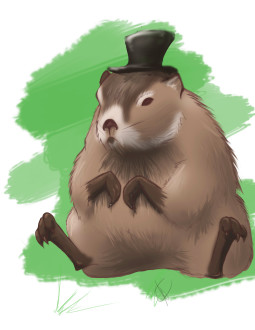 Punxsutawney Phil: Often Imitated, Never Duplicated
February 1, 2016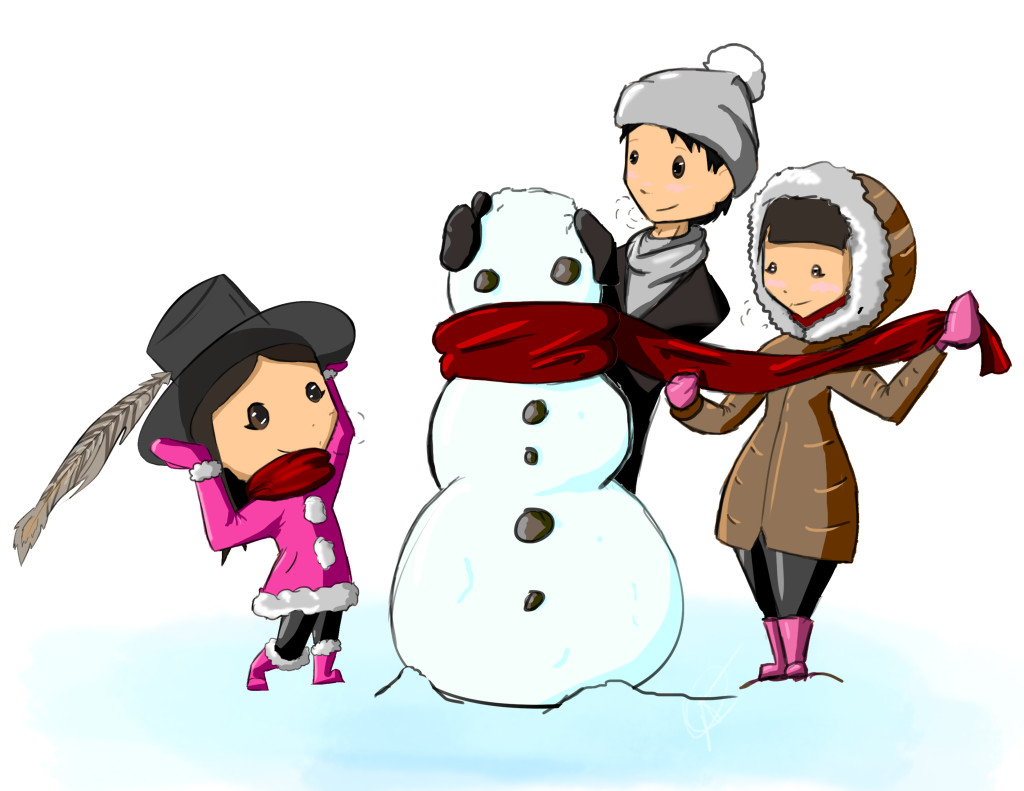 Visit a Museum
Everything old is new again when you visit a museum, especially for the youngsters in your family. OK, so you've been to them a gazillion times, but this time, see it through the eyes of a child. There's so many museums in the area, we're sure you'll learn something at one of them.
Play Board Games
Have a good old-fashioned Family Game Night!  Board games are a great way to create interaction. Set up a game table and play whenever you get the chance. And if you really want to get in good with the kiddos, make a tent fort with blankets and play under there by flashlight. It's guaranteed to make a memory.
Watch a Play or Movie
Take a trip to your local movie theater for a great indoor movie. For a different experience take the kids to a play geared toward children like the ones at Gemini Theater.
Take Up Spelaeology
In layman's terms, go cave exploring. Visit one of the caverns in our area and make sure you have experts lead the way if it is new to you.
Build a Puzzle
Puzzles can be done at leisure and when they're completed, everyone in the family feels a sense of pride. If you particularly like the puzzle, you can preserve it with some sort of puzzle glue and frame it. The puzzle masters can even autograph the back.
Skating
Whether with wheels or blades, skating can be great fun… even if you fall down.
Sledding
Whether in a park specifically designed for sledding, or in your own backyard, sled riding is an age-old classic for kids of all ages to have fun!  Just make sure there isn't any vehicle traffic where you will be. Check out our sledding hill highlights.
Take an Art Class
Who knows, there might be a Rembrandt in your group. If not, that's ok. But your family will probably appreciate the arts and each other a little more.
Pay It Forward
Make it a family project to do a random act of kindness. As a group, go help out a neighbor, friend or stranger. You can always volunteer at a local charity!
Visit the Library
If libraries only housed books, that would be enough, but the library offers so much more. I think you will be amazed.
Enjoy the Holidays
Memories made during the holidays are extra-special. Twenty years from now, the kids won't remember what gift they got that year, but they will certainly remember a family outing to one of the area's holiday events.
Drive through some of the great light displays, like Overly's.
---
Check out our other "Must Do" lists: