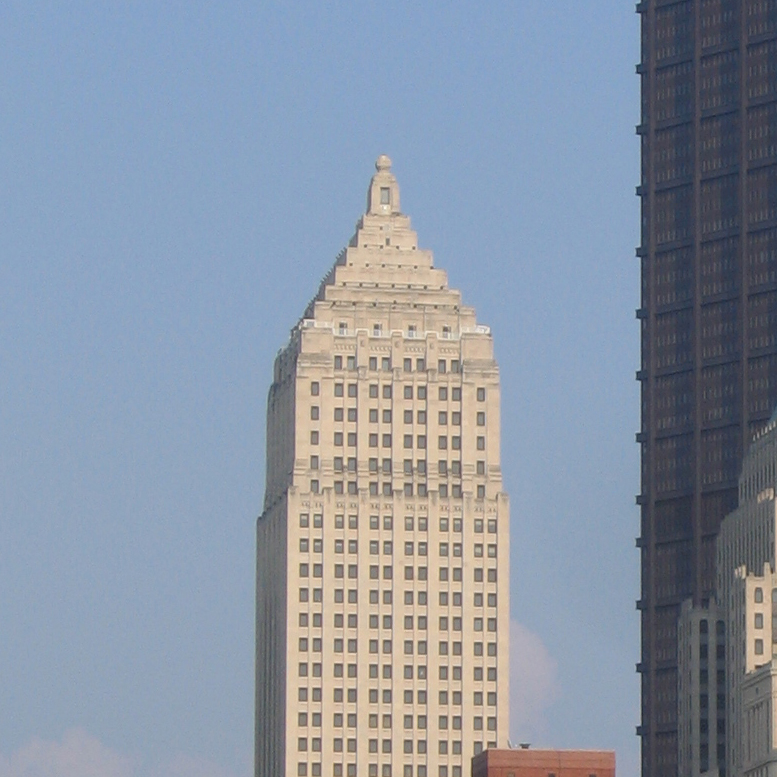 Gulf Tower History
August 18, 2016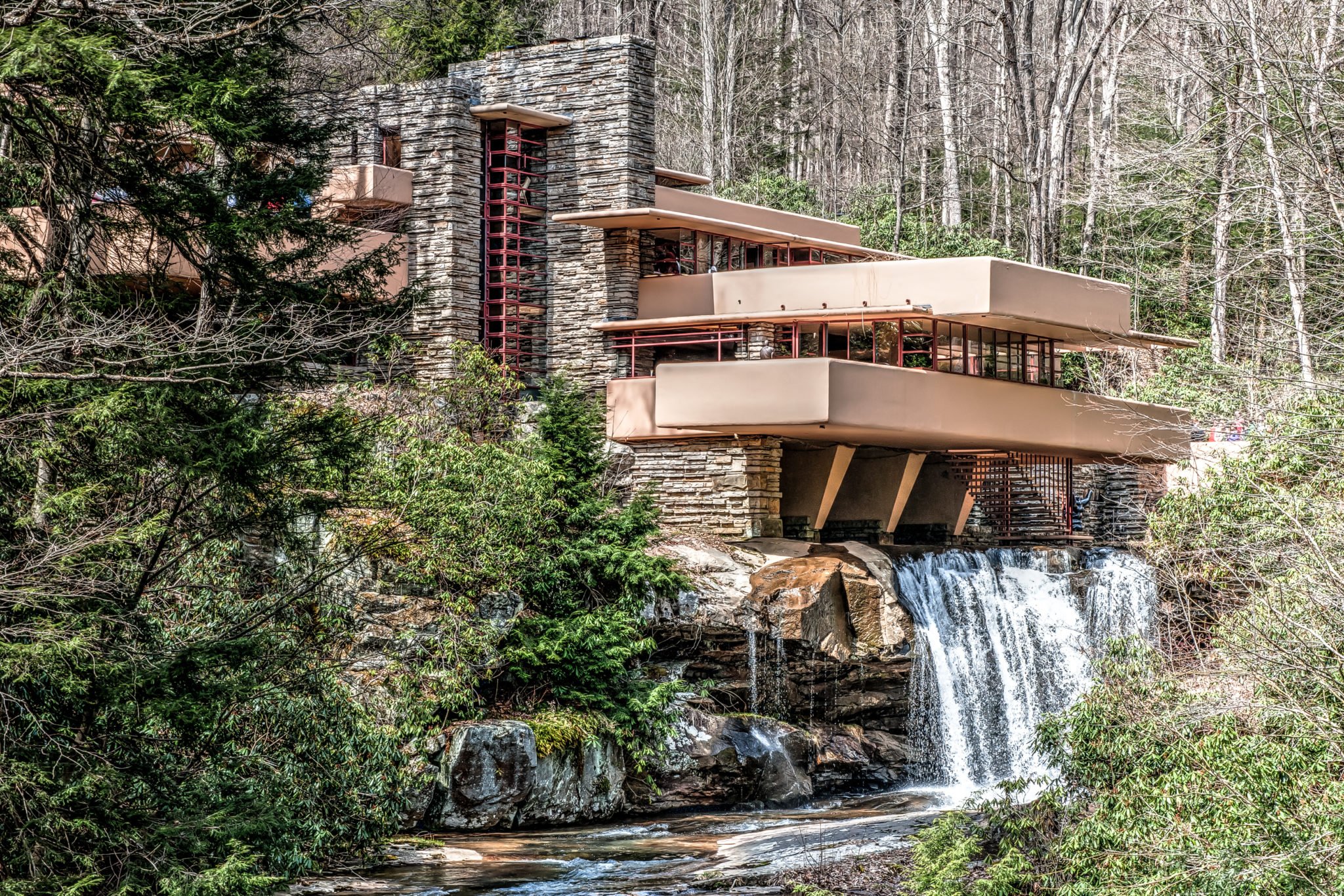 The Best of Laurel Highlands
September 16, 2016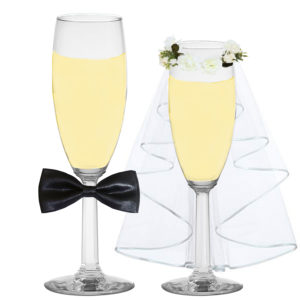 Perhaps this has happened to you. You attend several weddings in a short period of time, and after a while, they all seem to blend into one big mash up of cakes, buffets, deejays, and the same old run-of-the-mill wedding venues.
You want your big day to stand out and be memorable as well as reflect your unique personality and style. The most important part of creating your special day is the wedding venue. You will spend the most time there, and more than likely, it will be the costliest of all your wedding expenses. There are numerous places to choose from, and if you have enough money, you probably can pay to have your wedding anywhere you want. But below are some wedding venues in and around Pittsburgh that are a bit different from all the other places this area has to offer.
Cefalo's
Formerly a church, Cefalo's in Carnegie hosts weddings in this 100-year-old stone structure. If you love stained glass windows, this is the place for you. It can accommodate gatherings of up to 400 people.
Children's Museum
Are you young at heart? Then perhaps the Children's Museum would suit you for a reception site. Located on Pittsburgh's North Side, the museum offers several choices for your event and all will, no doubt, touch your inner child.
Five Pines Barn
Located in Irwin, Five Pines Barn is a charming, rustic setting. The barn is situated on 150 acres, providing a plethora of areas for phenomenal photos.
Gateway Clipper Fleet
Rivers play such an important part in our history, and they can also play an important part in your wedding when you choose one of the Gateway Clipper Fleet's vessels for your wedding venue.
The George Washington Hotel
You can't get a more stylish wedding venue than the George Washington Hotel located in Washington, Pennsylvania. Designed in the 1920s, the historic hotel has hosted celebrities from John F. Kennedy to The Beatles. The hotel has several different rooms to choose from and each one is certain to put a unique stamp on your wedding day.
LeMont
One of the most romantic views in the world is the one from Pittsburgh's Mt. Washington. That view would make a lovely backdrop for your big day. The LeMont on Mt. Washington has been doing weddings for decades and offers stunning views of the city.
Narcisi Winery
Is it your dream to run away to the Tuscan countryside and get married in a vineyard? If so, the next best thing is a wedding at Narcisi Winery in Gibsonia. The beautiful winery can host small events in its Italian countryside-like setting.
The Pennsylvanian
Located in the heart of downtown Pittsburgh, The Pennsylvanian is a historic, beautiful building that used to be a railroad terminal. The rotunda and concourse will mesmerize your guests with its classic sophistication.
Riverside Landings
If you don't want to get married on a boat, but the river calls to you, then Riverside Landings in Oakmont is just the place. Situated on the Allegheny, Riverside Landings provides spectacular views of the river.
Shakespeare's Restaurant & Pub
You will feel like royalty when you hold your wedding at Shakespeare's in Ellwood City. The medieval castle overlooks Olde Stonewall Golf Club and provides a one-of-a-kind venue.
Springwood Manor
Located in Verona, Springwood Manor has it all: a glass atrium, gazebos, or gardens where you can have your dream wedding.
Succop Nature Park
Succop Nature Park is one of four locations affiliated with the Western Pennsylvania Audubon Society. Located in Butler, Succop provides a picturesque, natural setting for your nuptials. It has an outdoor ceremony and reception area and a historic mansion, not to mention acres of unspoiled natural beauty.
Woodville Plantation
If eternal love is what you're pledging you may as well pledge it at the oldest residence in Allegheny County, Woodville Plantation. Located in Bridgeville, the plantation was the home of John Neville and dates back to the 1780s. Woodville Plantation offers several locations on-site that are suitable for small receptions.