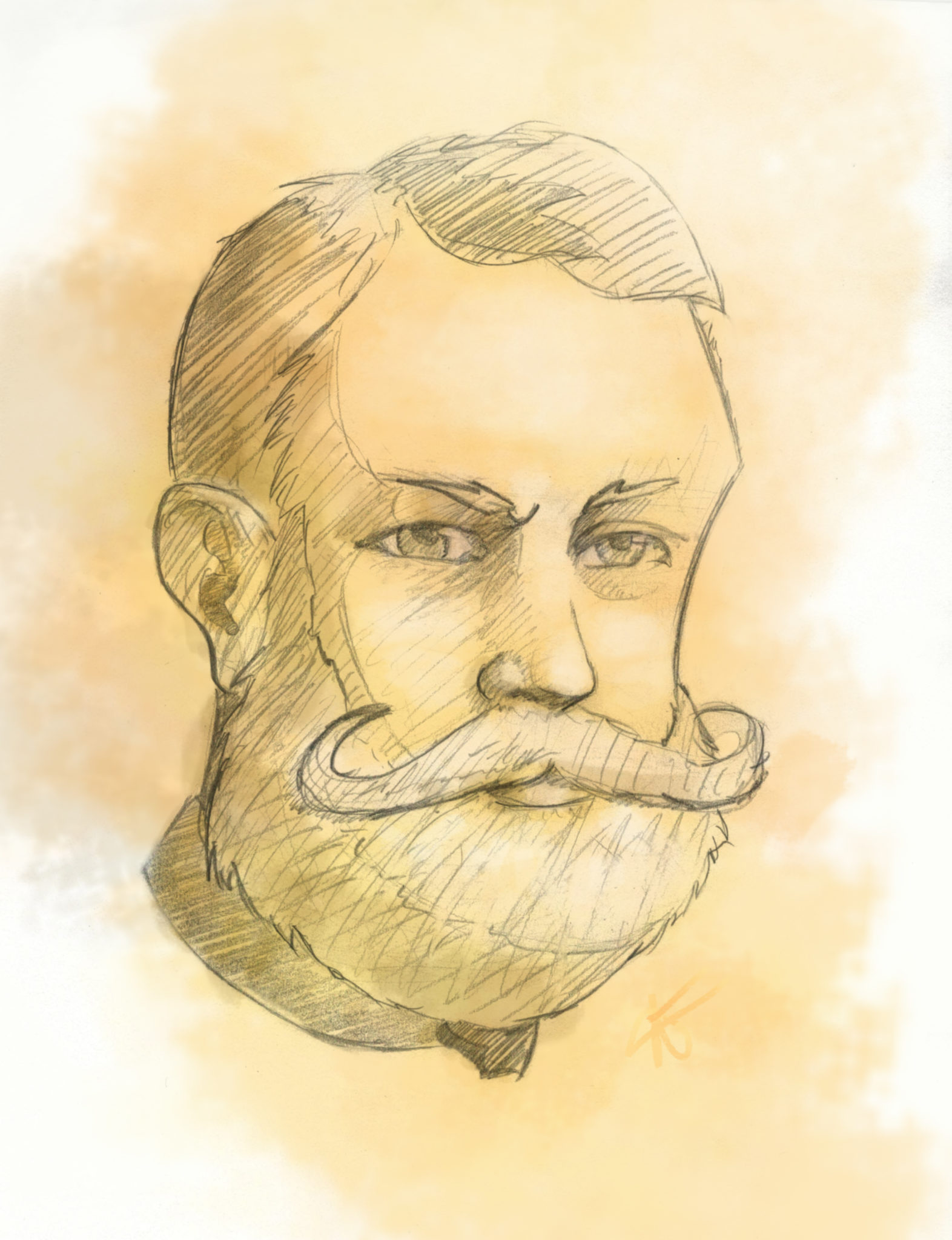 Henry Clay Frick and His Mark on Pittsburgh
December 9, 2017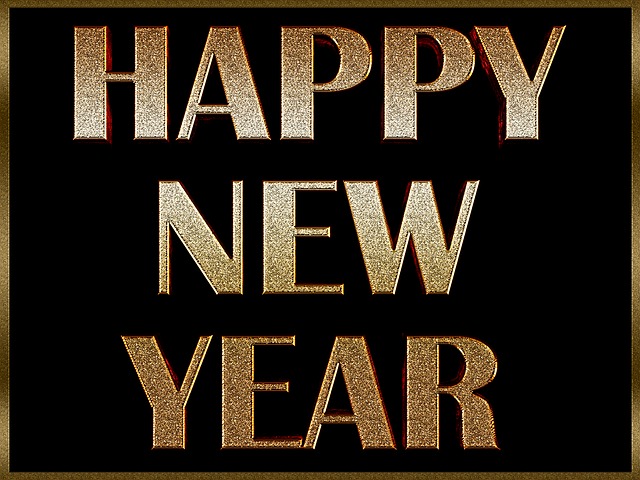 New Years in Pittsburgh: Let's Celebrate!
December 31, 2017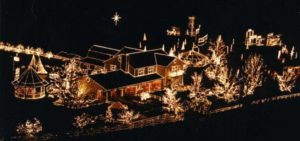 The thrill of excitement that fills the air during the Christmas season is enough to crack a smile on even the biggest Scrooge. From baking cookies with the grand-kids to caroling with the family, there are endless traditions that warm the heart for years to come. While some traditions remain tried and true, it is always fun to amp up the holiday spirit with a brand new one! With that in mind, head on over to Overly's Country Christmas for an experience you will definitely add to your list of annual holiday customs.
History
Since its humble beginnings in 1956, Harry Overly's Christmas display has grown to become the hallmark of the holiday season for many a Pennsylvanian. The original display incorporated a few strands of lights around Overly's farm, for the enjoyment of his family and nearby community members. After attracting the attention of a larger crowd, Harry Overly greatly expanded the intensity of the light show. With the help of local volunteers and the innovation of Harry himself, the Overly Country Christmas was born. Overly's Country Christmas is a 501 (c ) (3) charitable organization.  Proceeds support Overly's Family Moments program for families at-risk in southwestern PA.  Additionally, Overly's scholarship program was reinstated in 2019 with colleges in the area.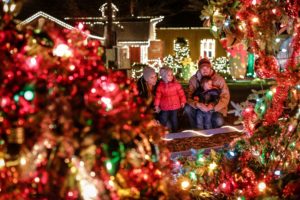 Overly's Today
Today, Overly's remains loyal to its roots despite expanding their festivities. Their fantastic light show continues to support the Free Care Fund at Pittsburgh Children's Hospital.
Now, Overly's features an old-fashioned Christmas Village that takes you on a tour of the farm's various light exhibits. These exhiits include snowmen, a nativity scene, and the iconic characters from The Peanuts. Overly's also includes interactive activities and scenery that makes the experience truly unique. We are excited about the return of the carousel; new aluminum sculptures created by the welding students at WCCC; the steel cross fabricated by the students at the Eastern Westmoreland Career and Technology Center; and most exciting, Overly's Wings Across Westmoreland.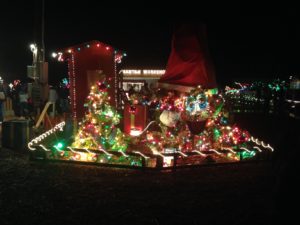 Once you park inside the designated lot, there are plenty of shops and buildings to walk around, as the candy store and gift shops are open and ready for business. For a more classic Christmas experience, Overly's offers open air carriage rides and closed wagon rides around the property. For those who are not fans of the cold weather, there is a free indoor train exhibit. The train ride takes visitors on a tour of the festively decorated interior of the property on a miniature scale. Such activities are perfect for both the young and old. Either option makes for great holiday memories.
For the Kids
In terms of activities just for the kids, Overly's does not disappoint. Lit up in bright lights, Santa's Workshop should definitely be on your list of places to visit. Your child can sit on Santa's lap and get their picture taken, in addition to creating crafts, playing on the nearby playground, and roasting marshmallows on a roaring fire. Another spot that is perfect for children of all ages is the Christmas pasture, where kids are able to talk to a "magic Christmas tree" and explore the seemingly endless Christmas lights. Overly's also features a live nativity scene, complete with donkeys, sheep, and carved figures to commemorate the birth of Jesus.
Overall, Overly's Country Christmas is sure to bring joy to the whole family, as one recent visitor, Bethany Kane, states "It was nice. Including numerous adults, we had a six, seven and nine year old with us and everyone had fun." With the craziness of the holiday season it is important to take time for those cherished family traditions–and create new ones. Be sure to add Overly's to your list today!