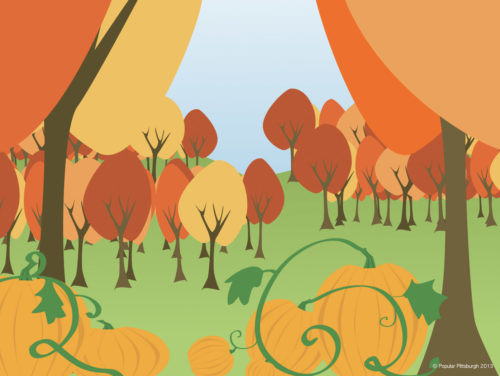 Fall Festivals, Pumpkin Patches, and More
September 16, 2016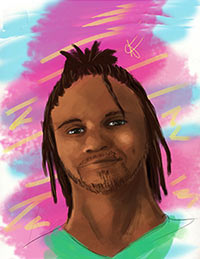 Baron Batch Finds His Inner Artist in Pittsburgh
September 16, 2016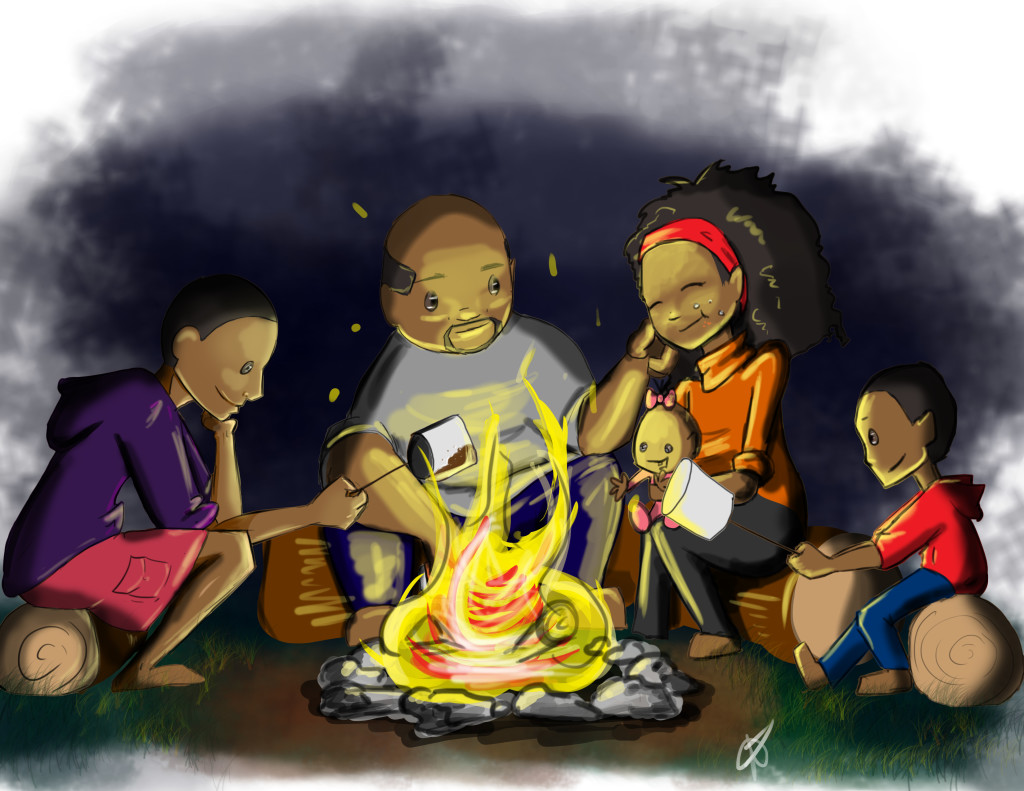 Every Autumn my dad and I keep an eye out for the first leaves to change color and fall. This list has some of the best Fall family activities. From nature walks and pumpkin carving, to roasting marshmallows and telling spooky tales, you are sure to find something fun for the whole family to do this autumn.
Nature Walks
It is said that angels whisper to you when you go for a walk. Nature walks are a divine way to bring the family together.
Geocaching
When you combine hidden treasure with technology, exercise, and a sense of adventure, you know you've got a winning family activity.
Pumpkin Carving or Painting
Everyone loves a hands-on experience, and pumpkin carving or painting can't get any more hands-on. Be sure to leave removing the slimy pumpkin innards for grandpa!
Fall Festivals
You've got to get that pumpkin from somewhere, and a fall festival is a great place to find that perfect one.
Make Thanksgiving Dinner Together
Thanksgiving brought the Indians and Pilgrims together, and it can do the same for you and your kin. Give everyone a job so that you can share in the feast along with your guests. Start with a great recipe.
Visit a Haunted House
Many of the haunted houses in our area have a variety of age-appropriate attractions, but check first. You don't want to deal with nightmares later.
Roast Marshmallows
Whether roasted on a roaring bonfire or around the hearth of your fireplace, there's nothing sweeter than a family marshmallow roast.
Tell Spooky Tales
A family friend used to tell us stories around his fireplace in the dark whenever my parents visited his house. Four decades later, my siblings and I still remember that fondly. Your family will remember it, too.
Volunteer
I know of a family that would rather spend a day volunteering at an animal shelter than visit an amusement park. They are not only building memories, but also character. Find a local charity and help your family bond while helping others.
Hug a Tree
How many trees can you identify? What's your favorite tree? Why does the tree in your backyard turn red instead of gold in autumn? After all, Pennsylvania means Penn's Woods. Don't you think it would be nice to get to know your leafy neighbors?
Check out our other "Must Do" lists: