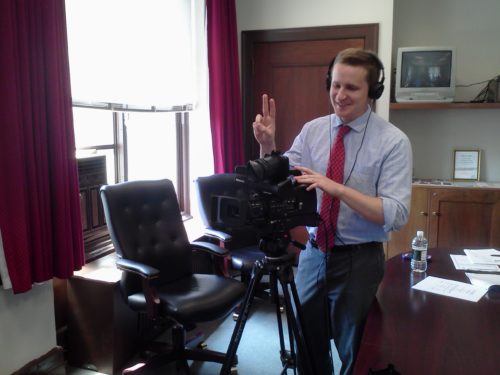 A Chat with Christopher Whitlach Host of PCTV's Into Pittsburgh
September 29, 2015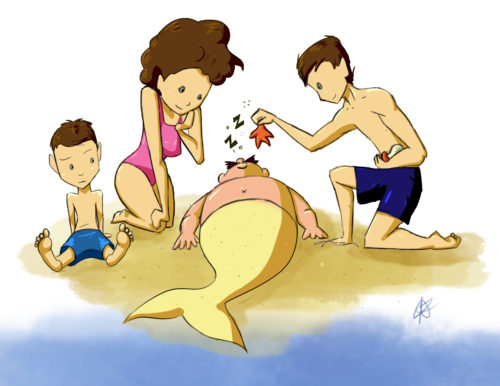 The Best Summer Family Activities
October 5, 2015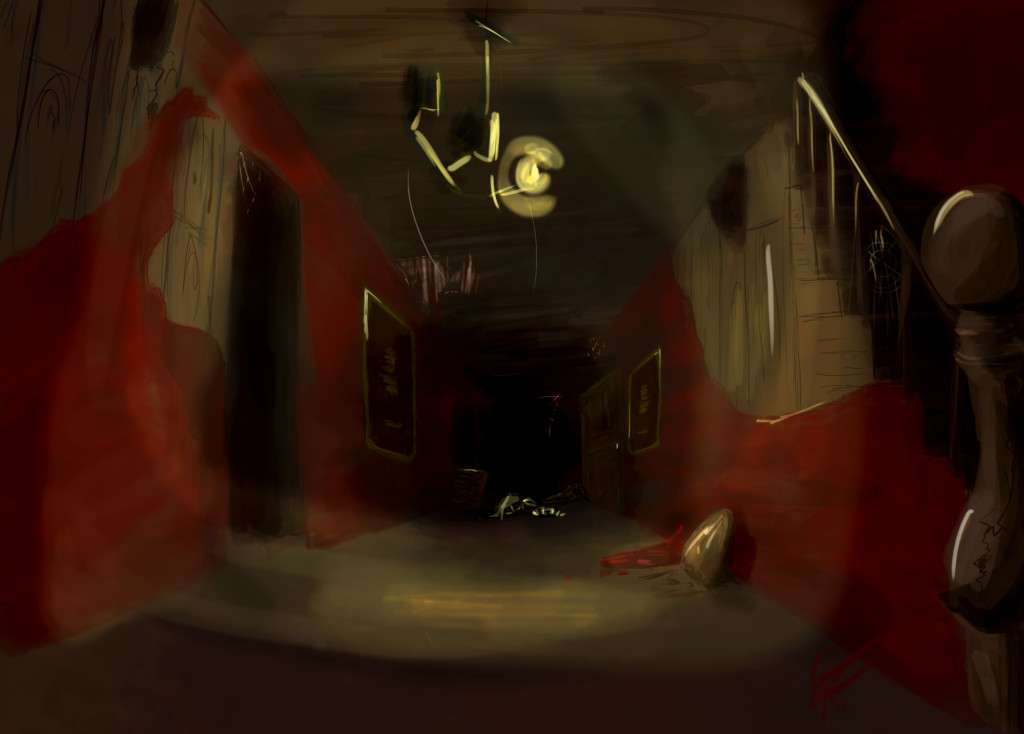 It's that time of year again. The air is cooler, the leaves are changing, and darkness descends earlier. The time of year when the scratching of a branch against your bedroom window easily turns into the decaying finger of a Zombie; when silver clouds passing across a full moon provoke visions of werewolves; and shadows falling across the floor inspire thoughts of lurking monsters. At no other time of the year does our imagination seem to run as wild as at Halloween time. Perhaps it's because there's something fun about being frightened. Have you ever noticed that right after the screams of terror usually come squeals of laughter? This fall, there are some great haunted houses, creepy corn mazes, and frightening farms to visit that will terrorize your imagination and spark peals of relieved laughter.
Below is a list of some scary spots that will make your Halloween hauntingly memorable (some are not suitable for the little ones).
*As with most things post-pandemic 2021, remember to visit their website for the most accurate times and dates.
Castleblood: Halloween Adventure Tour
For more than 25 years, Castleblood has a new tour each year and is known for its grand effects. It also offers daylight tours for those wanting a less intense experience.
Cheeseman Farm
By day, visitors to Cheeseman Farm in Portersville enjoy hay rides, picking a pumpkin, and the hay maze.  At night, things get creepy with the Cheeseman Fright Farm.
Freddy's Haunts
The strange doings at the Fred McCune property in Aliquippa are the inspiration for Freddy's Haunts. Do you dare to venture into the cave where others have disappeared never to return?
The Haunted Expedition
The Shenot Farm in Wexford transforms into a trifecta of haunted areas: The Freak Show, The Doctor, and John Oliver's Tavern. For those more timid, The Haunted Expedition offers a "No Scare" necklace that signals the monsters to leave that visitor alone.
Haunted Hills Hayride & the Valley of Darkness Walking Trail
Now in its 20th year, the Haunted Hills Hayride & Valley of Darkness Walking Trail in North Versailles is guaranteed to thrill.
The Haunted Hillside
The Haunted Hillside in Mt. Pleasant boasts Hollywood-quality special effects and will make you feel as if you are the prey in a scary movie.
Hundred Acres Manor
Selected as Pittsburgh's Best Haunted House by Hauntworld magazine, Hundred Acres Manor in South Park has six attractions including Lazer Tag and Escape Rooms.
Kennywood's Phantom Fall Fest (previously Fright Nights)
Boasting many attractions every weekend in October, Kennywood's Halloween event is no longer Fright Night.  The new Phantom Fall Fest lets you do Halloween your way depending on the day. Family-friendly fun during the day and the old Fright Night feel once the sun goes down. Park hours: 6pm – 11 pm Fridays, 12pm – 11 pm Saturdays, 12pm – 10pm Sundays
Lonesome Valley Farms Valley of Terror
Dates for September/October 2021 N/A
The Haunted Hayride with Maze Trail and Slotter Farm House and Barn keep the thrill-seekers coming back to Lonesome Valley Farms Valley of Terror in Greensburg. For those who like it less scary, there is a Get Lost Corn Maze.
Scarehouse
Scarehouse has been voted one of the best haunted houses by the Travel Channel and USAToday. Now located in Pittsburgh Mills Mall, Scarehouse has been attracting throngs with elaborate setting and characters.
Scary Harry's Haunted Trails
Located in Homer City, Scary Harry's is not your average walk in the woods. Be prepared to have your socks scared right off your feet.
Trail of Terror: Carnegie Park
Dates for September/October 2021 N/A
For the fourth year, Pitcher Skate Park in Carnegie is scaring visitors with its haunted trail. There is even a haunted fireplace.
Zombies of the Corn
Tired of being scared? Maybe it's time to scare back. At Zombies of the Corn in Freedom, there is a Zombie Shoot where you can pick off some of the undead with a paintball gun. There is also campfire where ghost stories are told.