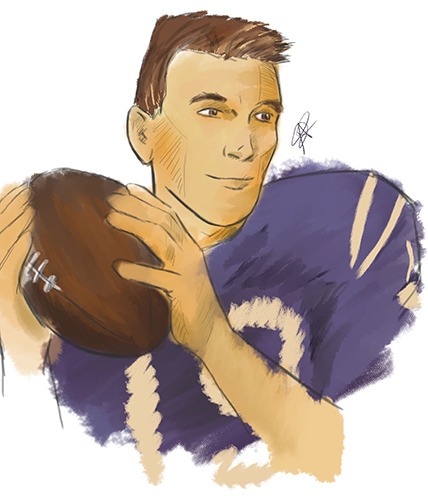 Johnny Unitas: A Legend in Our Own Backyard
September 10, 2017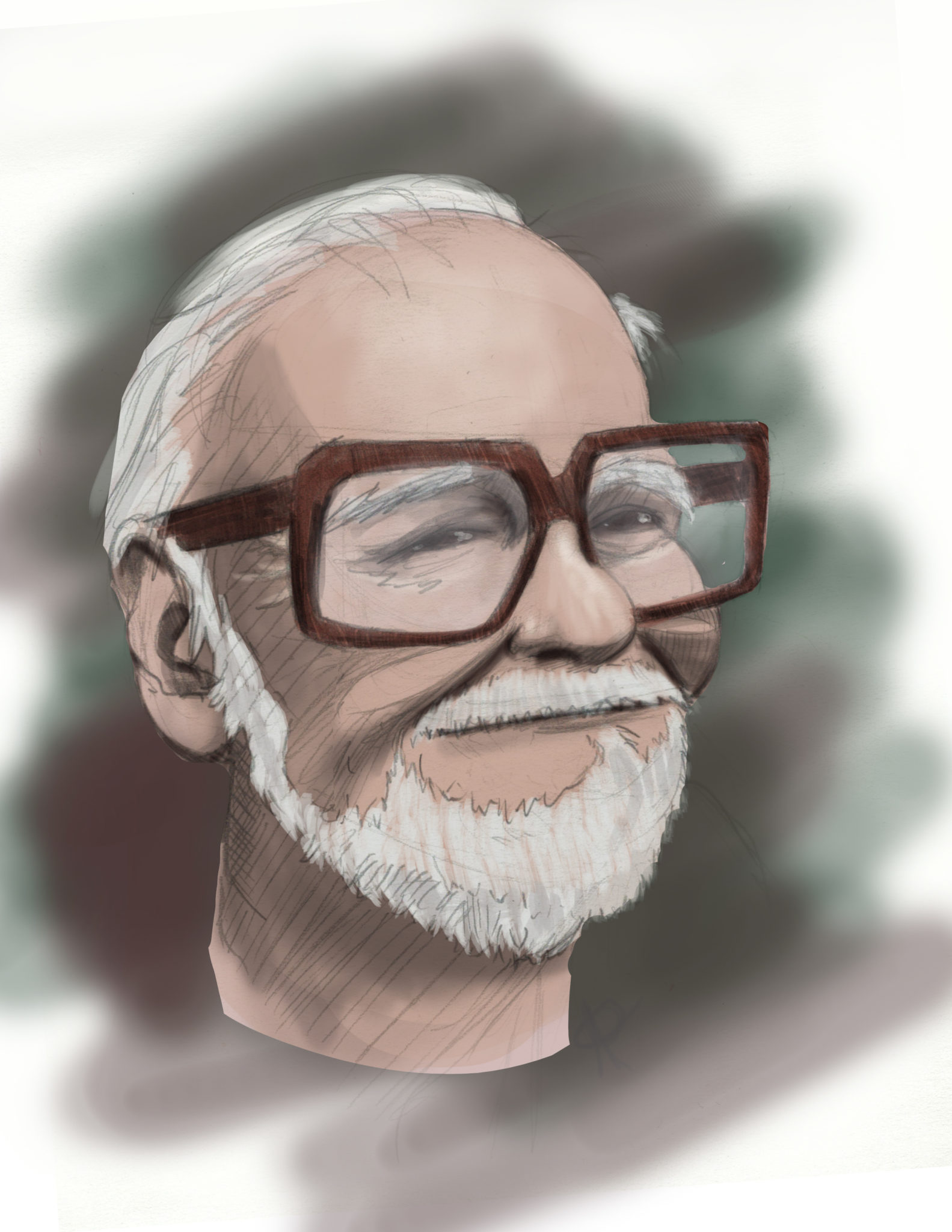 George Romero: The Man Who Made Zombies Cool
October 13, 2017
Call Kevin Campbell When You
"Just Want IT to Work"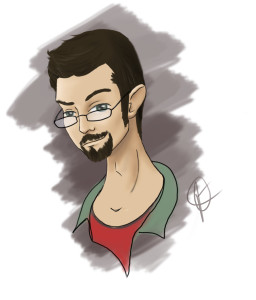 If you use a computer, you are no doubt familiar with the problems that come with it. After spending hours trying to find the issue you undoubtedly give up and scream…"I just want it to work!" Kevin J. Campbell, owner of I Just Want IT to Work: Complete & Comprehensive Computer Solutions, has heard you and is ready to step in to get your computer back to working order. His company is essentially your lifeline to getting your computer up and running again.
What he Does
"I provide a variety of services on computers running multiple different operating systems including: Windows, Mac OS, and Linux. Some of those services are: consulting, virus and malicious software removal, software installation and configuration, hardware installation, computer cleaning, data backup, wired and wireless networking," said Kevin, who can also provide services beyond repair. "On occasion, I design web sites, databases, and write custom software for clients. I am also experienced with broken screen replacement on laptops, smart phones and tablets. I am insured and have HIPAA Compliance Testing experience."
Kevin has more than two decades of experience with computers.  "I started building computers from components with my father and uncle in the mid '90s. I had also taught myself how to design web pages with HTML. At Westminster College I studied Computer Science and learned computer programming. While I was in school, I had multiple internships where I worked as a programmer, a database administrator, and a web site designer. Throughout college, I also took on side jobs fixing computers for family members and friends of family." Kevin said. "The majority of clients I see are home users and small business owners who need a "computer guy" but cannot afford to keep a full time IT staff."
Trustworthy
Kevin also offers better service, not sales.  "From someone who has worked for a computer retailer in the past, almost all of them require their employees to upsell products and services to their customers. I try to repair as opposed to replace in cases where it is a lower cost to my clients. In some cases, repair can meet or exceed replacement cost which is when I recommend the latter."
You can also build a relationship with Kevin.  "I offer a familiar face.  Bigger service providers have a lot of employees.  You may not always get the same person working on your problems. In addition, I offer personal experience.  I have a very good rapport with my clients, most of whom have been referred to me by someone they know," Kevin said.
In most cases, he can repair your computer in your home.  "I absolutely make house calls. Typically, my clients and I set up a date and time to meet which works with their schedules. If a potential client would rather I not come to their home, we can set an alternative meeting place. In most scenarios, I can fix the problem right there. However, there are times when I may need to take the computer back to my office because the repair will take a long time.  Depending on the request, I may be able to provide faster service by repairing the problem remotely."
More Affordable
I Just Want IT to Work  also provides, prompt and affordable service.   "If I am with a client, I try to return calls within an hour if possible. For general repair work, I charge $60-$96 per hour. I also have flat rates for certain services that take a particularly long time to fix: operating system installation, hard drive diagnosis and repair, and data backup to name a few," Kevin said.
His office is located in Castle Shannon, but he helps customers all over the area.  "Many of my existing clients are in the Monroeville area," Kevin said, "and from time to time, I take subcontracted computer work in Cranberry, Youngstown and Greensburg. I also travel south into Washington, and of course, into Pittsburgh."
You may also want to engage Kevin's services to avoid the above-mentioned breakdown scenario by having him do maintenance on your computer.  "Very few people have their computers cleaned physically. Dust build up inside the computer, if left unchecked, can cause a variety of computer problems, including overheating which, in turn, can cause computers to be slow or unresponsive," he said.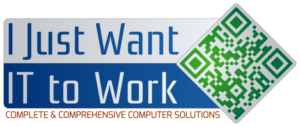 Whether you want your computer to keep on working or get it back into working order, Kevin Campbell is the one to call.  For more information, email Kevin at: kevin@ijustwantittowork.com.