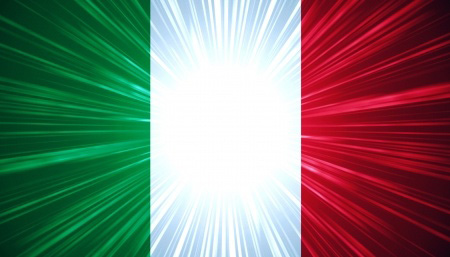 Pittsburgh's Italian Heritage 
October 9, 2023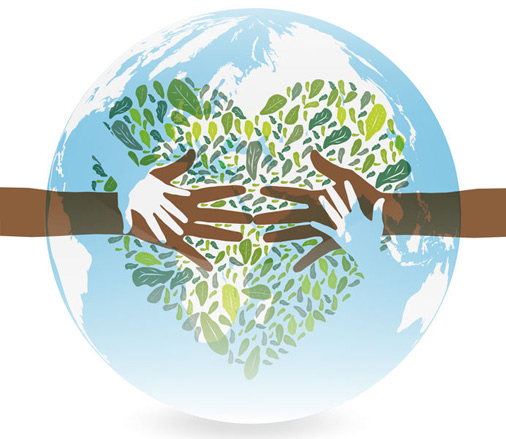 Charities Near & Dear to Pittsburghers' Hearts 
November 14, 2023

We're bringing attention to some of Pittsburgh's cold cases. Today, we're starting with the heartbreaking disappearance of Cherrie Mahan.
Cherrie Mahan: Butler County, PA
Cherrie Mahan was a bright and happy eight-year-old girl, and according to her teachers, she was popular and well-liked by everyone. She and her mother Janice were extremely close and got along well. Janice was quoted as saying, "We were always together. We grew up together. She was my life." Janice was only 16 years-old when Cherrie was born, but her young age appeared to bring the two girls closer together. When Janice married her husband LeRoy, he treated Cherrie like his own child.
A Mother's Nightmare
On February 22, 1985, a mother's worst nightmare became a reality when Cherrie disappeared after getting off her school bus on Cornplanter Road in Butler County; only 100 yards from her driveway. According to Pennsylvania Crime Stoppers, witnesses reported to see a blue or green conversion van along Cornplanter Road. Children on the bus told State Troopers that it had followed them, and had a scene painted on the side of skier going down a mountain.
After Cherrie didn't arrive home, her family knew something was wrong. Police didn't waste time searching for Cherrie. They called in bloodhounds and helicopters, and members of the community helped to search. Unfortunately, their search didn't turn up any leads.
Cherrie's disappearance made national news. She was the first missing child to be featured in a postcard campaign from the National Center for Missing and Exploited Children.
Still Searching
Since her disappearance, police have been unable to locate or find anyone who was tied to the van in question. While some cold cases have a lot of detail, the disappearance of Cherrie Mahan is not one of those. Sadly, there have never been any leads beyond the suspicious van. Over the years, police have received anonymous tips, but they have not lead anywhere. In recent years, the police have enlisted the help of psychics in hopes of finding closure.
The National Center for Missing and Exploited Children released an age-progressed photo to show what Cherrie may look like today.
Written by Bianca Labrador
Sources:
https://en.wikipedia.org/wiki/Disappearance_of_Cherrie_Mahan
https://triblive.com/local/valley-news-dispatch/police-and-psychics-step-up-efforts-to-find-who-took-cherrie-mahan-38-years-ago/
https://www.nbcnews.com/feature/cold-case-spotlight/pennsylvania-child-cherrie-mahan-still-missing-after-getting-school-bus-n971971