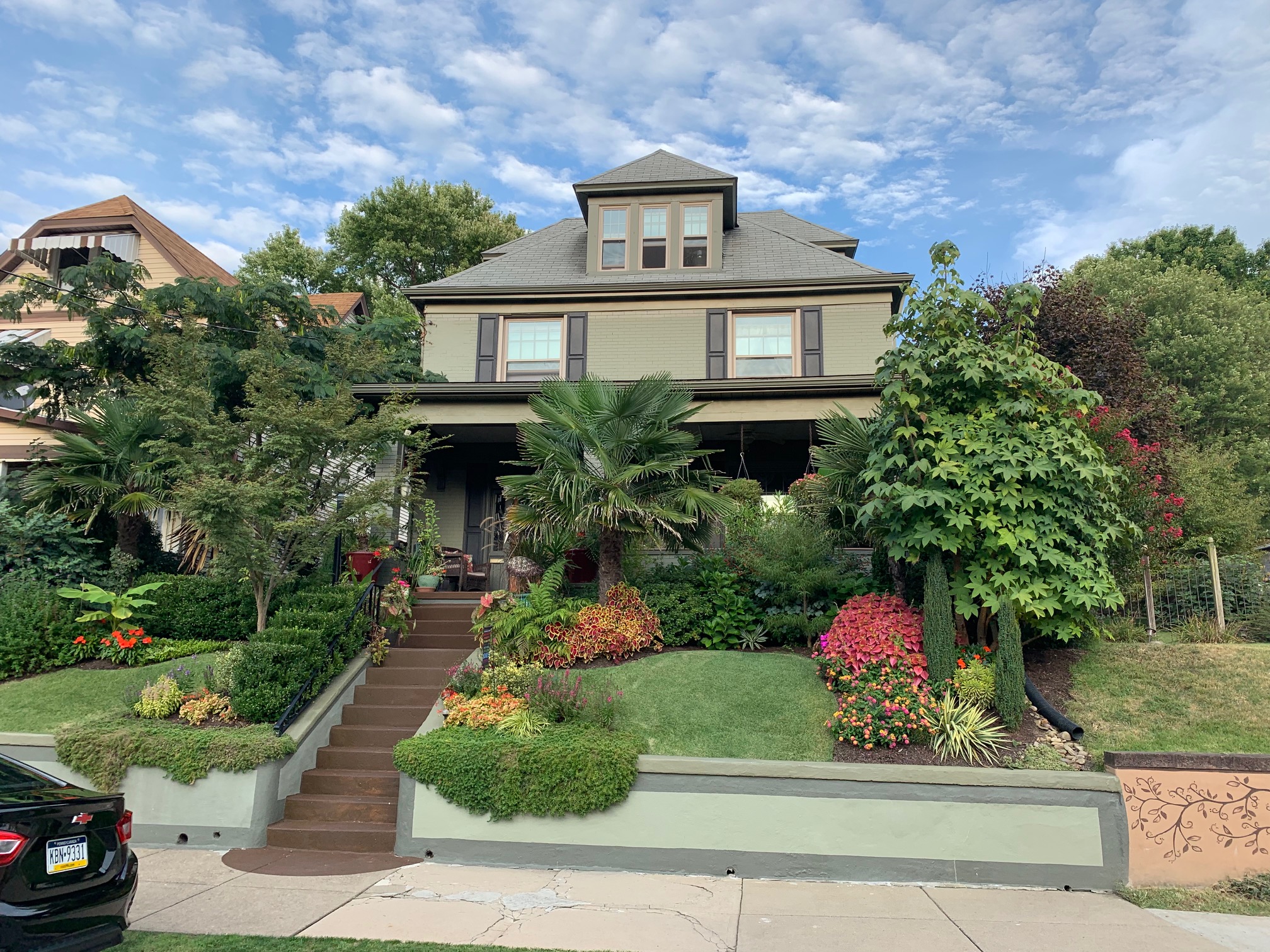 Creating America's Best Front Yard
October 7, 2019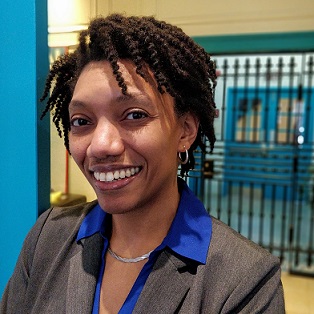 Getting to Know Joylette Portlock PhD & Sustainable Pittsburgh
October 17, 2019
Throughout our area's history, people who have been born here or have come here and made an impact on the world—some for good, while others not so much. Here's a look at some famous people associated with Pittsburgh and where they have been laid to rest.
John Brashear
Most people associate parks with fun, but Riverview Park on the city's North Side is also a burial site. Astronomer John Brashear and his wife, Phoebe, are interred at the Allegheny Observatory in the park. Not only was Brashear a scientist, but also a bit of a romantic, as their crypt below the observatory is inscribed with the words: "Though my soul may set in darkness; it will rise in perfect light; I have loved the stars too fondly to be fearful of the night."
Another industrialist who was not born here, but came to Pittsburgh to build his empire, Andrew Carnegie died at his estate in Lenox, Massachusetts. He was buried in Sleepy Hollow Cemetery, Sleepy Hollow, New York under a Celtic cross, as befitting a Scotsman.
Stephen Foster
Before there was Elvis or Michael Jackson, there was Stephen Foster, who was dubbed "the father of American music". Born in Lawrenceville, Foster was buried in nearby Allegheny Cemetery with a rather nondescript headstone.
It is often thought that Henry Clay Frick never got over the death of his young daughter Martha. That may have been the case, as he chose to be buried in the family plot in Homestead Cemetery where his grave could overlook his daughter's.
Josh Gibson
The first Negro League player elected to the National Baseball Hall of Fame, Josh Gibson played for two area teams: The Homestead Grays and the Pittsburgh Crawfords. He died in 1947 and is laid to rest in Allegheny Cemetery.
Frank Gorshin
Most famous as the Riddler on the 1960s Batman TV show, Frank Gorshin was born and educated in Pittsburgh, attending Peabody High School and Carnegie Tech School of Drama (now Carnegie Mellon University). After a successful career as an entertainer, Gorshin was buried in Calvary Catholic Cemetery in Hazelwood.
The man behind the ketchup, H. J. Heinz, was born in Pittsburgh and made his fortune here as a purveyor of foods. He died in 1919 and is buried in Homewood Cemetery.
Chuck Noll
The legendary coach behind the Steelers dynasty, Chuck Noll came to be a revered man in Pittsburgh. When he died in 2014, he was laid to rest at Christ Our Redeemer Catholic Cemetery on Cemetery Lane in Ross Township.
Legendary golfer Arnold Palmer was born in Latrobe where he honed his game. Palmer died in 2016, and his ashes were spread over Latrobe Country Club.
William Pitt
The city's namesake, William Pitt, as far as we know never came to Pittsburgh. He was sympathetic to the people living here and served as one of England's greatest Prime Ministers. He is buried in Westminster Abbey in London.
When Fred Rogers died, he was laid to rest in his first neighborhood, his hometown of Latrobe. He is interred in his family's mausoleum in Unity Cemetery.
Art Rooney, the founding owner of the Pittsburgh Steelers, died in 1988. Many in Pittsburgh felt as if they had lost a beloved family member. The Chief is buried at Christ Our Redeemer Catholic Cemetery where his coach Chuck Noll is also buried.
Lillian Russell
Lillian Russell, the beautiful entertainer of the late 19th and early 20th centuries, was neither born nor raised here. She spent most of her time on the New York stage, but nevertheless, she is buried in Pittsburgh in Allegheny Cemetery. She is buried here in an ornate marble mausoleum because her fourth husband, Alexander Pollock Moore, lived here and was the owner of the Pittsburgh Leader newspaper. Lillian lived here for a time too, residing in the Schenley Hotel.
Henry K. Thaw
If ever there was an obnoxious trust-fund baby, Henry K. Thaw was it. The son of a wealthy Pittsburgh industrialist, Thaw is most noted for murdering famed architect Stanford White. Thaw was found innocent by reason of insanity, and continued his sadistic ways, flirting with jail numerous times. He died in Florida in 1947 but was buried in Allegheny Cemetery.
Pie Traynor
When it came to baseball, Hall of Famer Pie Traynor hit for the cycle—as a player, manager, scout, and radio broadcaster. He also became a spokesman for American Heating, popularizing the catch phrase: Who can? American. Born in Framingham, Massachusetts, Traynor is buried in Homewood Cemetery.
Honus Wagner
Arguably, Honus Wagner was one of the best major league baseball players to ever live. Born in Chartiers Township, this hometown boy spent 17 years playing for the Pirates and another 28 years as a coach. He is buried in Jefferson Memorial Park.
Artist Andy Warhol hobnobbed with the jet-set, but when it came to select a final resting place, Warhol was buried in St. John the Baptist Byzantine Catholic Cemetery in Bethel Park. Since 2013, a video of his grave has been live-streamed.
Renowned inventor George Westinghouse had a huge impact on Pittsburgh, establishing several corporations here. Westinghouse was not a native Pittsburgher, and even though he made his fame and fortune in our area, he was not laid to rest under Pennsylvania soil. Westinghouse was a Civil War veteran, and as such, he and his wife were buried in Arlington National Cemetery.
Playwright August Wilson was born in Pittsburgh and set many of his plays here. When he died in 2005, he was laid to rest in his hometown at Greenwood Cemetery in O'Hara Township.
By Janice Lane Palko