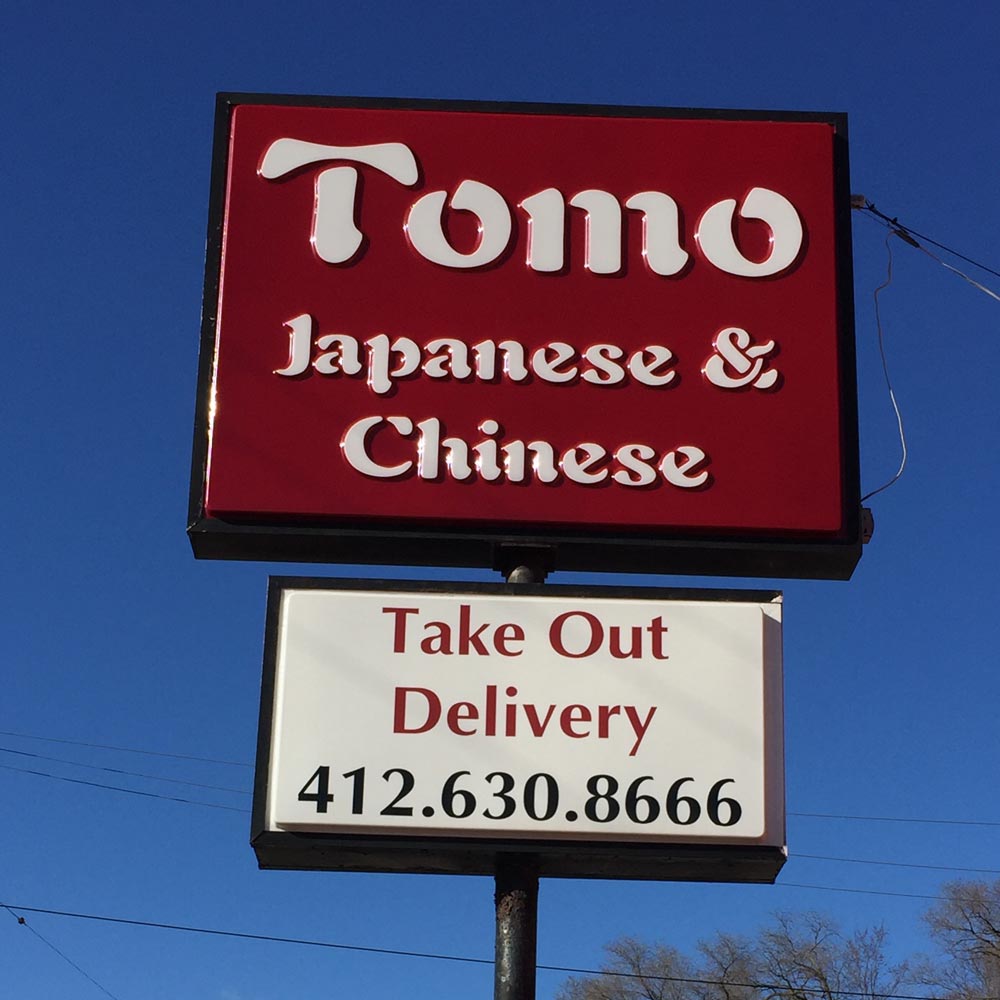 Sushi Tomo Review
April 7, 2017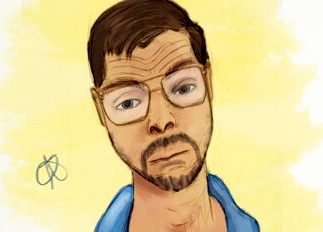 Pittsburgh Dad Is Quintessentially Pittsburgh
June 6, 2017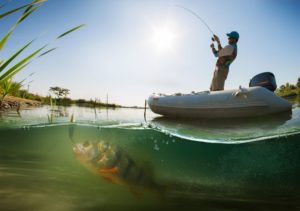 Excluding salt-water fishing, you'd be hard pressed to find a better place in the country than the Pittsburgh area to be an angler. We have lakes great and small, rivers, streams, creeks, and ponds scattered throughout the area where you can try your skill at snagging a prize catch. Many of these spots also offer ice fishing in the winter. Below are some of the places you may want to cast a line. For most fishing spots, you will need a permit. Check the Pennsylvania Fish and Boat Commission for more information. Ready, Set, Go Fishing!
Lakes:
Lake Erie
It's not called a Great Lake for nothing. Lake Erie is nearly 10,000 square miles in area and is only about a two-hour drive from Pittsburgh. A variety of fish call this lake home including walleye, northern pike, salmon, and trout. Whether you fish from a boat or from the shore, Lake Erie is one of the nation's premiere spots to cast a line.
Conneaut Lake
Located north of Pittsburgh in Crawford County, Conneaut Lake is the state's largest natural glacial lake logging in at nearly 1,000 acres. Bluegill, largemouth bass, perch are just a few of the types of fish found in the lake.
Pymatuning Lake
Shaped like a fish hook, Pymatuning Lake lies on the Pennsylvania/Ohio border north of Pittsburgh. Famous for the large carp at Linesville, Pennsylvania, where the ducks walked on the fishes backs to get at the bread thrown to the fish by visitors, Pymatuning also has numerous types of other fish besides carp like yellow perch and crappies.
Lake Arthur
Located in Moraine State Park, Lake Arthur, just north of Pittsburgh, is a 3,225-acre lake. A variety of species can be caught there including muskellunge, largemouth bass, northern pike, and channel catfish.
North Park Lake
You don't even have to leave Allegheny County to find a fine fishing lake with North Park Lake right in our backyard. North Park Lake is stocked with rainbow and brown trout as well as walleye and catfish.
Keystone Lake
Located in Keystone State Park in Westmoreland County, Keystone Lake is a 78-acre lake and stocks trout and numerous other species of fish.
Raccoon Lake
Another lake within a state park, Raccoon Creek State Park, Raccoon Lake is located in Beaver County. The 100-acre lake stocks brook and rainbow trout and also has a wide variety of other fish like bluegill, sunfish, smallmouth bass, and yellow perch.
Rivers:
In addition to the three rivers that delineate Pittsburgh's Golden Triangle, the area also has several other rivers where you can try your fishing skill. There are miles of shoreline and water where you can fish.
Beaver River
The Beaver River flows into the Ohio River and is approximately 21 miles long. It merges with the Ohio at Rochester, Pennsylvania.
Clarion River
The Clarion River begins in Elk County and flows into the Allegheny River. It is 110 miles long and provides some scenic areas where you can fish.
Kiskiminetas River
A tributary of the Allegheny River, the Kiski is 27 miles long and starts in Saltsburg in Westmoreland. For many years, the river was polluted, but it is on its way back. Anglers are urged to catch and release fish here to help increase the fish population in the river.
Youghiogheny River
A tributary of the Monongahela River, the Youghiogheny has long been noted for its white-water rafting, but it is also a scenic place to fish. It has brown and rainbow trout and smallmouth bass.
Creeks & Streams
There are so many creeks and streams in our area, it is impossible to list them all. Keep in mind that many creeks and streams in Pennsylvania lie on private property and necessitate securing permission to fish them.