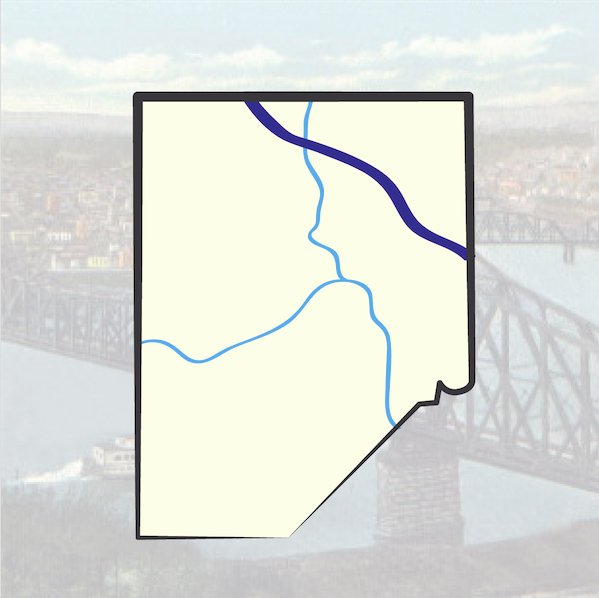 The Best of Beaver County
March 17, 2017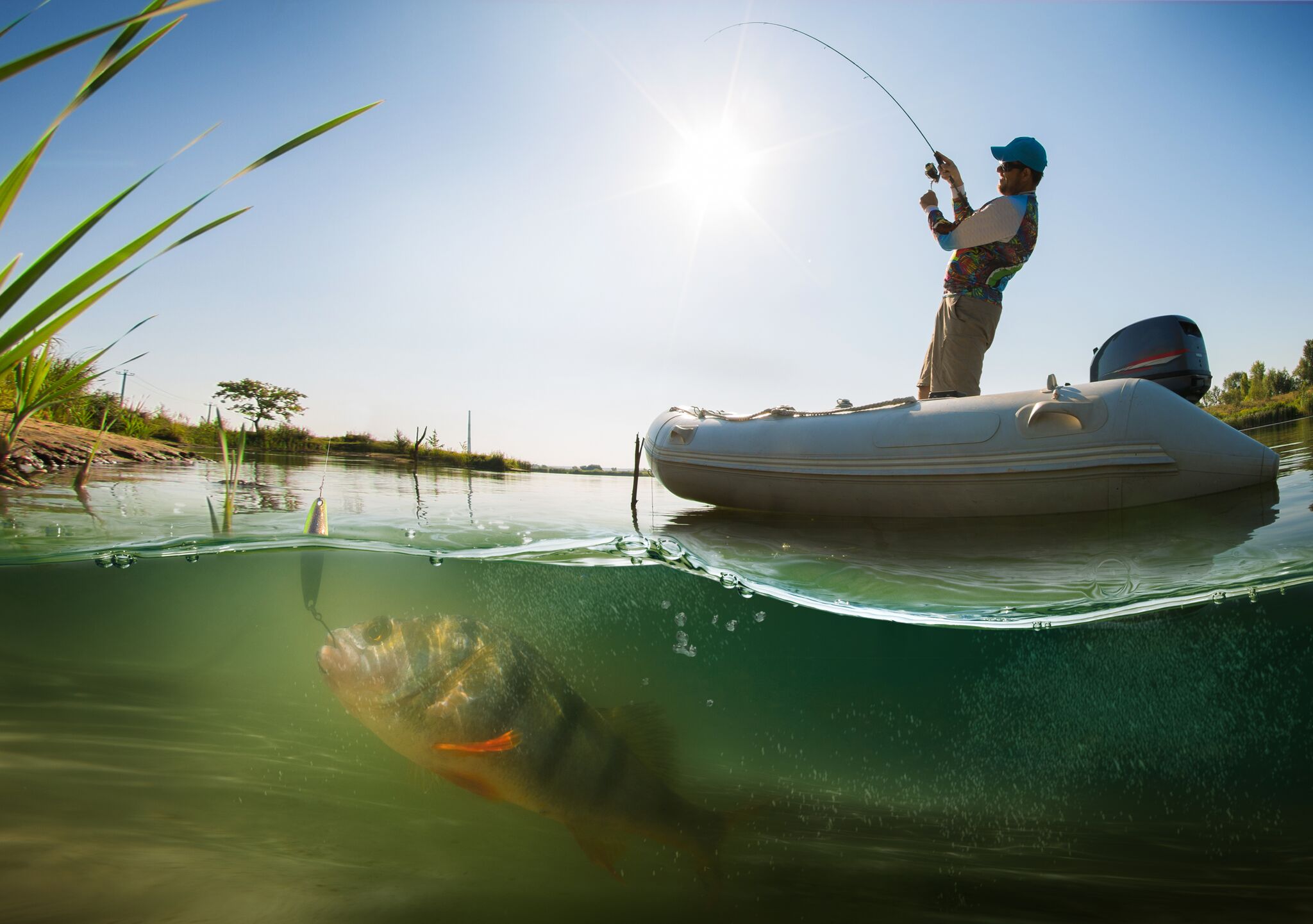 Gone Fishin'
June 6, 2017

For those whose palates prefer Asian cuisine, Sushi Tomo is the perfect restaurant for your next dining excursion. From the classic egg drop soup to the more exotic fish roe sushi, everyone will be able to find something they love. And the prices are reasonable, which is a plus for a college student or anyone who likes a good value.
Sushi Tomo is located at 4812 McKnight Road, about 15 minutes north of downtown Pittsburgh. Its quaint, square exterior disguises a simple but inviting interior. My dining companion and I found ourselves in a small entry way that extended out into a main dining area. A stately sushi-prepping station sat in the center with stool seating in front. A friendly hostess greeted us as we walked in and guided us through a cozy and clean dining area to our table.
Once seated, our waitress offered us each a set of chopsticks and a warm towelette to wash our hands. Trying to master the chopsticks enhanced the cultural experience and fun Sushi Tomo's menu features both Chinese and Japanese cuisine. They have the traditional fare from both cuisines and some more unusual dishes for those who consider themselves adventurous eaters.
My tastes typically fall on the safer side of Asian cuisine, but today I decided to be bold. With the help of our friendly waitress, I ordered the Sushi Tomo Platter A. It includes 6 California Rolls, 2 Tuna Rolls, 2 Eel Rolls, and 2 Salmon Rolls. As for my dining companion, he chose the Sushi Tomo Platter B. This one consists of 6 Salmon Rolls, 2 Tuna Rolls, 2 Yellowtail, 2 Squid Rolls, and 2 Flying Fish Roe Rolls. In addition to this sumptuous feast, our meals also came with a choice of soup or salad. We both decided on wonton soup. Each sushi platter costs $20.95, but you'd be hard-pressed to find a better deal. The quality and quantity of the food is well worth the price.
Service was prompt. Our waitress delivered our soup within minutes of placing our orders. The broth was warm and the meat-filled dumplings were delicious. A bonus was that the dining room affords a great view of the sushi prep area. I watched as the chefs made our sushi. Their skill and focus is truly amazing. It's clear that they focused their attention on each piece of sushi. A masterpiece was created right in front of my eyes and I couldn't wait to eat it.
Everything from the California Roll to the Eel tasted extremely fresh, with one flavor in perfect balance with the other. My companion was shocked by how much he liked the mysterious Flying Fish Roe Roll. Only later did we (humorously) discover that he was eating fish eggs. Nevertheless, we ate to our heart's content and found we both still had plenty left on our plates. Before even asking, our waitress gave us "to-go" boxes and went to get our check.
The food was delicious, fairly priced, and the service was extremely speedy and friendly. One thing is for certain, the next time I am craving sushi, I will be making my way down to Sushi Tomo.
By Tom Pollard