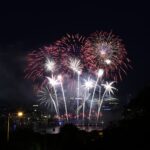 4th of July Events in Pittsburgh
July 3, 2023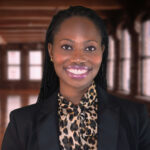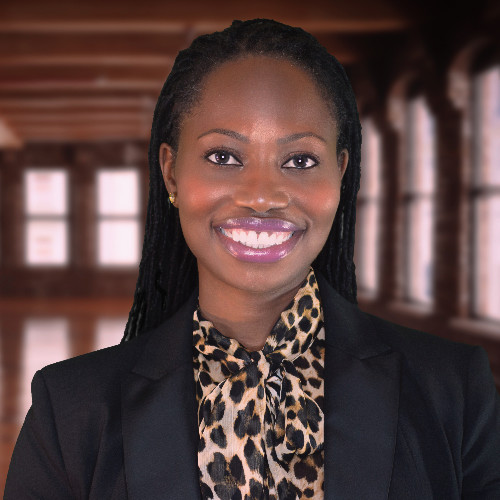 Pittsburgher by Choice: Jonnet Solomon
August 1, 2023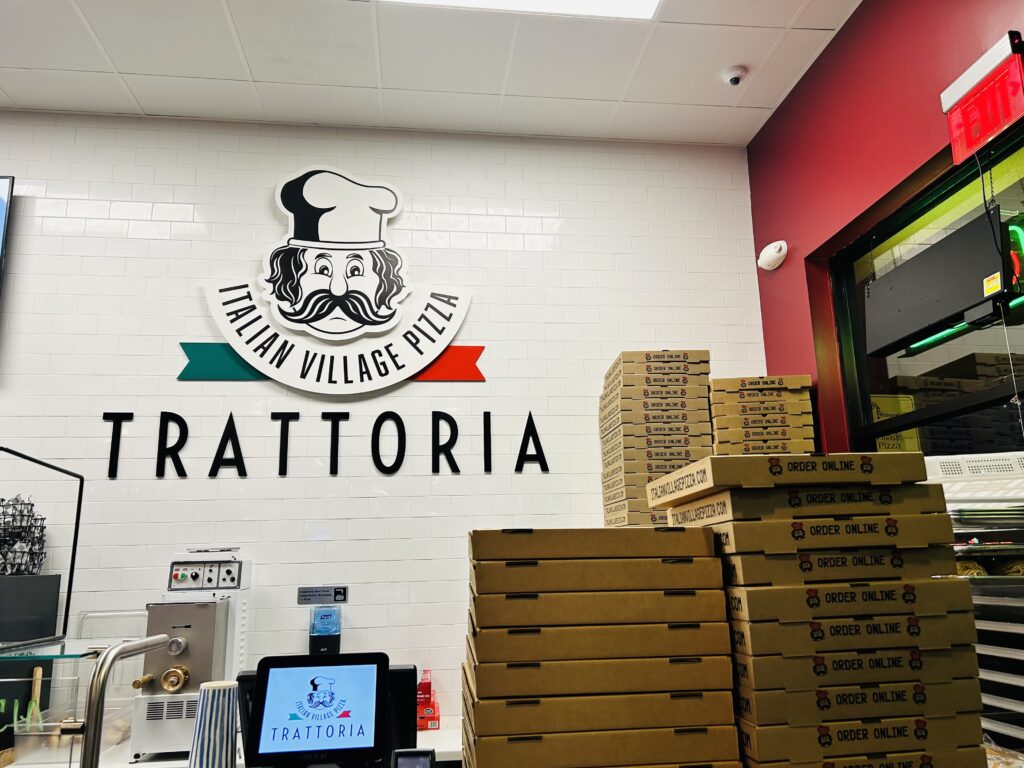 In pursuit of the perfect slice.
There's absolutely no shortage of pizza in Pittsburgh. Whether you're looking for Chicago style or a classic pan, there's plenty to pick from. And let's not even dare ask whether or not the square pizza with cold toppings is delicious or an abomination.
If you're searching for a great slice of New York style pizza, and you're north of the city, be sure to check out Italian Village Pizza (IVP) in Fox Chapel. Their slices are authentic and delicious. It's no wonder their pizza tastes like a slice from the Big Apple, since their founder, Italian-born Frank Veltri Senior, learned how to make pizza at the young age of 12 while living in New York.
Delicious pizza and homemade pasta.
My husband and I recently stopped by for lunch while running errands. I grabbed a slice of cheese and a half Caesar, with a wedding soup starter. It turns out, IVP makes all of their pasta in-house, and let me tell you, it shows. Each tiny acini de pepe is perfectly al dente. There wasn't a single piece that was too mushy or too hard. And the wedding soup was seasoned to perfection. Each spoonful was a treat of hot broth, veggies, and pasta. I'm not exaggerating when I say that it was the best cup of wedding soup I've ever had. There's truly a difference when it comes to a meal with homemade pasta.
Since moving to Pittsburgh in 2012, I've been on a search for what I consider to be the best New York style slice, with a thin crispy crust topped with a light smother of pizza sauce, and tangy mozzarella. IVP has just the slice. The first bite into the slice was met with a crunch, and the mozzarella was melted and stringy, and the sauce was just enough to add the right amount of flavor. The Caesar salad was also very good. The lettuce was crisp, the salad wasn't drowning in the dressing, and the croutons and Parmesan were added with just the right ratio of toppings to lettuce.
A new family favorite.
We ended up liking IVP so much that it's become one of our regular spots to order pizza from for our Friday night pizza nights.
The food wasn't the only thing that made us repeat customers. The staff at IVP is polite and attentive. Even when we showed up on a busy Friday night, we were seated quickly, our food was hot, and the staff was polite.
Definitely give it a try if you can. If you're not near Fox Chapel, that's okay! They have over 15 different locations, including one in Orlando, FL.
Written by Bianca Labrador