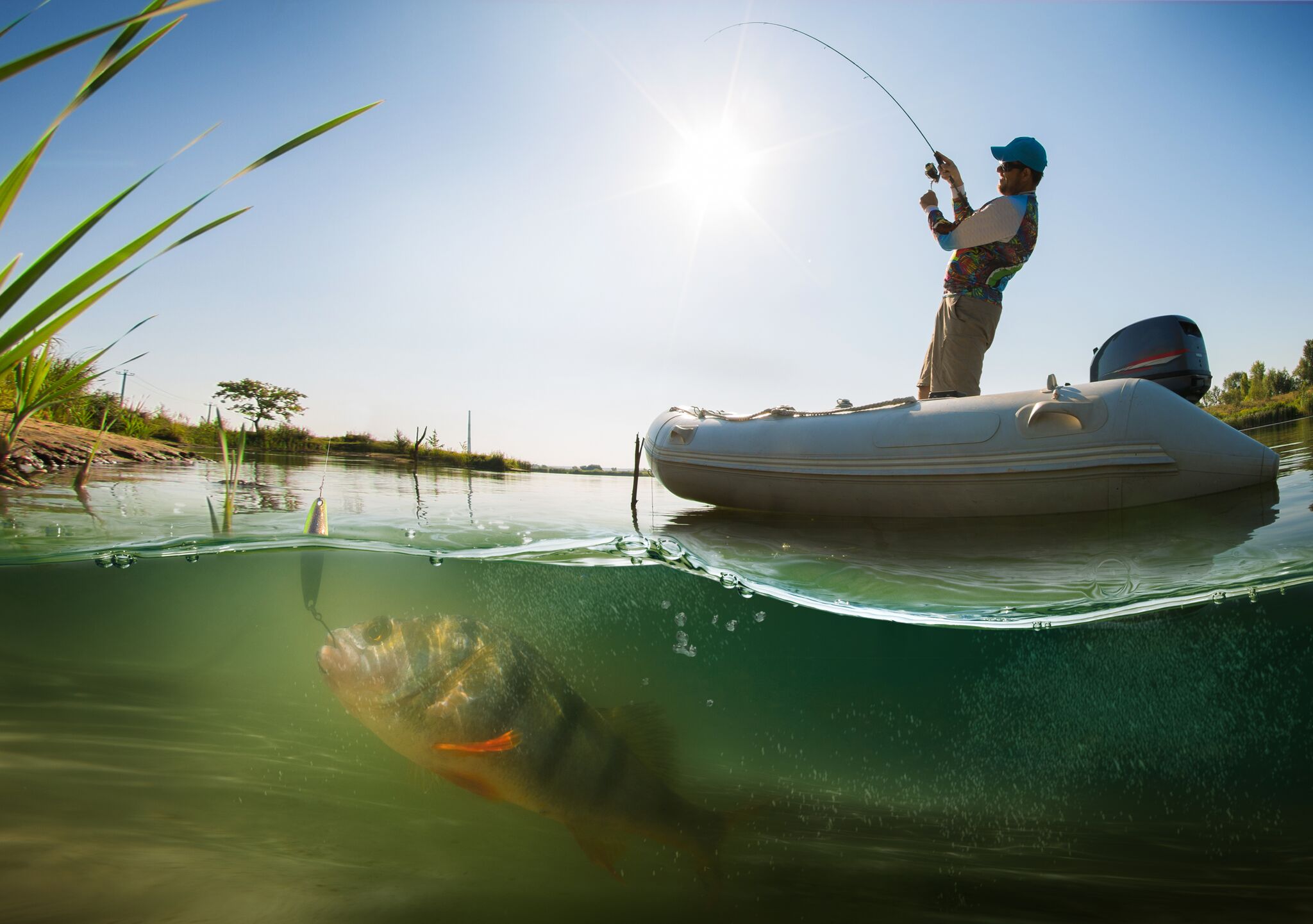 Gone Fishin'
June 6, 2017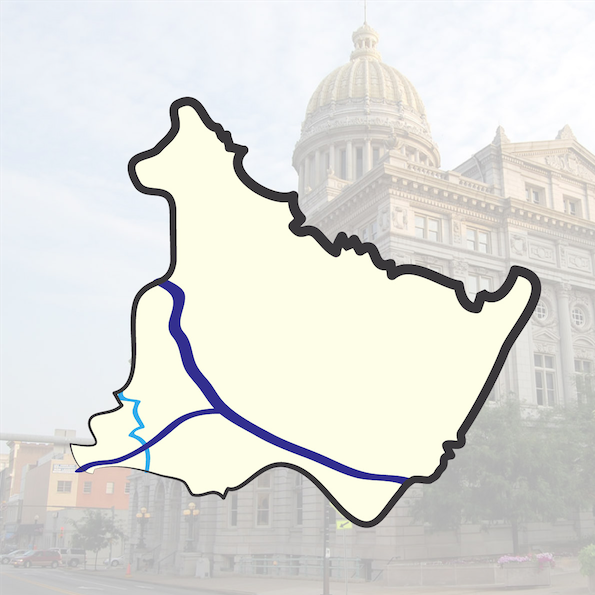 The Best of Westmoreland County
June 6, 2017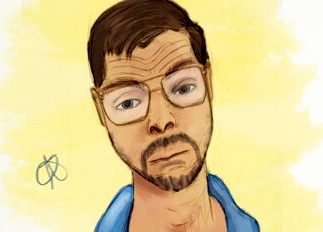 They say there's a grain of truth in all humor. If so, then Curt Wooten and Chris Preksta, the creative team behind the beloved Pittsburgh Dad, have harvested enough grains from their humor to make a loaf of Town Talk bread.
Pittsburgh Dad is the online sitcom that captures the essence of what Pittsburgh fathers are like. Wooten, who dons aviator glasses and combs his hair 80s style, is the face of Pittsburgh Dad while Preksta directs the short videos. The episodes have hit so close to home with viewers, that many have wondered if the duo had surveillance cameras installed in their houses when they were growing up.
Pittsburgh Dad started as a lark. While Wooten, who is from Greensburg, and Preksta, who is from Munhall, were working on the set of The Mercury Men for the Syfy Network, Wooten entertained the crew during lulls with impersonations of his dad, Keith, who is the inspiration for Pittsburgh Dad. The crew found Wooten's Pittsburghese accent and paternal proverbs to be side-splittingly funny.
Their reaction inspired Wooten and Preksta to get some 80s-style aviator glasses and a shirt from the thrift store and record three episodes of Pittsburgh Dad in 10 minutes on Preksta's iPhone. They intended to show them to their parents to make them laugh. Wooten and Preksta never expected the videos to resonate, but they took off. The first episodes premiered in October 2011, and by January 2012, they had already gathered more than 1 million views. In June of 2016, Pittsburgh Dad had surpassed 30 million views.
What is Pittsburgh Dad like? He's our "Everyman." He's blue-collar, Pittsburgh-proud, practical, provincial, a bit out-of-touch and frugal. He's prone to malapropisms like the time he said he didn't want a "gazebo" drug instead of a placebo and stated that he opened Panera's Box instead of Pandora's Box. He personifies Pittsburgh's foibles and quirks and shops at Big Lots and reads the Pennysaver. His love of Sally Wiggin and the Shop 'n Save Lady is well known. He applies a Pittsburgh sensibility when watching movies, and his reviews of films such as 50 Shades of Grey, The Hunger Games, and Magic Mike cut through the fluff to expose the nonsense of their plots.
Pittsburgh Dad is a one man show; no other character is seen on-screen. But he converses with a whole cast of crazy characters offscreen that include his wife, Deb; children Mandy, Brandon, and Jessica; as well as obnoxious brother-in-law, Rick; lush of a sister-in-law, Linda; his neighbor Tom, the Ravens fan; Jeffy, his son's reckless friend, and his daughter's skateboarding boyfriend, Andrew. All of whom exasperate him.
Other fictional dads have been funny but Pittsburgh dad is a good guy. Oh, he may yell a lot or come off as cheap, but he is hardworking, loves his wife and children. He visits his parents, goes to church, and even though he gets annoyed by Tom, Rick and Deb, you know that if their car ever needed a jump start, he'd be the first one there with the jumper cables.
Pittsburgh Dad has become so popular that it has spawned apparel, books, DVDs, and even a beer. His visage has been portrayed on Eat 'N Park Smiley cookies. Mayor Ravenstahl and the city paid homage to Pittsburgh Dad on October 25, 2012, when they declared it "Pittsburgh Dad Day." The team has also been grand marshals of the First Night New Year's Eve Parade.
Pittsburgh Dad is not sophisticated, suave, or self-important, sort of like the city of Pittsburgh itself. Perhaps that's why we love him so much because Pittsburgh Dad is us. Or, at least, he's our dad.