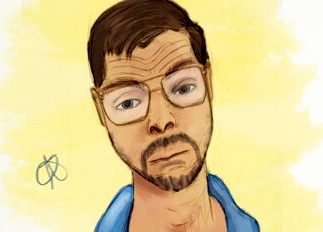 Pittsburgh Dad Is Quintessentially Pittsburgh
June 6, 2017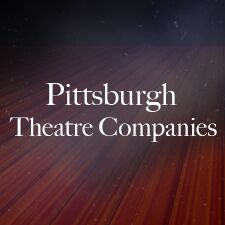 Pittsburgh Theatre Companies
June 6, 2017
Westmoreland County is where it's at if you like natural, beautiful surroundings, affordable housing and taxes, numerous parks and opportunities for recreation, and history. Located to the east of Allegheny County, it combines the best of both worlds: rural life and the amenities of metropolitan areas. Below are some of the things Westmoreland County has going for it.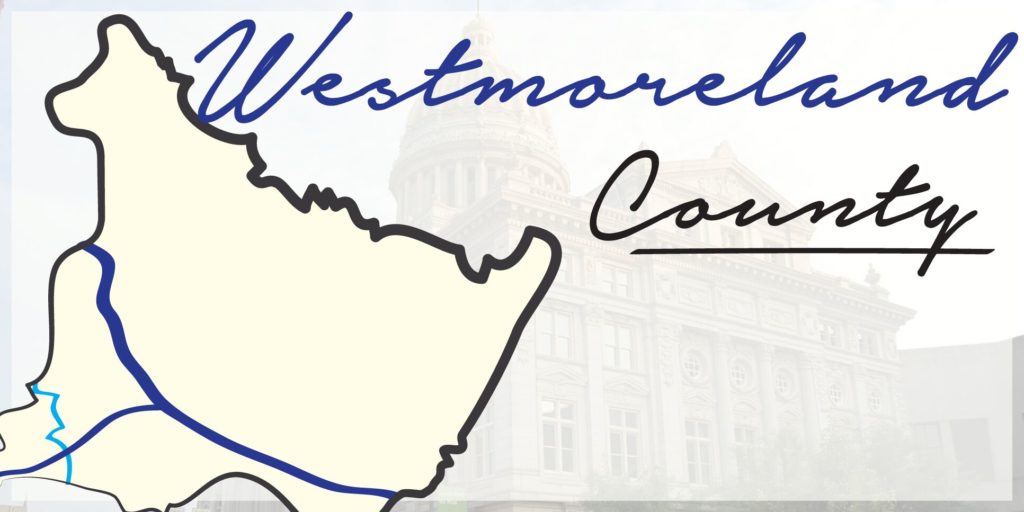 Arnold Palmer Regional Airport
With plentiful free parking, shorter security screening lines, and a first-class terminal, Arnold Palmer Regional Airport takes the hassle out of air travel. Located in Latrobe, it offers flights to Myrtle Beach, Fort Lauderdale, Orlando, Fort Myers, and Tampa. It also hosts the Westmoreland County Airshow in the summer.
DeLallo Italian Marketplace
If you've ever travel along Route 30 in Jeannette, you may wonder why all the traffic is coming out of a small store along that highway. It's because it's DeLallo Italian Marketplace. For more than 60 years, DeLallo's has been the source for Italian meats, cheeses, breads, and other Italian specialties.
Fort Ligonier
Fort Ligonier was a British fortification during the French and Indian War from 1758-1766. It takes you back to the earliest days of this country. Eight acres of the original site in Ligonier has been preserved for touring. There is also a museum, which houses a collection that includes artifacts from George Washington.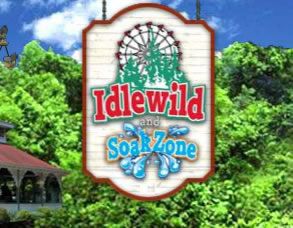 Idlewild and SoakZone
For decades, Idlewild Park in Ligonier has been the center of fun for families. The amusement park also includes the children's favorites Storybook Forest and Daniel Tiger's Neighborhood, the wet and wonderful SoakZone water park, and rides galore all nestled in the leafy woods of Westmoreland County.
Overly's Country Christmas
Every Christmas since 1956, people have been flocking to Overly's Country Christmas at the Westmoreland County Fairgrounds. Fabulous light displays, a Christmas Village, and miniature train display are only some of the attractions at Overly's.
The Palace Theatre
You don't have to travel all the way to Pittsburgh's Cultural District to take in fine, world-class entertainment. The Palace Theatre in Greensburg seats nearly 1,400 and attracts headliners such as The Blue Man Group, Charlie Daniels Band, Jeff Beck, and Amy Grant. It is also home to the Westmoreland Symphony Orchestra.
Westmoreland Country Club
Westmoreland Country Club in Export, Pennsylvania, boasts an 18-hole golf course; a pool, tennis, and children's area. The main banquet room accommodates 350.
Westmoreland Museum of American Art
The collection at the Westmoreland Museum of American Art includes more than 3,400 objects. It houses works from acclaimed artists from the last four centuries. Paintings from masters Mary Cassatt, John Singer Sargent, and Winslow Homer are among the treasures at the WAMA.
West Overton Village & Museum
In addition to being the birthplace of Industrialist Henry Clay Frick, West Overton was where a community of Mennonites settled in 1800. Located near Scottdale, it was also the place where Old Overholt Whiskey was distilled. Today, the remaining village consists of 18 buildings and is listed on the National Register of Historic Places. It is also a stop on the American Whiskey Trail.