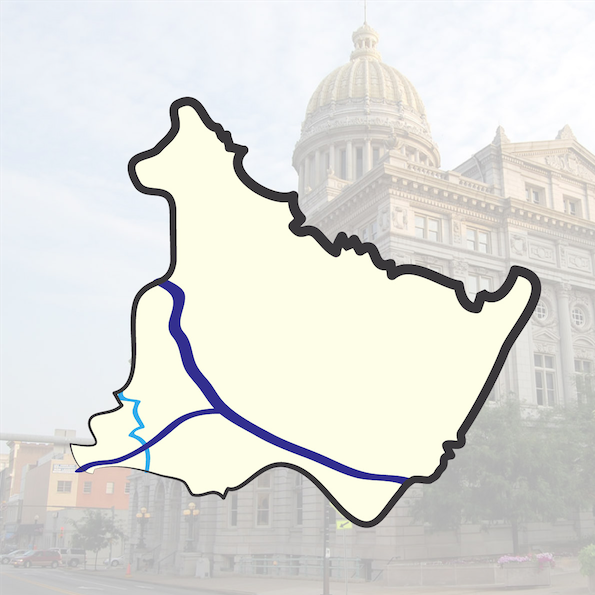 The Best of Westmoreland County
June 6, 2017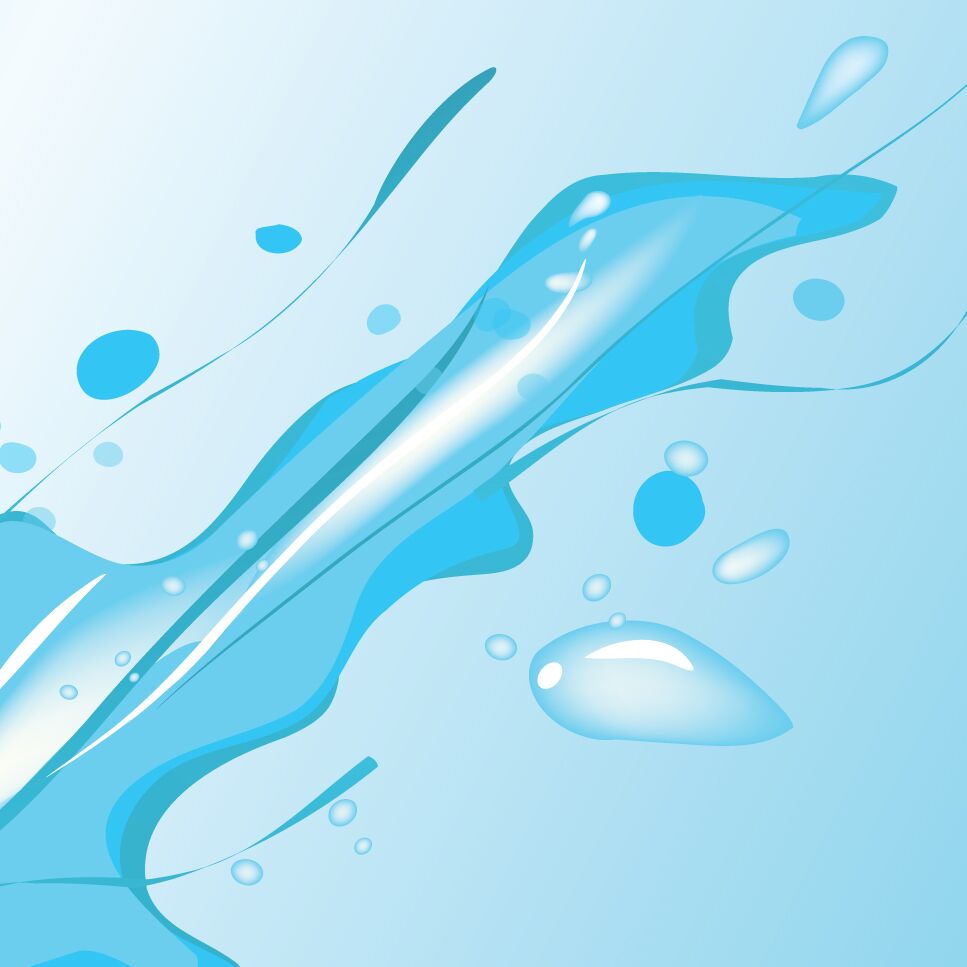 The Pittsburgh Area's Water Supply
June 7, 2017

Pittsburgh has a vibrant theatrical scene. While the big production companies often spring to mind, there are many smaller theatrical companies in the area. Some are affiliated with their own theaters, while most take their show on the road to appear at different venues. Below are some noteworthy theatre companies in our area that help to make it a cultural paradise.
Barebones Productions
Barebones Productions is a theatre company that strives to promote local theatre artists through the production of challenging and entertaining works. The company was founded in 2003.
Cup-A-Jo Productions
Founded in 2004 by Joanna Lowe, Cup-a-Jo Productions is an artists' collaborative. It is dedicated to exploring new or established works. Performances are held at various locations.
Front Porch Theatricals
Front Porch Theatricals debuted in 2009 with its production of the locally written and composed musical Only Me at East Liberty's Kelly Strayhorn Theater. It is described as a "boutique" professional musical theater company. With hit after hit under its belt, Front Porch Theatricals has added marketing and production staff and expanded its performance season.
In addition to its string of hit performances, two other things distinguish Front Porch Theatricals. The first is its commitment to featuring Pittsburgh's broad actor, artistic, and technical talent base. Front Porch Theatricals is committed to mentoring young talent by placing them in positions of leadership and by providing internship opportunities.
Another distinguishing feature is that Front Porch Theatricals focuses on producing high-quality musicals that have a depth to them, those that emphasizing social, cultural, and moral issues.
Gemini Children's Theater
Gemini Theater strives to improve creativity and imagination in our youth today. It does this with originality through the performing arts.
New Horizon Theater
New Horizon Theater has aimed to present entertaining, high-quality cultural events that reflect the African-American perspective. They celebrate their 30th season in 2022.
Pittsburgh Savoyards
Since 1938, the Pittsburgh Savoyards has been entertaining Pittsburgh audiences. The semiprofessional, community-based, non-profit theater company has dedicated itself to perpetuating the comic operas of Gilbert & Sullivan. Since 1993, productions have been held in the Andrew Carnegie Free Library Music Hall in Carnegie.
Stage 62
Stage 62 is the non-profit theater company in residence at the Andrew Carnegie Free Library & Music Hall in Carnegie, PA. It got its name from starting in 1962 at Bethel Park. it's start as an adult education theater project turned into a thriving theater company that has produced shows continuously.
Quantum Theatre
Quantum Theatre was established in 1990 and is a company of professional artists dedicated to producing sophisticated theatrical experiences in uncommon settings.