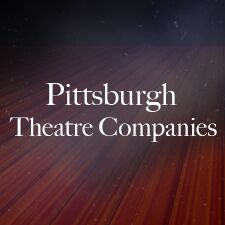 Pittsburgh Theatre Companies
June 6, 2017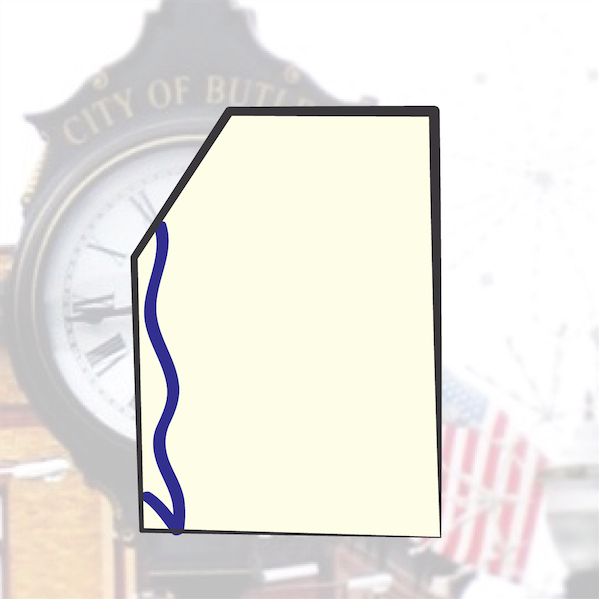 The Best of Butler County
July 20, 2017

We simply turn the faucet and water flows out. We are so accustomed to having fresh, clean water that we rarely think about where our water comes from.. However, in 2014-2016 there was dangerous levels of lead exposure in water in Flint, Michigan. This garnering so much news coverage, that since when more people have been thinking about where their drinking water comes from and how safe it is.
Original Water Sources
In the early days, residents often relied on river water due to our rocky soil making it difficult to dig wells and a lot of the water from springs tasted of sulphur. Relying on untreated river water was fine until the city began to grow. When Pittsburgh was still a borough in 1802, the burgesses of the borough dug municipal wells on Market Street. But even those wells soon could not keep up with the demand. Eventually, more pumping stations and reservoirs were built. In the late 1800s two large reservoirs were constructed in Highland Park to accommodate the growing population.
However, an even greater problem than keeping up with the water demand faced the city. Most water supplies, including Pittsburgh's, throughout the 19th Century were untreated. Polluted water here caused cholera and typhoid outbreaks. There were many deaths. In 1905, a filtration plant was built near Aspinwall to purify the water. The city then began treating the water with chlorine four years later and disease rates plummeted.
Water Authorities and Providers
In Allegheny County alone, there are approximately three dozen municipal water authorities. However, it is not unusual for one municipality to contract with another to provide water. For instance, the Aleppo Township Water Authority provides water for Glenfield Borough. In some cases, water is purchased across county lines.
While there are many water providers in the area, there are several major providers. Pennsylvania American Water (PAW) is one of the largest suppliers in the area with 2.3 million customers in the commonwealth of Pennsylvania. PAW is a subsidiary of American Water. American Water operates water facilities including treatment plants, reservoirs, and dams in 15 states.
West View Water Authority provides water to 32 municipalities in parts of Allegheny, Beaver, and Butler Counties, supplying approximately 200,000 people and treating 40 million gallons of water per day. West View Water draws its water from the Ohio River and from wells on Davis Island. The water is treated at its facility on Neville Island. The wells are maintained as a reserve in case of an emergency. West View Water also maintains 10 reservoirs, and in addition to serving municipalities primarily to the north and west of Pittsburgh, it also provides water to Pittsburgh's 28th Ward.
PWSA
A major provider for the city of Pittsburgh is Pittsburgh Water and Sewer Authority (PWSA). It was created in 1984. PWSA absorbed the city's water department into the authority in 1995. To comply with federal and state Safe Water Drinking Act regulations, the city has been required to cover its reservoirs. However, residents complained when the city moved to cover the Highland Park No.1 Reservoir. For more than 100 years, people have been walking and running around the reservoir. A solution was reached when the city decided to leave the reservoir uncovered and build a membrane filtration plant that would comply with the regulations.
All water authorities must comply with federal and state drinking water parameters. Water quality is tested regularly and the findings are made public. The EPA requires all community water suppliers to prepare an annual water quality report each July that is available for their customer's review.
Lead
One of the biggest concerns is high lead levels in drinking water. Most lead contamination comes from lead paint and not water. Generally, water is not high in lead when it comes from the treatment plant, but if the distribution pipes or the pipes in your home are old, that is where lead can leech into the water supply. Corrosive water erodes the lead in pipes allowing it to se  ep into drinking water. In 1986 lead solder and plumbing materials containing lead were banned from use so homes built after that time should be safe. In 2016, the PWSA began treating their water supply to make it less corrosive with the hope that this will mitigate the problem for those with older plumbing.
Most water authorities maintain websites where you can find the latest water quality reports and other pertinent information. If you think that you may have lead plumbing or are concerned that you may have lead in your water, you may want to have your water tested. The Pennsylvania Department of Environmental Protection keeps a list of accredited laboratories that are capable of analyzing your water.