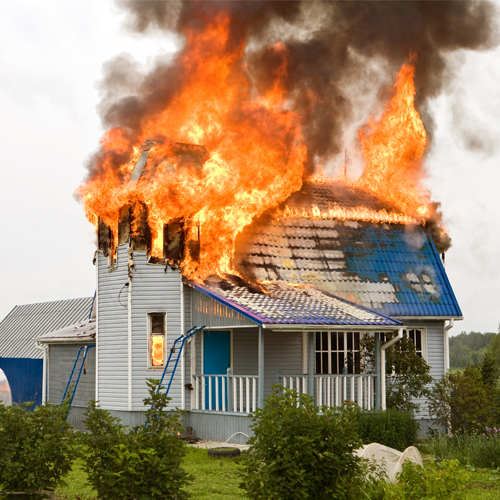 Increase Your Chances of Surviving a House Fire
January 30, 2018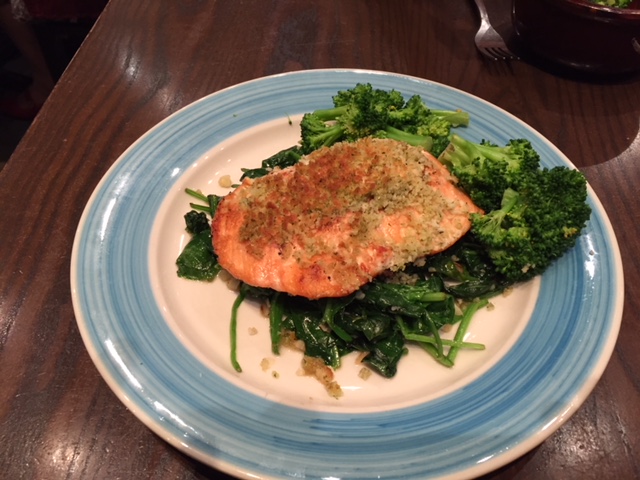 North Park Lounge Restaurant Review
January 30, 2018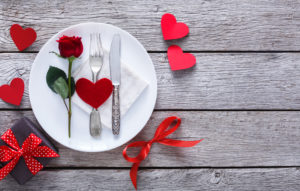 The most romantic thing you can ever do for me is buy me food.  ~Anonymous
One of the most romantic ways to celebrate Valentine's Day is to dine with your special someone. We've asked co-workers, friends, and family for their recommendations of where is the best place to take your Valentine in the area. Although unscientific, we've compiled this list of some of the area's most love-inspiring dining spots. As Valentine's Day is one of the most popular days to dine out, don't forget to make your reservation early!
Altius
Mt. Washington
It doesn't get more romantic than dining atop Mt. Washington. If the view from Altius doesn't set your hearts soaring, then its seasonally inspired, locally sourced menu will.
Casbah
Shadyside
Looking to thrill your Valentine with exceptional Mediterranean cuisine? Then grab your date and ask them to come with "ze to the Casbah." The year-round heated garden gives an al fresco feel even in February, and the inside dining room is hip and exotic, making for a memorable dining experience that your Valentine won't soon forget.
Grand Concourse
Station Square
Inside the Grand Concourse with its marble pillars, stained-glass ceiling, and grand staircase, one would almost expect The Great Gatsby to squire Daisy Buchanan here. The beauty of the interior of the preserved Pittsburgh and Lake Erie Railroad Station is only eclipsed by the scrumptious seafood, steaks, and poultry. Situated on the Monongahela River, it has a spectacular view of Pittsburgh's skyline.
Il Burloni
Scott Township
Located in the Scott Towne Center off Greentree Road, Il Burloni is a small gem of an Italian restaurant. The family-owned restaurant provides delicious cuisine in its cozy dining. The establishment is BYOB so be sure to bring your own libations if you want to wine, as well as dine, your Valentine.
Melting Pot
Station Square
What can be more romantic than sharing food with your valentine? At Melting Pot, you can indulge in a variety of fondues including several types of chocolate fondues such as Flaming Turtle and Banana Foster.
Paris 66 Bistro
East Liberty
Cozy, charming, and French: what more could you desire from a dining experience on Valentine's Day? At Paris 66 Bistro, from the atmosphere to the cuisine, you'll feel like you're dining in Paris, the most romantic city in the world.
Shakespeare's Restaurant & Pub
Ellwood City
If you want to treat your love like royalty, then Shakespeare's, which is designed  as a 16th Century castle, is just the place. It has an extensive menu featuring everything from sandwiches to steaks to enthrall the king or queen of your heart.
Vallozzi's
Greensburg
There is a Vallozzi's on 5th Avenue in downtown Pittsburgh, but it is the Greensburg location where it all began. For more than 50 years, Valentine couples have been sharing special dinners at Vallozzi's in Greensburg, where the gnocchi and pasta are homemade.
Willow
Ohio Township
Willow's smart, contemporary ambiance with picture windows will lure you in, but it is the restaurant's outstanding menu that will most impress you. From small plates, burgers, and flat breads to entrees such as shrimp and grits and duck breast, Willow will wow your valentine.