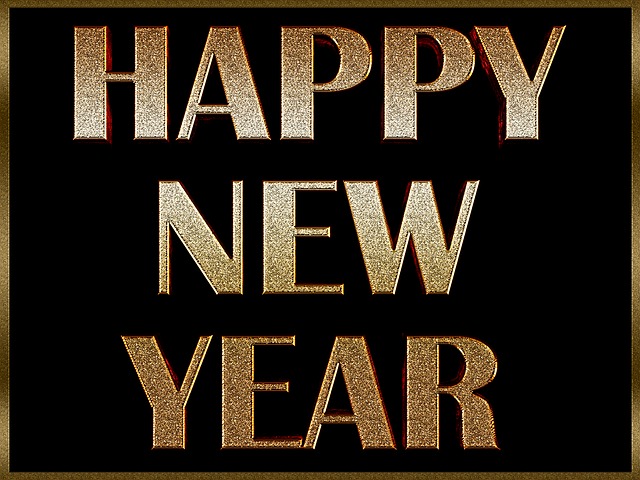 New Years in Pittsburgh: Let's Celebrate!
December 31, 2017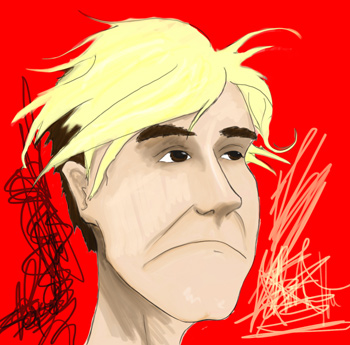 Andy Warhol: A Pittsburgher at the Core
January 5, 2018
After the champagne has been popped and the ball has been dropped, it is important to look towards all the opportunities a new year brings. With a fresh slate and open eyes, the world is yours to conquer. More specifically, the goals set for the year ahead–whether it is eating healthy, getting fit, or increasing charitable donations–can be easily accomplished in our beautiful city of Pittsburgh. Be sure to keep the following ideas in mind when going for the gold this new year.
Food for Fuel
While Pittsburgh is home to some of the best foods (arguably) in the country, a Primanti's sandwich and fries from The O  are a far cry from anything green and leafy. Nevertheless, our fantastic city also hosts a myriad of healthy-eating joints that are both affordable and tasty. For those looking for a quick bite, CoreLife Eatery is the spot to hit, as they offer a wide range of salads, broth bowls, and juices to satisfy even the pickiest of eaters. CoreLife is located in The Block at Northway and is a casual way to incorporate healthy eating into your 2018 diet. For a more formal meal, check out Honeygrow in East Liberty. From sesame garlic stir-fry to a "make your own honeybar" (yogurt-style dessert), there are endless mindful eating options for everyone.
Exercise and Fitness
Kick into high gear in 2018 with some brand new ways to get fit. Outside of a regular gym, Aerial Silks is a fantastic way to get in shape. With multiple locations around the Pittsburgh area, this "Cirque du Soleil" type of workout is sure to get your heart pumping and your muscles burning as you pull and swing from large silks hung from the ceiling. Classes welcome people of all ages and skill levels and even host parties. As a milder pairing to aerial silks, meditation yoga is perfect for starting out the new year with a clear mind and body. Inhale Pittsburgh is the place to unwind and relax while working on strengthening your body.
Family Time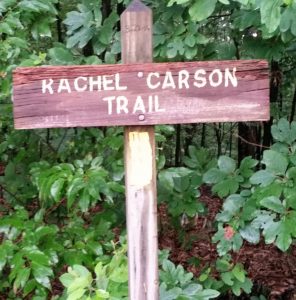 For a large majority, ringing in the new year is an attempt to spend more time with loved ones. While there are endless exhibits and activities, the easiest way toaccomplish this resolution is absolutely free thanks to the plethora of parks and outdoor spaces Pittsburgh provides, Whether you are taking a stroll in Schenley Park, hiking the Rachel Carson Trail, or even biking alongside the river, every member of the family is sure to feel bonded.
Giving Back
The beginning of the year is a great time to give back to the community and those in need of a helping hand. Gather up a cart of fruits, veggies, and canned goods and head over to the Pittsburgh Community Food Bank or sign up to teach ESL at the local community center or library. Such small goods deeds create a domino effect of kindness and generosity that will not only make 2018 a great year, but make Pittsburgh an even better city!
All in all, it is important to realize the opportunity given to everyone, as the new year makes for a fresh start and a clear head. Now, go out there and crush those goals and start the New Year in Pittsburgh the right way.