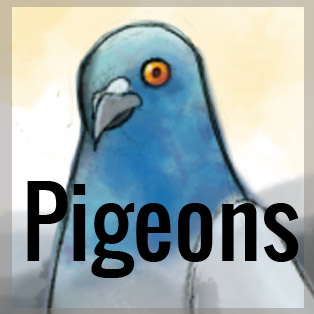 Pittsburgh Pigeons: Love Them or Hate Them
April 7, 2016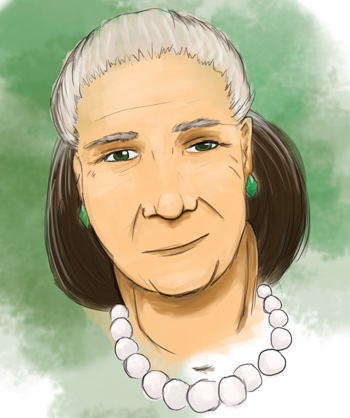 Elsie Hillman: A Woman Unafraid of the Trenches
May 2, 2016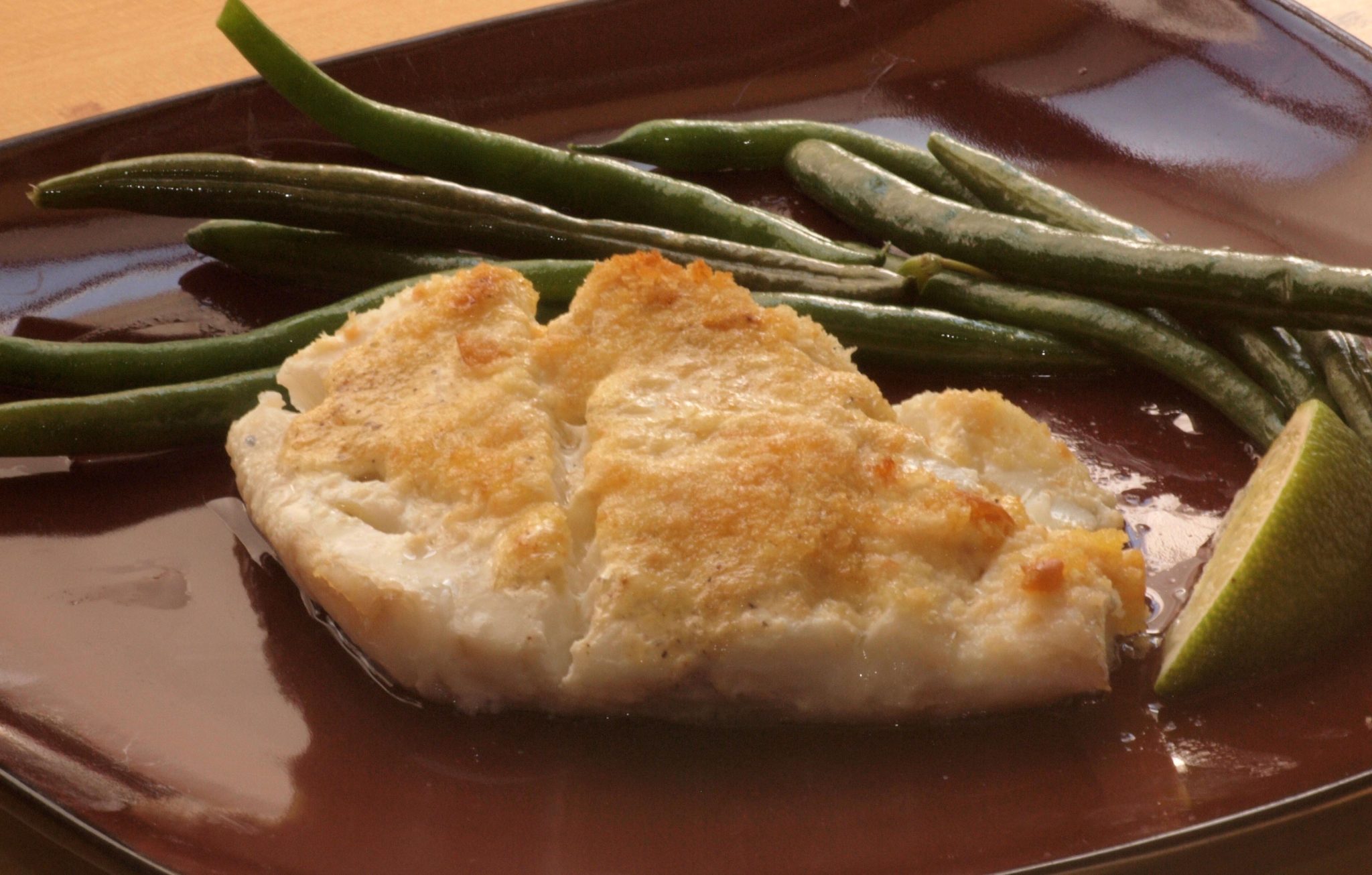 Baked Cod
1 1/2  pounds of fresh Cod
1 tablespoon fresh lime juice
1/4 cup mayonnaise
2 tablespoons Dijon mustard
1/8 teaspoon black pepper
1/2 cup breadcrumbs
1 1/2 tablespoons melted butter (unsalted)
Preheat oven to 425º.  Coat an 11 x 7 inch baking dish with cooking spray.  Place fish in baking dish. Combine mayonnaise, lime juice, Dijon mustard and pepper.  Spread mixture over fish.  Spread breadcrumbs over fish.  Slowly pour butter over fish. Bake at 425ºF for 20 minutes or until fish flakes easily when tested with a fork.
Makes about 4 servings
approx. 30 minute meal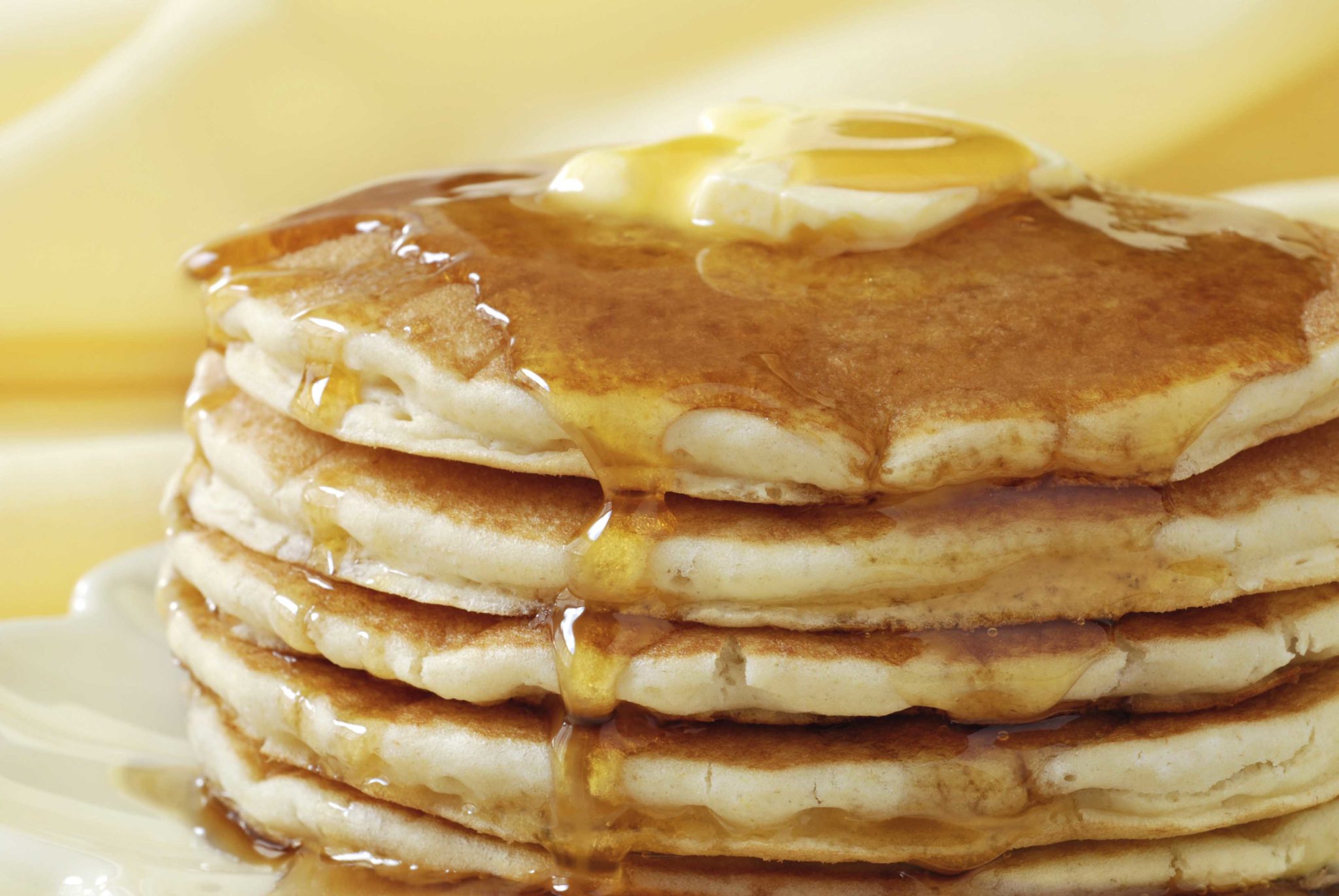 Buttermilk Pancakes
*Sift before measuring:
*Re-sift with:
1 teaspoon sugar
1/2 teaspoon salt
3/4 teaspoon double-acting baking powder
1/2 teaspoon baking soda
*Beat lightly:
*Add:
1 cup buttermilk
1 tablespoon melted butter
Combine the liquid and sifted ingredients with a few swift strokes.  Spoon onto hot, greased griddle.   They will be ready to turn when bubbles appear on the top of the cakes.  After flipping, the time required to finish the cooking process will be about 2 to 3 minutes.  Take a look after a minute to see how they are doing,  Serve with butter, maple syrup and powdered sugar (optional). A little more work than buying pancakes in a box, but a lot more flavor. Enjoy 2 of these pancakes with butter and syrup and you'll be consuming a whole lot of goodness and only about 520 calories.  Enjoy!
I thank my 1975 edition of Joy of Cooking for this wonderful recipe.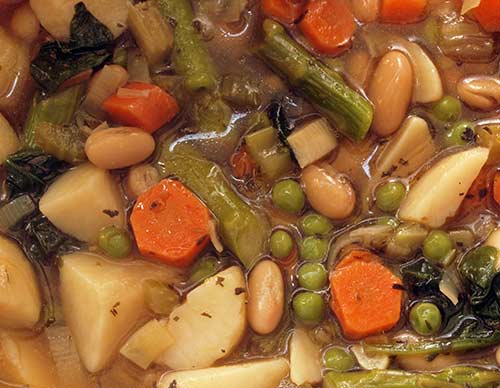 Spring Vegetables
2 tablespoons olive oil
1 cup diced carrots
2 cups leeks, diced
1 cup celery, diced
½ teaspoon black pepper
2 minced garlic cloves
5 cups unsalted chicken or vegetable stock
1 pound very small red potatoes, quartered
(fresh or frozen) 1 cup green peas
1 cup asparagus cut into 1.5 inch pieces
A can of unsalted cannellini beans (about a pound), rinsed and drained
2 cups fresh baby spinach
1 teaspoon fresh thyme
¼ cup torn fresh basil
½ ounce Parmesan cheese, shaved
Heat olive oil over medium heat in a large saucepan. With occasional stirring, add carrot, leaks and celery. After 5 minutes, add salt, pepper and garlic to the vegetables. Continue cooking for about a minute. Add stock and bring to a simmer. Then add potatoes and simmer until the potatoes start to soften, about 8 minutes. Add peas, beans and asparagus and simmer for 4 minutes. Stir in the spinach, basil and thyme and cook for a minute. Top with cheese. Serve.
Add salt if desired
Add more stock if preferred
Do not use the woody bottoms of asparagus
Thanks to Katie Workman for this wonderful Spring recipe!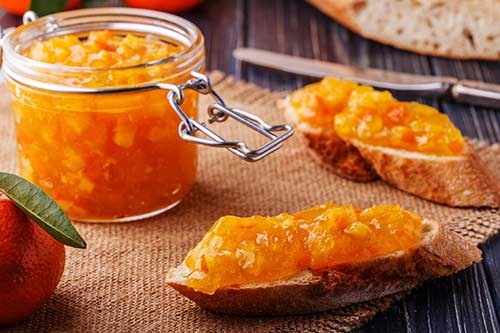 Rhubard Jam
5 cups finely cut rhubarb
20 oz can crushed pineapple
5 cups white sugar (ordinary sugar)
2 small (85 gram) pkgs strawberry jello OR one large (170 gram) pkg strawberry jello.
Drain pineapple RESERVING the juice. Combine rhubarb, pineapple and half the juice in a saucepan. Heat over medium heat for 5 minutes, stirring constantly. Add about 2 cups of the sugar and bring the mixture to a boil, still stirring constantly. Within the first 5 minutes of boiling, you'll need to add all of the sugar (the last 3 cups). We do this by just slowly pouring the sugar in as we stir. If your mixture becomes dry, you can add a bit more of the pineapple juice. This typically shouldn't be necessary because the rhubarb usually breaks down and provides moisture, but sometimes you'll have a drier crop of rhubarb and will need to add a bit more of the pineapple juice. 10 minutes into the boiling, add the 2 packages of strawberry jello and boil for another 10 minutes, still stirring constantly.
Altogether, you'll have cooked it slowly for 5 minutes and boiled it for 20 minutes.
Pour into jars. Put on lid. Keep in fridge. Lasts about 3 months.
This recipe is from the kitchen of Mr. Gary Finelli.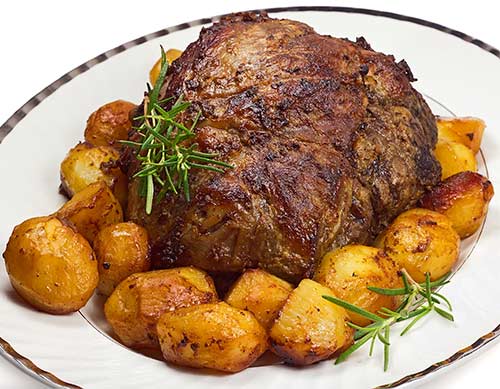 Roasted Leg of Lamb
1 leg of lamb ( about 5 lbs)
3 garlic cloves, slivered
1/2 cup fresh lemon juice
1 1/2 teaspoons dried rosemary OR several fresh sprigs rosemary
1 1/2 teaspoons black pepper
Salt to taste
Remove lamb from refrigerator 1 hour before roasting.
Preheat oven to 400 degrees F.
Make slits in the leg of lamb. Insert the garlic slivers.
Rub with lemon juice, pat the black pepper over the leg of lamb. If your rosemary is dried, pat it on with the pepper. If your rosemary is fresh, insert sprigs with garlic (see step 3). Place meat fat side up on a rack in an uncovered pan.
For well done, roast leg of lamb until internal temperature reaches 175 to 180 degrees F (about 30 minutes per pound). An internal temperature of 165 to 170 degrees F will deliver a slightly rare leg of lamb.
Remove from oven. Remove from roasting pan. Cover with aluminum foil and rest for 20 minutes before carving.
To make gravy, add 1 1/2 cups of lamb or beef stock to the bottom of the pan before roasting. Make sure that the rack sits above the liquid. Add a sprig or two of rosemary to stock. While lamb is resting (see step 6) bring the liquid to a simmer on the stove top, whisk liquid and scrape all the bits from the sides and the bottom of the pan. Mix 1 tablespoon of flour with 2 tablespoons of water and whisk it into the stock. Simmer until thickened.