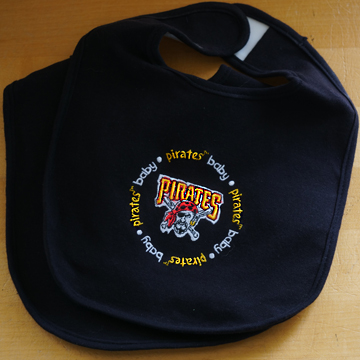 Pirates Bib- 2 Pack
March 20, 2020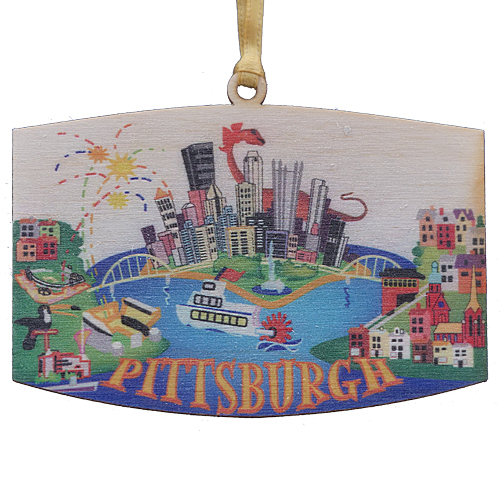 Whimsical Pittsburgh Wooden Ornament
April 13, 2021
Pittsburgh Point Ornament
$12.95
Often called the most beautiful cityscape in the country, Pittsburgh sparkles in this ornament that captures the city's one-of-a-kind vista. With views of all three rivers, iconic bridges, and landmark skyscrapers–not to mention where it all began–The Point, this ornament will certainly become a treasured possession.
---
2″l x 3 5/16″w x 1/8″h
Gold ornament has a black ribbon.
Silver ornament has a blue ribbon.
---
Check out
Tom Pollard Designs
for a selection of over 200 ornaments! – SKU: 01-19S, 01-19G
Share