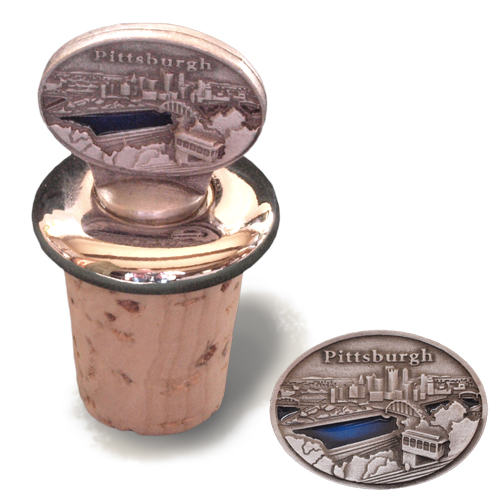 Pittsburgh Wine Stopper
April 18, 2017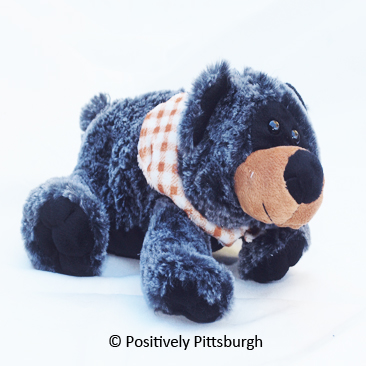 Plush Laying Bear
April 18, 2017
West View Dips Ornament
$12.95
West View Park provided many years of fun for kids and adults alike. Spending the day riding "The Dips" and "The Racing Whippet" was a common pastime for families in the North Hills, and was often the site of many school district picnics. The Dips opened in 1909 and were redesigned in 1928 to feature sharper turns and steeper hills. The Racing Whippet had two roller coaster cars that raced against each other while going around a series of curves.
In addition to many other rides, the park featured "Danceland", a venue for Big Bands such as Glenn Miller and Tommy Dorsey, and even rock and roll groups such as The Rolling Stones in 1964. Unfortunately, the building burned to the ground in 1973. The park continued to operate until it closed its gates on Labor Day in 1977. Today it is a shopping center.
Remember happy times at West View Park in Pittsburgh with this commemorative ornament.
---
Measures 3″W x 3″H
---
Check out
Tom Pollard Designs
for a selection of over 200 ornaments!
---
SKU: 02-04
Share