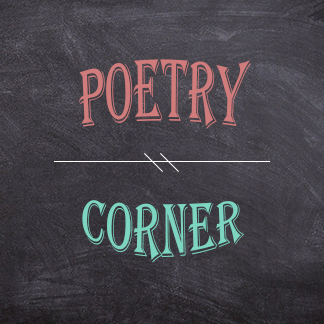 Poetry Corner
April 12, 2021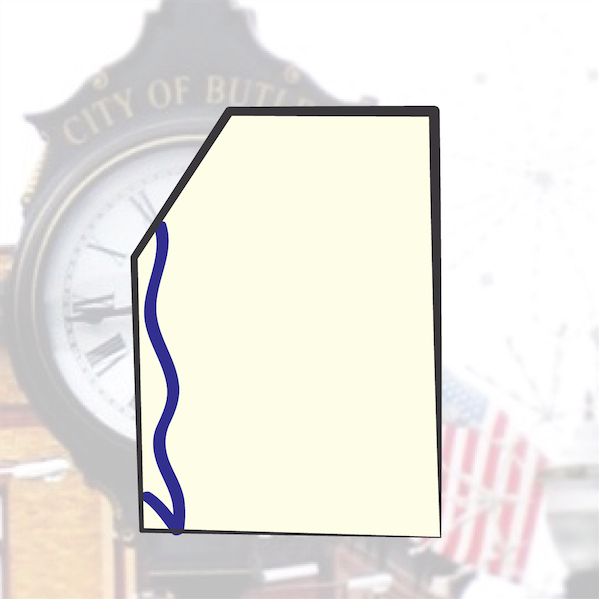 What's in a Name? – Butler County
April 26, 2021


When I find myself playing tour guide to friends who are visiting Pittsburgh, there are a few places I like to take them to to impress them with a view of the city. The North Shore or Grandview Avenue both provide nice views of the city even on the worst of days, and when the sun is shining, there's nothing finer than strolling along the Allegheny river or atop Mt. Washington for taking in the views of the city. However, if it's late afternoon on a sunny day (Yeah, we do get nice days in Pittsburgh), my favorite view is from the West End Overlook.
From the North Shore, you see Pittsburgh towering before you. From Mount Washington, you look down upon the city. The West End Overlook offers a view of the city head on. It's a spot where you can enjoy the city laid out before you like a glittering jewel. There's no denying its beauty.
The city's illuminated skyscrapers and buildings seem as if they are sitting on a platter at the point. It's as if they are snuggled in the valley, carved out of the mountains by the rivers that have coursed here for eons. Straight in front of you, the Allegheny and Monongahela rivers meet at the point. They converge to form the 981-mile Ohio river. It flows right toward you, sweeping you up in the scene's majesty. You can see the fountain shooting streams of water in the air, and make out the people sitting on the edge and dangling their feet within.
Always a Popular Spot
I'm not the only one who loves this view. The West End Overlook has always been a prime lookout spot. We know that Native Americans often visited what is now known as Elliott's Bluff. In decades past, it was a Lover's Lane for those romantics inspired by a beautiful view. Today, a small city park is there called West End Park.
The West End Overlook is one of my favorite spots to view fireworks on the 4th of July. In mid-September, you can go to the overlook and get a photo of the sun coming up right in the center of the city. It's also a great place to capture lightning strikes above the city.
If you're a local and have never been to the West End Overlook, you must go there. If you're a visitor, don't miss one of the most stunning cityscapes in the world.
Written by Janice Lane Palko