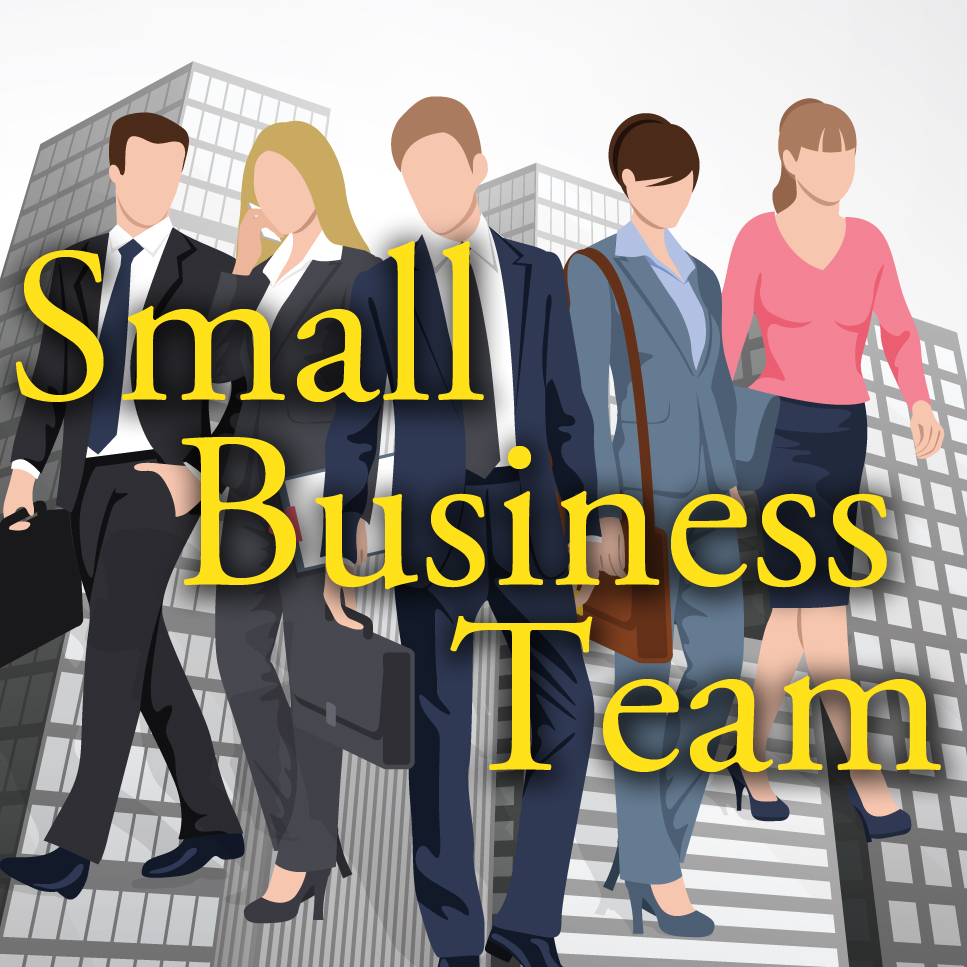 To Succeed in Business, You Need a Team
October 31, 2017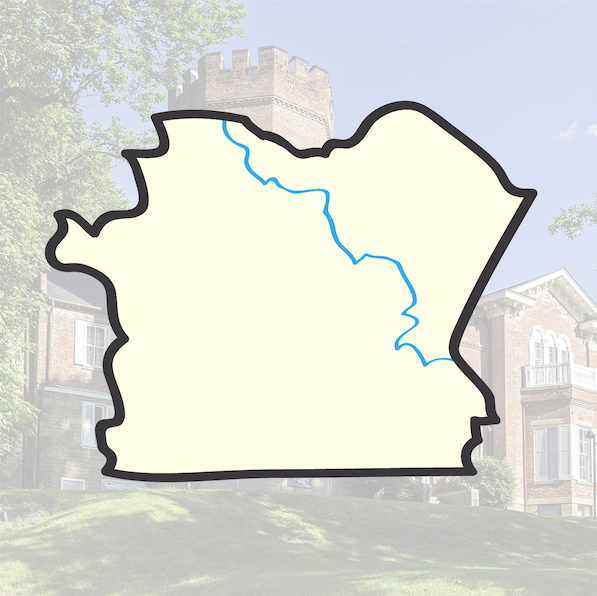 The Best of Fayette County
December 9, 2017
The Irish pub is arguably one of the best cultural exports of the Irish. For a millennium, the Irish have been gathering in pubs, and when they left the Emerald Isle, they brought their pub culture with them. Today, it is estimated that there are 7,000 Irish pubs found all over the world. There is even an Irish pub on Mt. Everest in Katmandu, Nepal!
It's not surprising then that Pittsburgh, with its deep Irish roots, has its share of Irish pubs. Recently, I had the good fortune to spend a week in Ireland and visit a few pubs, and we decided it would be fun to compare authentic Irish pubs with some of Pittsburgh's Irish pubs.
Truly Irish Pubs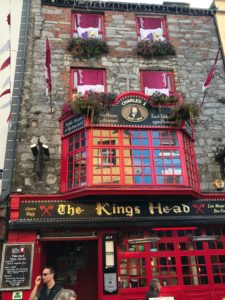 We visited three pubs while in Ireland, two in Killarney (Murphy's Pub and Cronin's Pub) and one in Dublin (The Gasworks Pub). All of them had several things in common: the place was warm and cozy, with extensive woodwork and Irish paraphernalia decorating the walls. I have identified three important things that seem to make a pub truly Irish. First, you need Irish cuisine and drink. Guinness beer reigns supreme and the brand's iconic signs are found everywhere. All the pubs served classic Irish fare like Shepherd's Pie, Irish stew, and Fish and Chips. If you are not into Irish traditional fare, most places have other dishes to please you. Besides Guinness, the pubs featured local beers and Irish ciders. And if you like whiskey, Ireland is the place for you. There are more than 350 whiskeys distilled there.
Second, is the cultural entertainment, such as music and sport. Every pub that we went to in Ireland featured some sort of entertainment. In Killarney, we went to Murphy's Pub, which was my favorite. Entering there felt like we were stepping into a scene from a movie. As people clustered in booths and at the bar, in a far corner a trio played traditional, toe-tapping Irish music. On the wall was a dart board and a plaque next to it listing the pub's champions for the last 27 years as well as the standings of the pub's golf league. The numerous television sets were tuned to either hurling or Gaelic football.
Last, but not least, is what the Irish call good craic. Craic is a Gaelic word (pronounced crack) meaning fun, conversation, and camaraderie. As far as the craic goes, I have never been to a friendlier place. When our group of eight walked in and made our way to the bar, several of the young men offered to give up their stools to the ladies. We were all treated like long lost friends. No one was staring at a cell phone. Instead they were talking, laughing, and singing and just enjoying being among other people.
Mullaney's Harp & Fiddle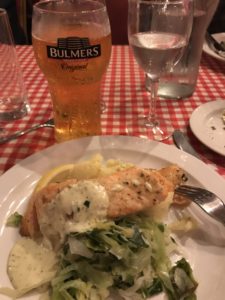 At the end of September, we headed to Mullaney's Harp & Fiddle in the Strip District. The bar's interior was as authentic and charming as any in Ireland, but because it was a beautiful sunny Friday evening, we opted to sit on their patio. Their menu was like any you would find in Ireland. They have Guinness, which is a necessity, and because it was Happy Hour, there was a guitar player. He wasn't playing traditional tunes, but that was fine. When we arrived, there were only a few others seated on the patio.
As more and more people arrived, it seemed that they all knew each other, so much so that for a bit I felt like a wedding crasher. But that was only for a bit as some of "the regulars" soon struck up a conversation with my husband and me and had us laughing. As we got up to leave, they begged us to hang out for a while and told us to come back, but not on St. Patrick's Day because, as they put it, "that was amateur hour."
Sieb's Pub
Two weeks later, we headed to Sieb's Pub in Ross Township. Seating at Sieb's extends from the bar and dining room out to a lovely patio. It is apparent from all the photos of the pub owners' relatives that this is a family establishment, and it was nice to see the wide variety of ages seated at the pub tables from kids to grandparents. There was a guitarist singing classic rock, and Irish paraphernalia decorating the place. The requisite Guinness was on tap and the menu featured tasty traditional Irish fare. The lines out the door attested to the popularity of Sieb's.
Riley's Pour House
Our last stop on our Irish pub quest was a trip to Riley's Pour House in Carnegie. The bar and seating area is intimate and cozy, but we sat outside under their enormous pavilion. A singer on the keyboard entertained the crowd, playing everything from Johnny Cash to Van Morrison. My husband had a steak marinated in Jameson whiskey, which was a cut above the average Irish pub fare. I had the Shepherd's Pie, which was tasty. Of course, there is Guinness on tap. The menu also features Irish Lamb Stew plus Fish and Chips. It was also apparent from the older gentleman, who entered the pavilion bringing cookies for some of the other patrons, that this was another Irish pub where the people actually knew each other.
It's a challenge to replicate the authentic Irish pub experience outside Ireland, but I was pleasantly surprised to find the next-best thing here in Pittsburgh. The traditional Irish fare that we had was tasty and the entertainment was a bonus. But perhaps the best thing was learning that the Irish tradition of just enjoying the company of others is alive and thriving in Pittsburgh's Irish pubs.
By Janice Lane Palko