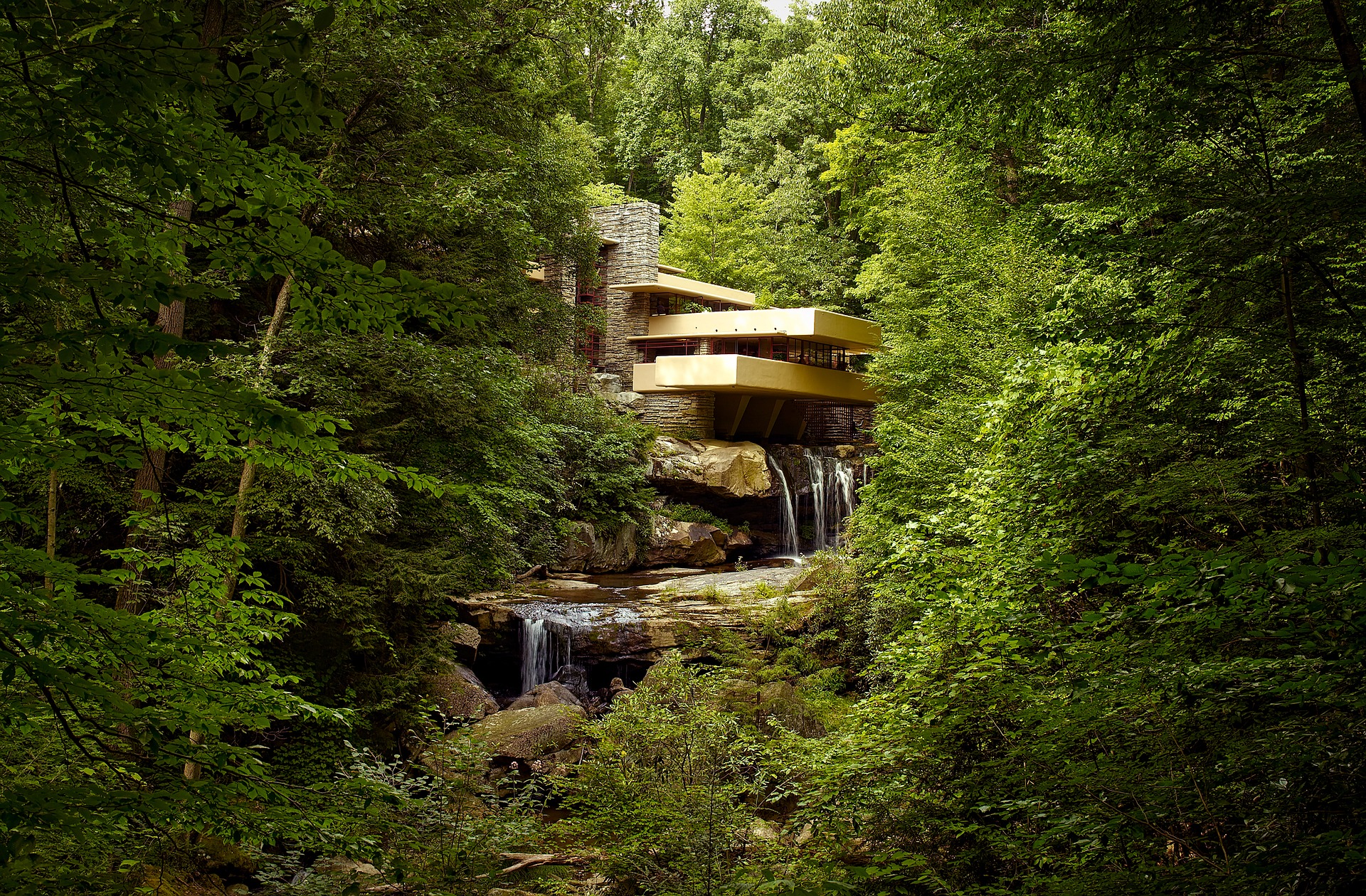 Fallingwater: Natural Living Extraordinaire
October 31, 2017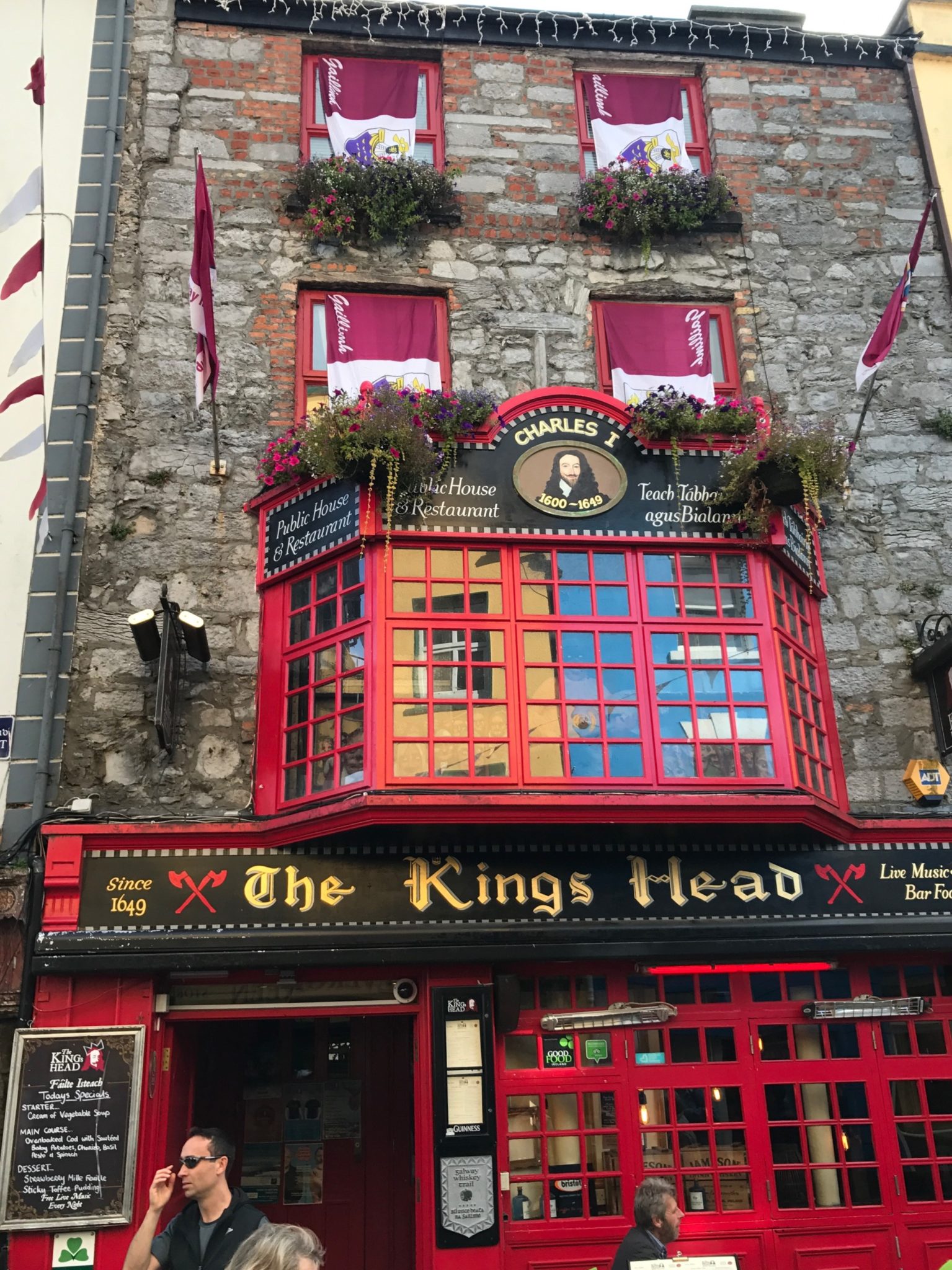 Comparing Our Irish Pubs with Ireland's
December 9, 2017

This may be a static you've heard before, but It is often stated that 9 out of 10 businesses fail. It is important to dig deeper and discover where these numbers come from and if their is truth behind it. More importantly, is it worth the risk to start a business? The answer to that question is a resounding YES!
Regardless of the difficulties, achieving a life-long dream of owning a business is an incredible feat. With that in mind, the scary statistics that go along with the process are easily explainable. They should not discourage any budding entrepreneur from sharing their business with the world.
According to the Small Business Association, close to 66 percent of small businesses will survive the first two years, discounting the "9 out of 10". However, this is not say that the start up process is a walk in the park. In order to have a fighting chance, one must be armed with the right resources. With that in mind, below is a list of people to help start any business off on the right path.
Accountant
Accountants oversee the financial operation of a business. They review the work of a bookkeeper if your company has one. Accountants also are well versed in tax law and they prepare financial statements.
Administrative Support
When you are first launching a business and you are pinching pennies, you may think that you can handle the day-to-day routine of running a business, such as answering calls and emails, filing orders, arranging meetings, but when you become too busy, it's time to get help. You can either hire your own personnel or engage an agency to provide you with this essential type of assistance.
Banker
It's the rare small business that doesn't need the services of a bank, and it benefits the small business owner if they can establish a relationship with a trusted banker. Your banker can advise you on everything from the best loan for your company to setting up company credit card accounts.
Bookkeeper
A bookkeeper is responsible for the entry of financial data into the accounting system. They pay bills, process payroll, prepare invoices and mail statements. Sometimes an accountant and bookkeeper are one in the same person depending on the size of the small business.
Business Coach
When you are running a small business, it's often difficult to see the forest for the trees, especially if you are mired in work. While you may be working hard, you may also be running in circles. A business coach can help you to figure out a vision for your business and then create a path that will help you to achieve that vision.
Employment Recruiter
Let's hope your business is so successful that you will need to hire employees. You may be able to handle that task on your own, but sometimes, it can be beneficial to consult an employment recruiter. An employment recruiter can screen candidates and recommend qualified ones for your career openings, eliminating your need to wade through resumes and contact applicants.
Financial Planner
Among the many things a financial planner can do for your business is to advise you on tax planning, risk management, retirement planning, and estate planning. Many entrepreneurs spend hours planning and establishing a business but give little consideration to what becomes of that business upon death.
Insurance Agent
An insurance agent can ensure that your small business has adequate insurance protection. Your agent can help minimize your risk and liability. There are various types of policies available, everything from home-based business insurance to product liability insurance.
Lawyer
It is obvious that a business owner should consult an attorney when legal issues arise. It might not be so obvious that you can avert some of those problems beforehand. An attorney who specializes in small businesses can help you to set up your business, keep you from running afoul of government regulations, and draw up contracts even before you make that first sale.
Marketing Consultant
A marketing consultant can devise a plan to drive your sales. While it's great to have a social media expert on board and a really hot website, unless they are all working toward the same destination of making your business stand out and create sales, you can be wasting your money. A marketing consultant can ensure that all aspects of your business are working toward that goal.
Mentor
Even Luke Skywalker needed a mentor. A mentor is probably one of the most valuable members of an entrepreneurial team and probably one of the most difficult to find. It may take some time to obtain a mentor, but begin by observing people that you admire and who seem to know more than you. Try to cultivate a relationship before approaching them formally to mentor you.
Social Media Expert
Getting the word out about your business is essential to its success. You need to be visible across all aspects of social media that may benefit your company. When you are running a business you may not have the time needed to do this. You may need a social media professional to keep your company visible.
Web Designer
Today, having a website is essential for the success of a business as it has become the "face of a business." You will likely need to hire a web designer to create an eye-catching, easy-to-navigate website. Web designers also ensure that your website looks attractive and works well on multiple devices.
By Janice Lane Palko