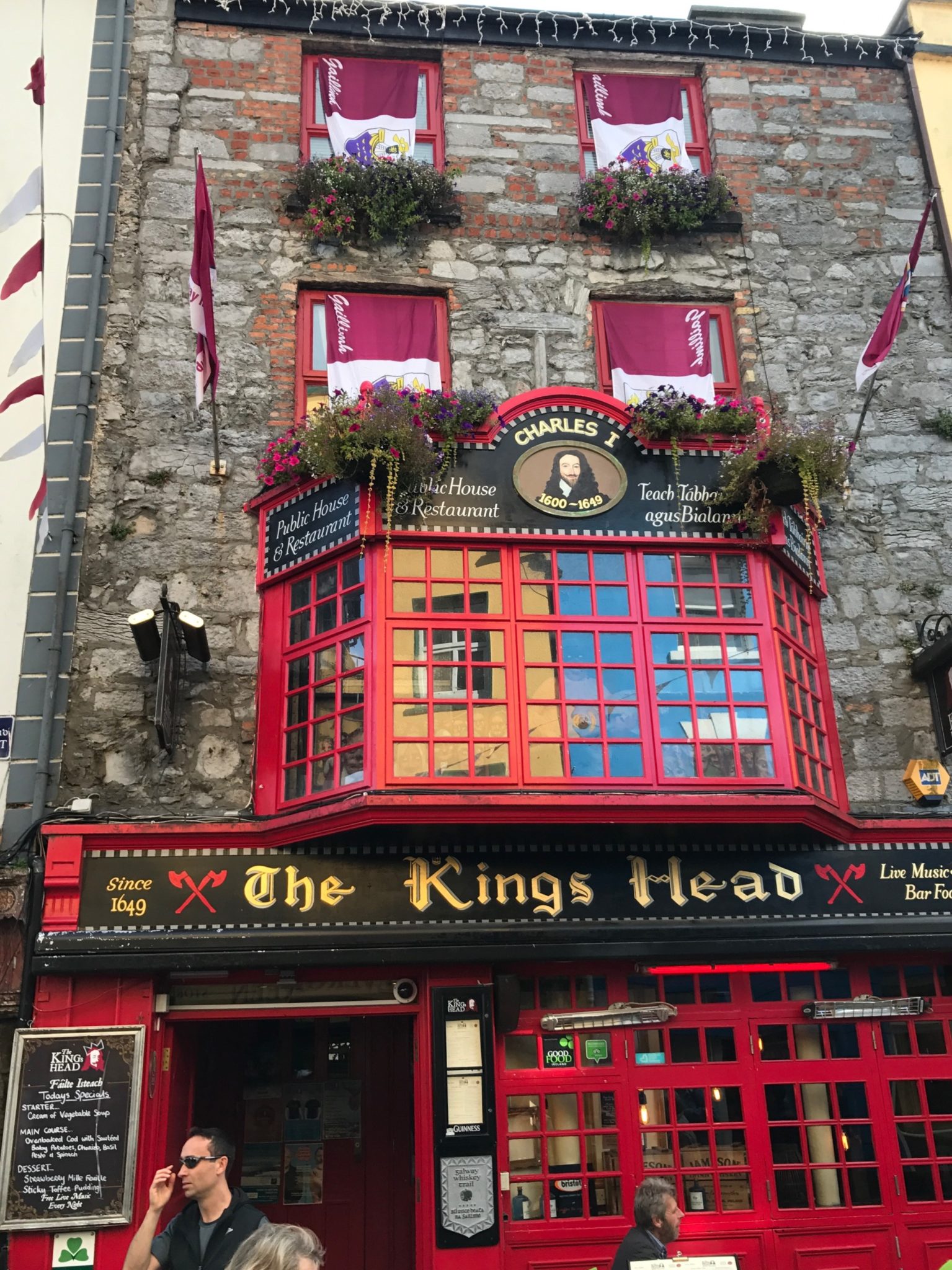 Comparing Our Irish Pubs with Ireland's
December 9, 2017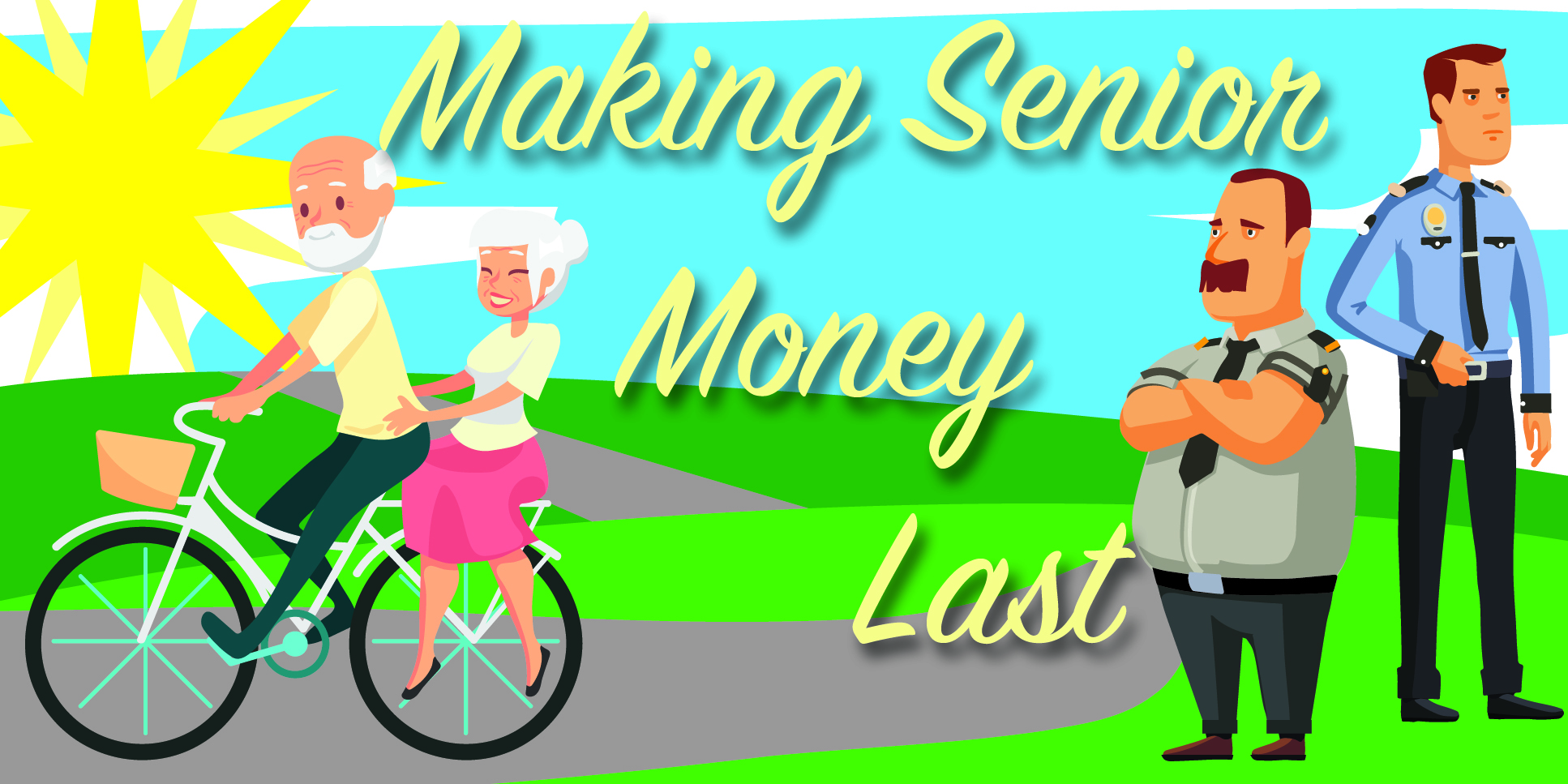 Making Senior Money Last
December 9, 2017
Fayette County received its name from the Marquis de Lafayette, who was instrumental in helping the colonists win the Revolutionary War. Fayette County lies in southwestern Pennsylvania on the border of West Virginia and Maryland. Its county seat is Uniontown. The county benefits from natural wonders as well as from a rich history. Below are some notable attractions in Fayette County.
Fallingwater
Located in Mill Run, Fallingwater was the Kaufmann family home. This unique residence was designed by renowned architect Frank Lloyd Wright.
Fort Necessity
Fort Necessity is a National Battlefield Site that preserves one of the early battles of the French and Indian War. On July 3, 1754, Colonel George Washington was forced to surrender here to the French and Indian forces.
Friendship Hill National Historic Site
Albert Gallatin was a U.S. Congressman and Secretary of the Treasury under Presidents Thomas Jefferson and James Madison as well as serving as U.S. Ambassador to France. Friendship Hill was his home and is now maintained by the National Park Service. It is located in Springhill Township.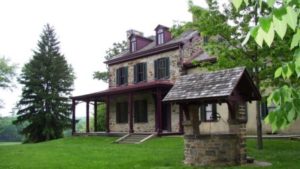 Kentuck Knob
Kentuck Knob or the Hagan House is located near the village of Chalk Hill. The home was designed by Frank Lloyd Wright and is a National Historic Landmark. Advanced tickets are required for tours.
Laurel Caverns
Laurel Caverns is located 50 miles from Pittsburgh between the towns of Hopwood and Farmington. The sandstone cave is a three-mile labyrinth and the largest cave in Pennsylvania. It also is a bat hibernation area and is closed during hibernation season, which runs from November through April. Guided tours are available and for those more intrepid, spelunkers may explore the cave.
Nemacolin Woodlands
Located in Champion, Pennsylvania, Nemacolin Woodlands is a resort built on 2,000 acres in the Laurel Highlands. It encompasses several luxury accommodations, spa, casino and a multitude of recreational opportunities from sporting clays to fly fishing.
Ohiopyle State Park
Ohiopyle State Park has 20,500 acres located at the southern end of the Laurel Highlands. The Youghiogheny River runs through the park and provides for some of the wildest whitewater in the eastern U.S. Among the other recreational activities available at the park are biking, hiking, fishing, and cross-country skiing.