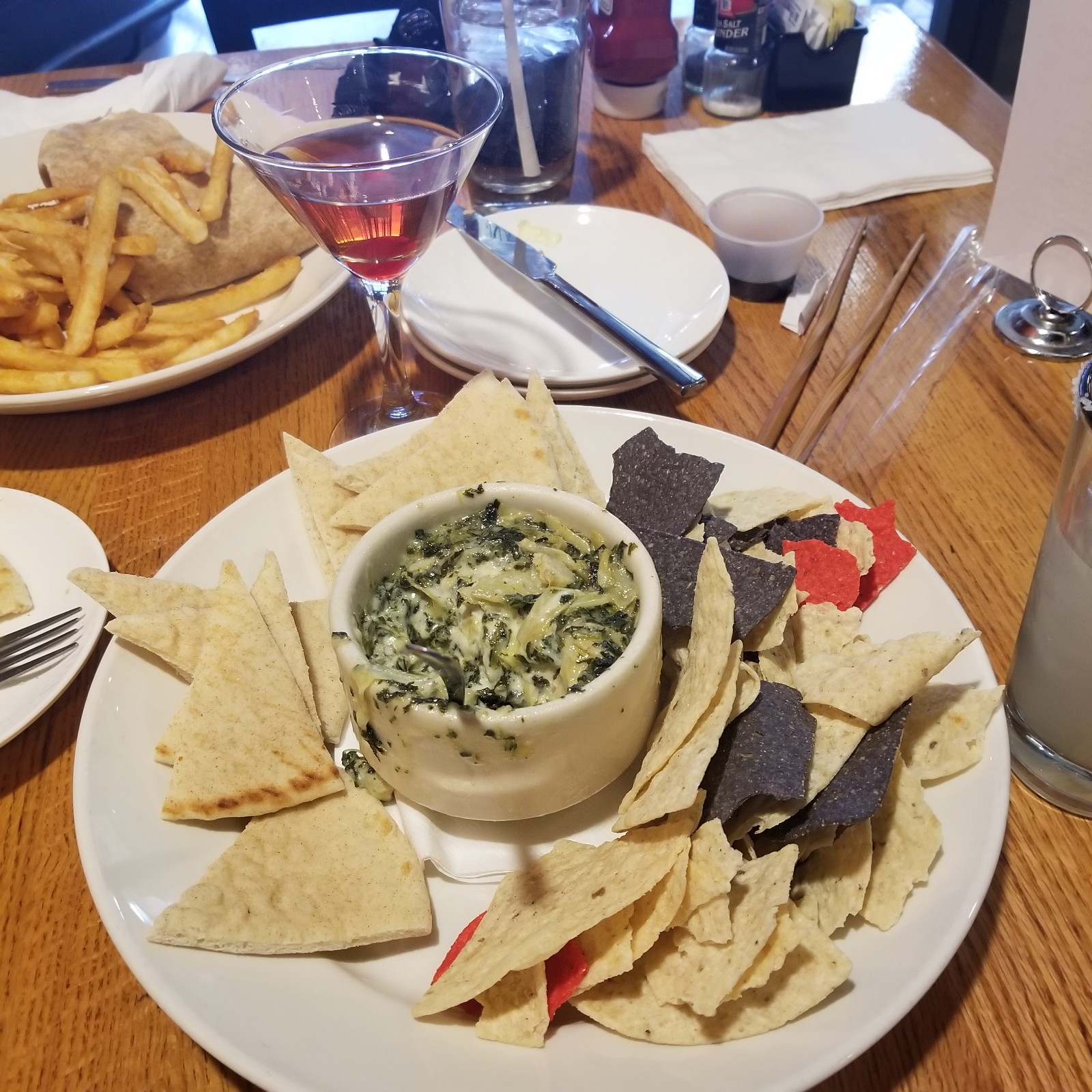 Shady Grove in Shadyside
February 21, 2022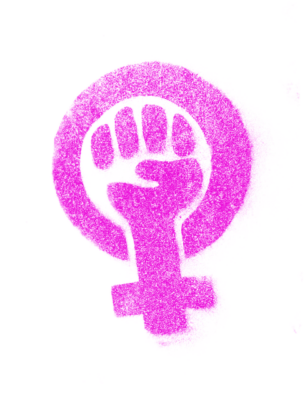 Celebrating Women's History Month
March 7, 2022
For someone who referred to herself as a "West Virginia hillbilly," the late Maxine Bruhns certainly became a citizen of the world. Born and raised in West Virginia, Eleanor Maxine Moose went on to live abroad in numerous countries, before bringing her appreciation for world cultures to Pittsburgh. Maxine's time abroad prepared her for the rest of her life. She served as director of the Nationality Rooms and Intercultural Exchange Programs at the University of Pittsburgh from 1966 until her retirement in 2020—an impressive 54-year tenure.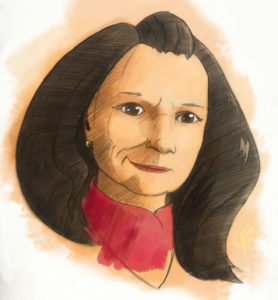 The Nationality Rooms are a group of classrooms in the Cathedral of Learning at the University of Pittsburgh. They represent and celebrate the national and ethnic groups that helped build the city—and still do. Many describe the rooms as "mini museums" that encourage visitors to learn more about the world and themselves. Founded in 1926, the Nationality Room Program was created to involve the community in the construction of the Cathedral of Learning. The goal was to provide the spiritual and symbolic foundation of the now iconic building. Today, the Cathedral is home to 31 Nationality Rooms—29 of which are working classrooms—all found on the first and third floors.
A Citizen of the World
After graduating high school in 1941, Maxine enrolled at West Virginia Wesleyan University. However, she left school after her second semester after the United States entered World War II. Maxine went to work at the Glenn L. Martin Aircraft factory in Hagerstown, Maryland for the duration of the war. Once the war was over, she transferred to the Ohio State University, where she completed a bachelor's degree in Philosophy and Psychology.  While in school, Maxine met and married her husband, Fred Bruhns.
Fred has his own unique story. He immigrated to the U.S. in 1941 after having spent three of the previous five years as a political prisoner for anti-Nazi activity. He was drafted into the U.S. Army following the Pearl Harbor attack in 1941. He eventually returned to Ohio State to complete his degree and marry Maxine in 1946.
After the war, Fred took on various roles with international refugee and U.S. government organizations. These positions led the couple to live and travel abroad for 15 years. Maxine and her husband spent those years working with refugees in Austria, Lebanon, Cambodia, South Vietnam, Iran, Germany, Greece, and Gabon. While in Lebanon, Maxine earned a master's degree in Psychology from the American University of Beirut. She taught English to Cambodian Buddhists monks and Vietnamese Army officers and participated in humanitarian work. She became fluent in French and German, and developed a working knowledge of Cambodian, Greek, Farsi, and Arabic.
Landing at Pitt
The couple landed in Pittsburgh in 1965, when the University of Pittsburgh enticed Fred to complete his Ph.D. there. They were originally on their way to Stanford where Fred previously earned a master's degree. While he became a well-liked professor for Pitt's Graduate School of Public and International Affairs, Maxine made her own name within the community. Maxine joined the staff of the Nationality Rooms Program and was soon after named director. The second-ever director of the Nationality Rooms, to be exact. The founding director, Ruth Crawford Mitchell, acted as both mentor and dear friend to Maxine.
Director of the Nationality Rooms
It was under Maxine's supervision that the Nationality Rooms became a must-see attraction for Pittsburgh residents and visitors alike. It is estimated that more than 25,000 people visit these distinctive classrooms in the Cathedral of Learning annually. At the time of Maxine's promotion, 19 Nationality Rooms had been completed between 1938 and 1957, under Ruth Crawford Mitchell. Maxine facilitated the addition of 12 more during her tenure as director. She, herself, wrote and narrated all 31 English language tapes, which explain each room's history and design.
Maxine has been credited by many for making people more well-rounded individuals. She loved to educate on and share different cultures. It wasn't just her job; it was her life. She has traveled to all but four of the countries represented in the Cathedral of Learning, and she brought her experiences back to Pittsburgh. Maxine's desire to give others the opportunity to celebrate their own heritage and honor others is what really made her magnificent in her position. It was she who started the tradition of decorating the Nationality Rooms for the holidays in December. Each year the Nationality Rooms Holiday Open House featured decorations, food and performances from the respective nationalities, as well as student-led tours of the rooms.
She also expanded the university's summer study abroad scholarship program. This program gives more than 50 students a year the opportunity to travel abroad. During her tenure, more than 4,000 students have been awarded scholarships to study overseas. Maxine and Fred have donated more than $2 million to Pitt over the years to help fund these scholarships and other programs.
Bruhns' Legacy
Fred Bruhns retired as professor emeritus in 1985 before getting into investment brokering. He passed away at the age of 90 on March 20, 2006. After Fred's death, Maxine continued to work and embrace life. The couple never had kids, but she has claimed the Nationality Rooms as her legacy. She rightly believed that the Nationality Rooms would be her enduring legacy—one of ethnic pride that will last as long as the Cathedral of Learning.
Maxine retired in January of 2020 at the age of 96. She died shortly after on July 17, 2020. When Maxine announced her retirement, she had this to say:
"These rooms are among the cultural pearls of Pittsburgh and are of international importance. They provide a unique atmosphere of cultural history, grace and beauty while connecting our past and the future."
Nearly everyone who knew Maxine credits her for her lasting impact on the program, the university, the city, and the world. The Nationality Rooms may be our cultural pearls, but it was she who curated and polished those pearls and set them in our city.
by Janice L. Palko