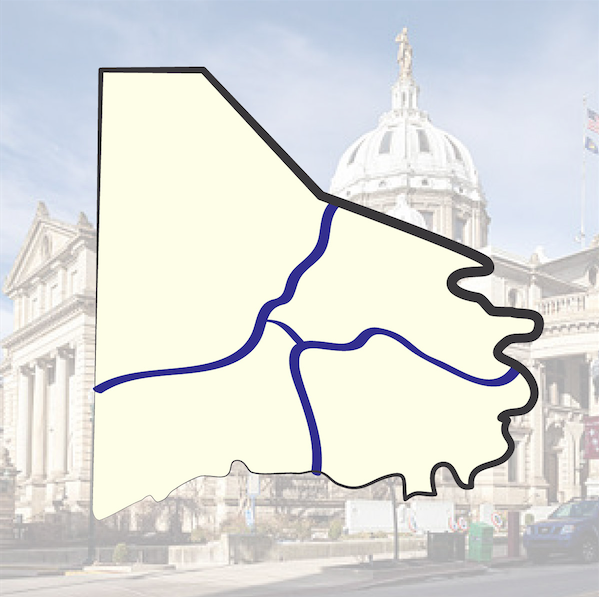 What's in a Name – Washington County
March 29, 2021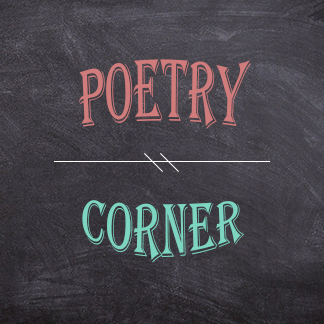 Poetry Corner
April 12, 2021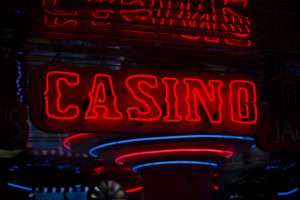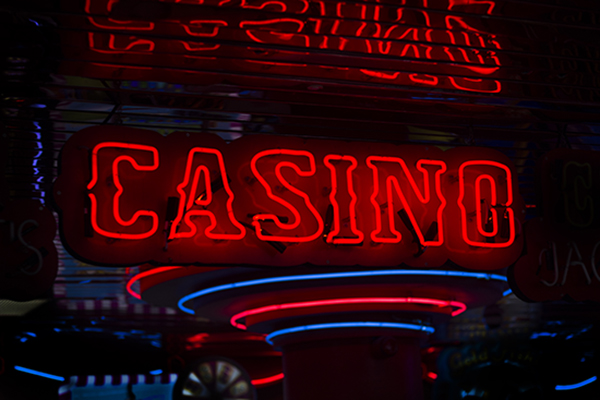 All over the world, casinos have evolved from smokey and windowless spaces to full-fledged entertainment centers. Indeed, in our previous guide to casinos and gaming centers near Pittsburgh, we highlighted how many casinos are now offering other amenities besides your usual games. This is great news for people who enjoy gaming at physical locations and immersing themselves in the other casino amenities.
That said, we now take a look at a few things you can do to maximize your time at your local casino.
Fill Your Belly
Buffets are a mainstay for many casinos across the country. However, not everyone likes the idea of standing in line and getting their own food. For this reason, a lot of high-end restaurants have started popping up in casinos ⁠— with some even hiring top chefs to attract more visitors. In fact, Rivers Casino Pittsburgh has recently opened up an Italian-American concept steakhouse led by celebrity chef Steve Martorano. True enough, casinos are quickly becoming dining destinations too. If you're craving for something a little more upscale, be sure to check your local casinos for great eats.
Play Games!
Of course, there's nothing better to do at your local casino than to try your hand at the games. Over the years, it's safe to say that casinos' offerings have evolved to cater to modern audiences in order to compete with online casinos, which are fast becoming dominant due to how they are able to connect with younger markets. Leading gaming portal Foxy Games highlights how many online slots nowadays are based on pop culture, such as the 90s hit TV show Friends, and the Marvel and DC universes. The move to embrace pop culture has certainly boosted the popularity of virtual casinos, pushing physical gaming centers to adapt. This is why you will find many electric games at brick and mortar casinos that are closer to the experience of playing an online casino game. One advantage casinos do have is there are a variety of social games like Blackjack, and Craps — both of which require you to interact and compete with other players. If you want to interact and meet new people (especially after last year), playing at a casino is a great place to do so.
See an Exhibit
It might not be common knowledge, but many casinos have exhibit areas that often show works of both up-and-coming and famous artists. These have made casinos enticing not only to hardcore gamers, but also to art enthusiasts. For instance, if you stumble upon a Native American casino, you can bet that these have exhibits that showcase the culture and history of the tribe who owns the casino land.
Go Shopping
These days, many casinos have extravagant shops where you can get high-end merchandise such as designer bags, sunglasses, and clothes. You can also find local crafts like pottery, jewelry, and even specialty leather goods. Aside from these high-end items, you can also find the usual casino merch such as mugs, shirts, and stickers if you would rather prefer spending the bulk of your budget on experiences.
Casinos are soon becoming all-in-one entertainment hubs and not just a place where gamers can have their fill. The next time you find yourself craving for a little entertainment, be sure to pay a visit to your local Pittsburgh casino. For more information on what to do in Pittsburgh, do check out our articles.