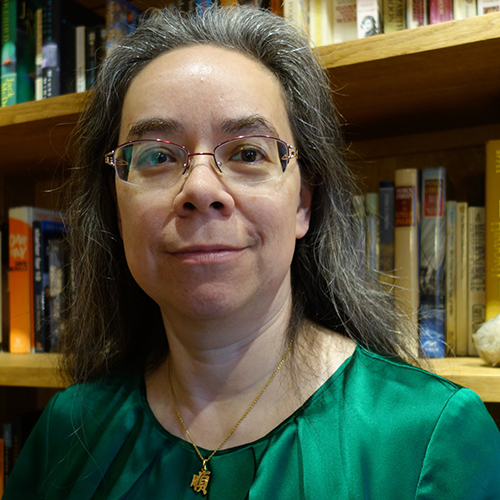 Mary Soon Lee Happy to Call Pittsburgh Home
December 19, 2018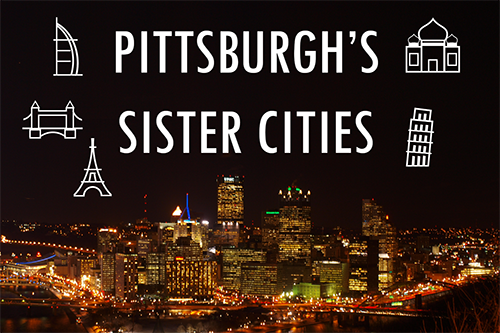 The Unofficial Sister Cities of Pittsburgh
December 19, 2018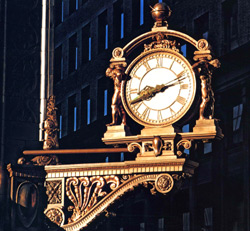 Though rather an odd request, I'd like you to think of a famous clock. For many, I'm sure, Big Ben in London came to mind. However, in Pittsburgh, Big Ben is a football player—not a clock tower. Therefore, a different timepiece comes to the mind of a Pittsburgher: the Kaufmann's Clock.
Upon its installation at the corner of The Kaufmann's Department Store, the iconic clock became a meeting place for generations of Pittsburghers. The phrase, "meet me under the clock," is one that was commonly used amongst downtown Pittsburghers. In 1981, the Pittsburgh History & Landmarks Foundation designated clock—as well as the Kaufmann Building—a historic landmark.
The Kaufmann's Clock
Kaufmann's Department Store was once the most prominent department store in Pittsburgh. The flagship store was built at the corner of Smithfield Street and Fifth Avenue in 1877. Business boomed for many decades. Some time in the 1880s, a clock was installed outside of the store. It stood tall on a post at the corner of the sidewalk. This was the original clock, but not the one Pittsburghers speak so reverently about.
With expansion of the store in 1913, a new clock—the current clock—was installed. This time, the 2,500-pound clock stuck out from the corner of the building, ornately displayed one story above passersby. Designed by the Coldwell Clock Company of New York, the Kaufmann's Clock quickly became a Pittsburgh icon.
After more than 70 years of use, it was time for Kaufmann's clock to get a bit of a makeover. Unfortunately, the typical cleaning solvents weren't enough. So, in 1987, the clock underwent a $30,000 refurbishment process. A piece of equipment typically used to clean bridges had to be hired to sufficiently clean the bronze timepiece. This apparatus used ground corncobs to blast away the decades worth of grime.
Kaufmann Building Today
Since then, the clock has remained a common meeting spot, though the business it is attached to has gone through many changes. Unfortunately, Kaufmann's went out of business in 2006. Soon after, Macy's moved into the vacant retail space. In 2015, Macy's shuttered their downtown location. In the years following, the 13-story building has been renovated to include luxury apartments and an Even Hotel on the upper floors. As of 2022, there are plans to for Burlington to move to the second floor of the Kaufmann Building from their current location down the street. There are reports of Target occupying the first floor.
Throughout all of this, the Kaufmann's Clock has kept its name. Though its namesake is no longer in business, the beautiful bronze timepiece is still there, keeping time.