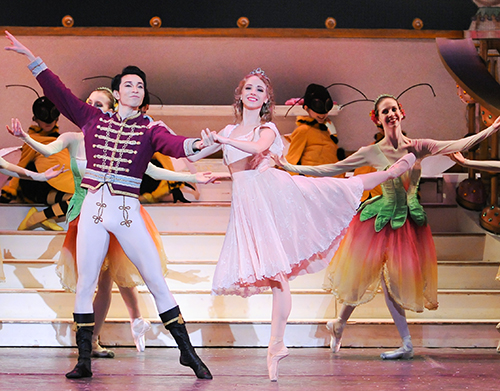 A Night at the Ballet: A Pittsburgh Experience
December 11, 2018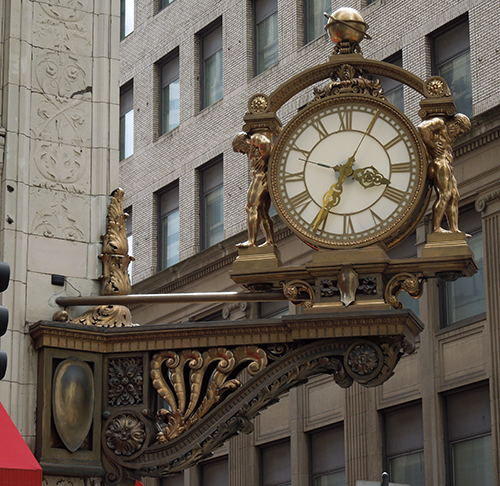 Kaufmann's Clock
December 19, 2018
Born and raised in London, Mary Soon Lee spent parts of her life in Cambridge, England, and Cambridge, Massachusetts. Now, she has found a home in Pittsburgh. "My father was ethnically Chinese, and my mother was Irish, but I acquired a British accent from my classmates," said the author of both fiction and poetry, who lives in Squirrel Hill.
It's not often that a writer is both gifted in letters and numbers, but Mary is. "I went to Cambridge University to study mathematics, and I met my future husband there—before lectures even started—when I was 17. I lived in Cambridge for seven years, first as a student, then writing software, then as a graduate student commuting to Cranfield University, where I did an M.Sc. in Astronautics and Space Engineering," Mary said. "We moved to Cambridge, Massachusetts, for my husband to take a postdoctoral position at MIT."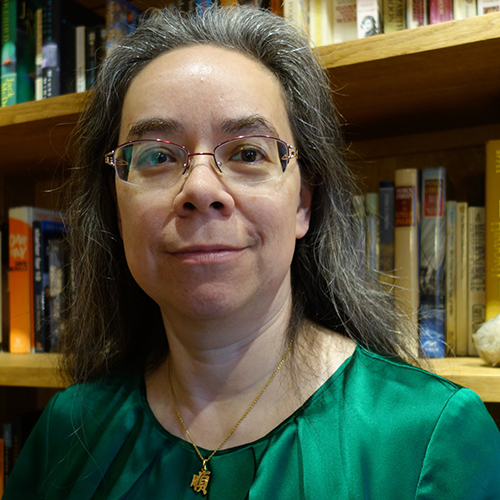 When her husband took a position in the computer science department at Carnegie Mellon University, they moved to Pittsburgh. "I was nervous, rather than excited, about moving to Pittsburgh; I had been happy in the Boston area and didn't want to leave my circle of friends. I knew little about Pittsburgh though we had briefly visited while my husband was interviewing with Carnegie Mellon University," Mary said.
Initially, Mary saw Pittsburgh as smaller and quieter than Boston and London. However, she also felt it was large enough to be a proper city. "I think Pittsburgh is underappreciated. People, including my younger self, are rarely excited about coming to Pittsburgh. It's not one of the world's famous cities. It's not a tourist destination. Yet the legacy of the steel industry has left it rich in museums, libraries, theaters, public parks, and the wonderful Phipps Conservatory," Mary said. "The people I met here were very friendly; I've found Pittsburgh a welcoming city."
A mother of two, Mary has now lived in Pittsburgh for 25 years and hopes never to leave. "I've grown to like Pittsburgh more and more, until now it feels like home. I've come to realize that it is an excellent city to live in. Pittsburghers are good people."
For anyone considering a move to Pittsburgh, Mary advises, "If you think of Pittsburgh as a dull, Rust Belt city, then you may be surprised. Pittsburgh has thriving universities and technology companies, as well as renowned medical institutions, and a vibrant culture. More importantly, the people are friendly and accepting."
By Janice Lane Palko