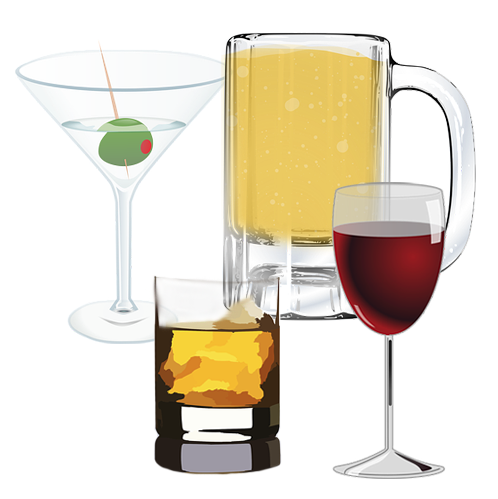 Pittsburgh Area Happy Hours We Love
July 19, 2018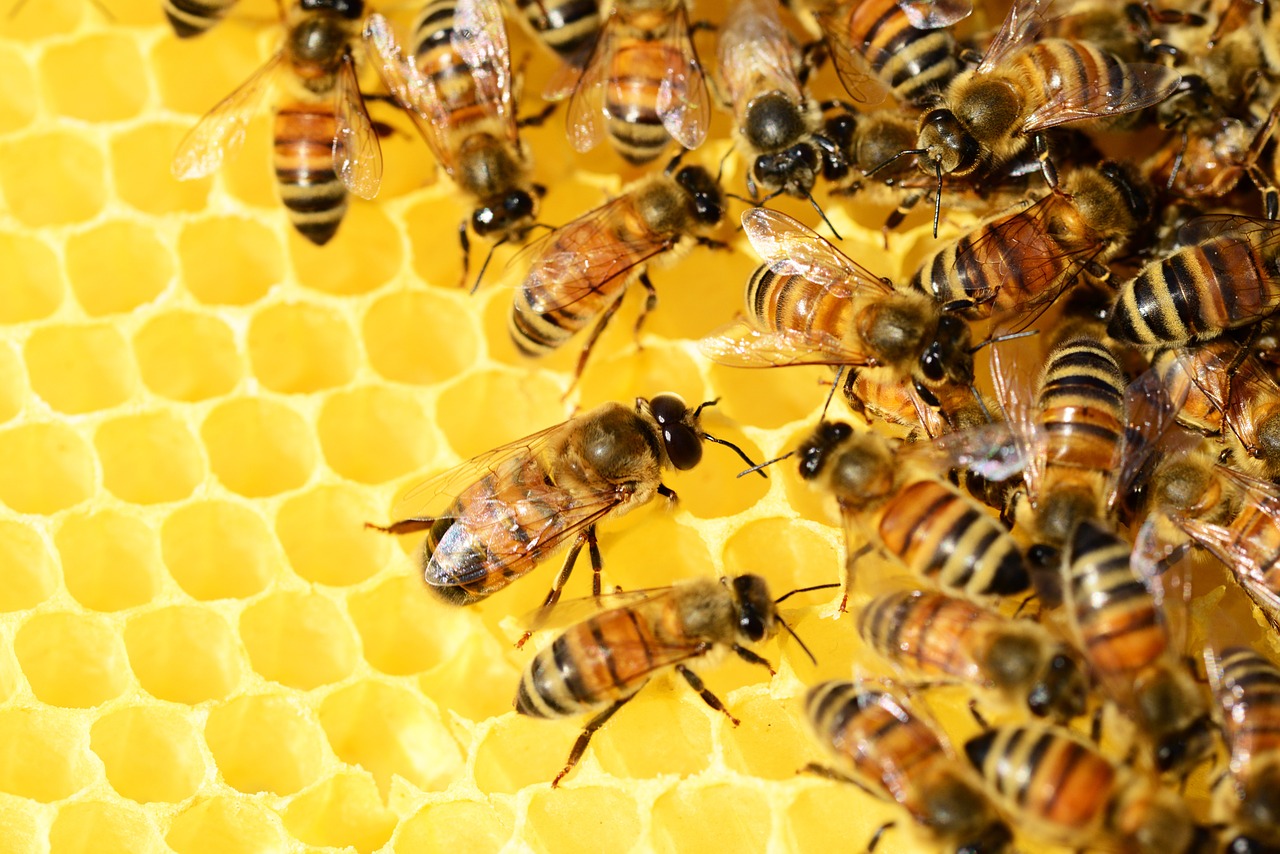 The Buzz on Pittsburgh's Bees
July 19, 2018

The Plight for Birds
Potholes and road construction can pose problems for drivers trying to navigate through Pittsburgh, but that is nothing compare to the plight of the birds as they fly through the city. Each spring and fall, hundreds of birds die in downtown Pittsburgh from colliding with buildings. According to BirdSafe Pittsburgh, it is estimated that "an average of 599 million birds die every year in North America after colliding with buildings." Most of the collisions occur because the windows of skyscrapers reflect the surrounding landscape causing birds to fly into them.
Matthew Webb is the Urban Bird Conservation Coordinator for BirdSafe, which is a program of the Carnegie Museum of Natural History. BirdSafe's mission is two-fold: To research and reduce bird-building collisions and to educate the community to make Pittsburgh and the world safer for birds.
The Solution
"One of the major reasons we do what we do, is to build awareness. So many people I've talked to were aware that birds hit windows, and most have witnessed it first-hand. But nobody was aware of the extent of the issue. As they realize that the one bird they watched hit a window was one of nearly a billion birds that hit windows that same year, the real danger to birds posed by glass becomes much clearer," said Webb.
At the Powdermill Avian Research Center in Rector, Westmoreland County, researchers have been testing manufacturers' products. These include windows and reflective building materials to see which ones are safe for our feathered friends. They also advise on materials that can be applied to windows such as decals, blinds, and screens to prevent bird collisions.
BirdSafe also relies on the work of volunteers who patrol downtown to locate and collect birds that have died or been injured. "Many of the volunteers begin by signing up to help one or two days a week, but after a while find themselves coming down four or five days a week because of a sense of duty to the birds. Once they find their first live bird and are able to deliver it safely to the hands of the rehab staff at Humane Animal Rescue, they want to volunteer all the time so that they can help save more birds.  We've begun to feature articles written by our volunteers, specifically about their experiences volunteering, on our website," Webb said.
Soaring Safely into the Future
Of the millions of bird deaths each year, only less than 1 percent are attributed to birds striking high-rise buildings. Roughly 44 percent occur from striking residential houses and about 56 percent from low-rise structures. The research at Powdermill gives hope to Webb that one day bird-friendly glass will become the rule.  "I think that bird-friendly glass and building design will follow what we have seen in other green-building trends and building code changes.
Years ago, buildings were built without ramps and other things to make it easy for people with disabilities to use the buildings. Then it became the rule to make buildings ADA compliant. Many buildings had to be retrofitted with ramps, but every new building since has included ADA compliance in the design. And no-one would even think of designing without ADA compliance in mind. I believe that bird-friendly windows and building designs will be similar. As awareness is built and more bird-friendly building codes are written in, as well as city and state building regulations written and codified, it will become the norm to include measure to make a building safer for birds," said Webb.
What to do NOW!
Until that time there are measures that can be taken by homeowners as well as those properties downtown. Decals, patterned window films, and tape can be applied to windows. Cords spaced 4 inches apart or screens can be installed in front of windows. Bird feeders and birdbaths should be placed in a safe range of either within 3 feet of or 35 feet beyond windows.
"I am finding that more and more people are becoming aware of the issue, and recently when I have talked to people, they have already heard of what we do, having read about it in some of the press coverage, or having heard about us by word-of-mouth! People are becoming more aware, and that will be the key that results in actions saving birds!" said Webb.
By Janice Lane Palko