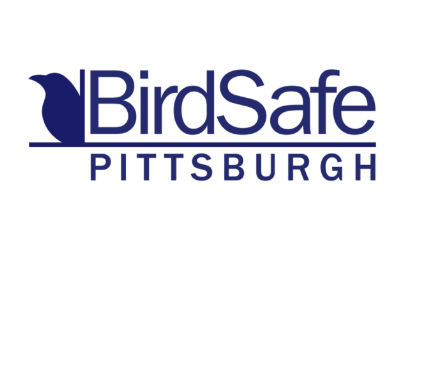 BirdSafe Is for the Birds
July 19, 2018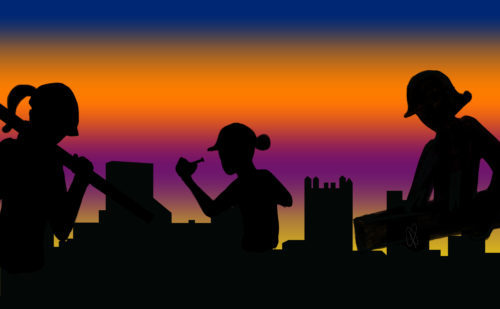 Women Wanted for Trade Jobs
July 19, 2018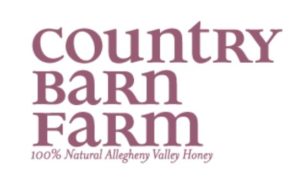 Joe Zgurzynski is the owner and operator of Country Barn Farm located in O'Hara Township. A Master Beekeeper, he grew up on a small farm in New Jersey and has been interested in beekeeping since he was a teen. Not only does he teach beekeeping workshops and mentor novice beekeepers, he supplies Giant Eagle Market District stores in Bethel Park, Wexford, Shadyside, Waterworks, and Settlers Ridge with his premium Country Barn Farm local honey. The farm also produces maple syrup, beeswax candles, honey soap, and lavender lip balm.
Lately, there have been many reports about the plight bees. As we all know, bees are essential for pollinating plants, making them vital for the food supply. We asked Joe about the bees in our area.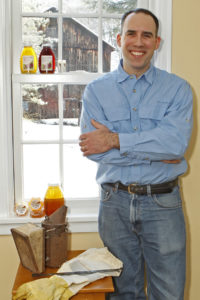 Below, Zgurzynski graciously sat down and answered some commonly asked questions in an interview with Popular Pittsburgh.
Q: Are bees still endangered?
A: Beekeeping is definitely more difficult now than when I started in 1976. My bees are healthy and not endangered. They simply need more care. The number one issue facing beekeepers is the varroa mite. If beekeepers do nothing to manage this parasite of the honey bee, the hive will perish. Anyone can help honey bees and all of the over 300 native pollinators in Pennsylvania by allow flowering plants to grow and limiting the use of herbicides and pesticides.
Q:What kinds of plants are bee-friendly?
A: There are many bee-friendly plants. Some of my favorites are milkweed, black locust, tulip poplar, blackberry, basswood, boneset, goldenrod, clover, aster, and lavender.
Q: Killer bees received a lot of attention some time ago. Are they still around, and do they pose a threat?
A: The killer bee is found in the southern United States. They have never been found in Pennsylvania. The Pennsylvania Department of Agriculture has best management practices in place to prevent the introduction of the killer bee to Pennsylvania.
Q: A farmer once told me that if you have pollen allergies, a person should eat honey harvested where a person lives as a means of building up your immunity to the pollen. Have you heard that? Is there any truth to that?
A: I'm not a physician, but about half of my honey customers seek out local honey to help with allergies.
By Janice Lane Palko