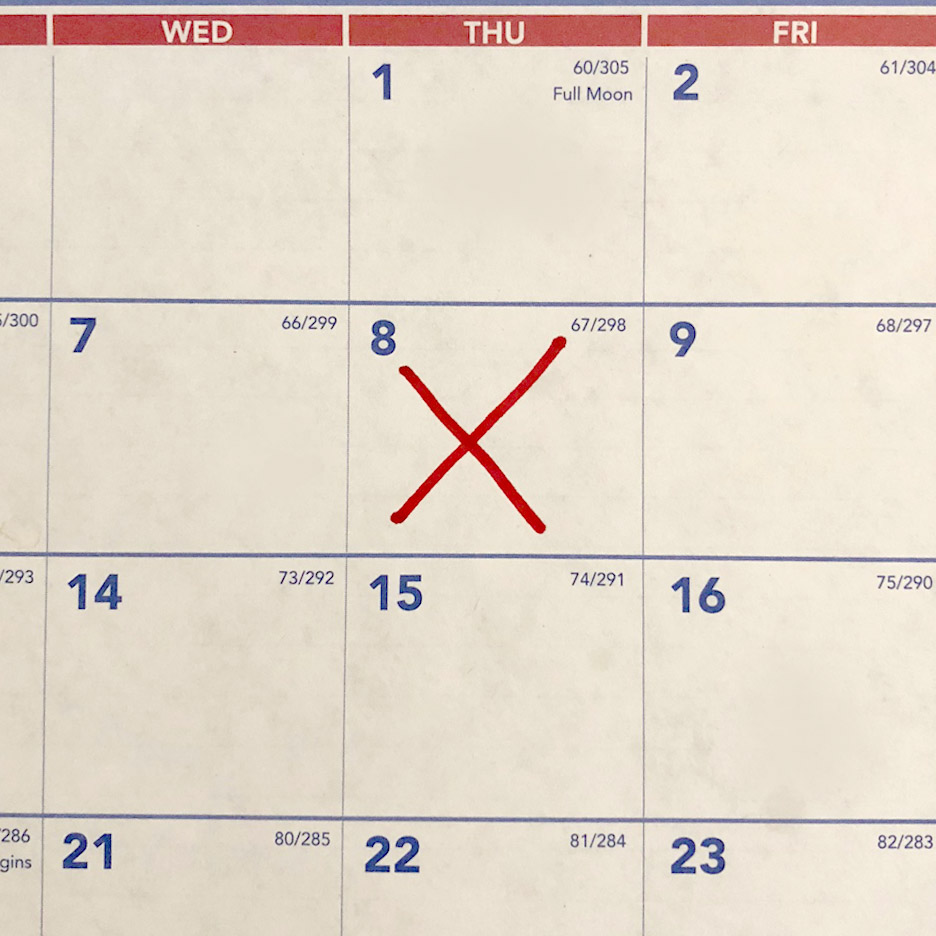 Exceptional Event Venues
July 19, 2018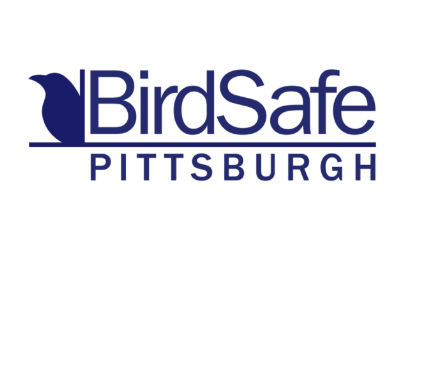 BirdSafe Is for the Birds
July 19, 2018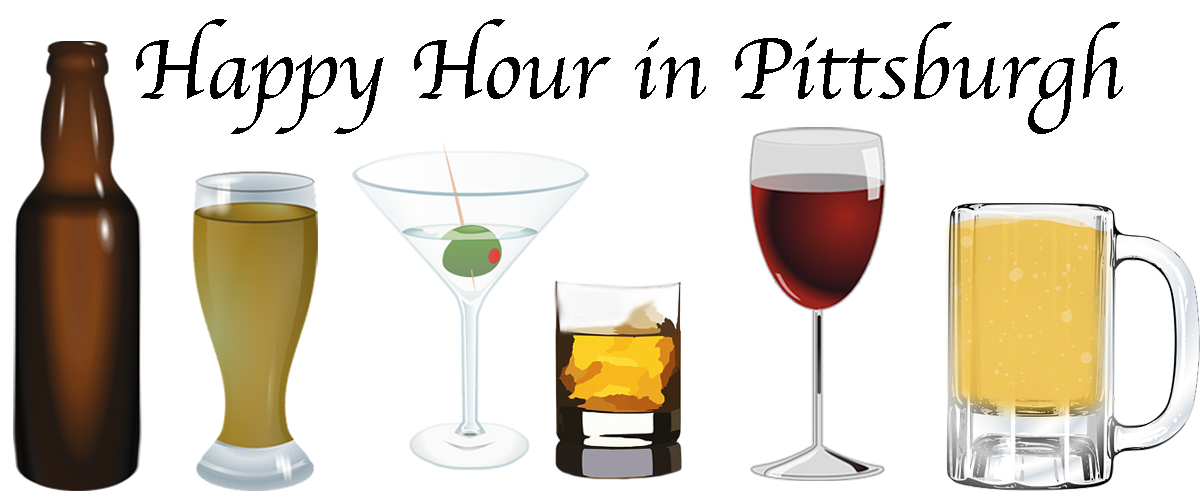 They call it Happy Hour for reason. During this magical time of day, restaurants and bars offer discounted drinks and appetizers to help you unwind after a long day and put a smile on your face. While not comprehensive (we do care about our livers, after all), below are some of the Happy Hours we've sampled in the region, why we like them, and why we think you may too.
Bar Louie
Bar Louie has two locations in Pittsburgh: the North Shore and the Waterfront.
DeNunzio's
If you enjoy Happy Hour Italian style, then DeNunzio's will have you singing "That's Amore." There are three DeNunzio's in the area: Jeannette, Latrobe, and Monroeville.
Firebirds Wood Fired Grill
Located at the crossroads of Route 228 and I79 in Cranberry Township, Firebirds' Happy Hour is held in the FIREBAR and patio.
Franklin Inn
When you've been in business for four decades, you know you're doing something right. Located in Franklin Park, the Franklin Inn has been serving delicious Mexican food and drinks since 1978.
Mad Mex
Currently, there are nine Mad Mex Restaurants in the Pittsburgh region. Drop by one for their Happy Hora.
McCormick & Schmick's Seafood & Steaks
McCormick & Schmick's is an upscale restaurant. It offers high-quality eats in their bar area and specialty drinks and cocktails during their Happy Hour.
Olive or Twist
You've got to love a restaurant in the theater district whose name hearkens to the Dicken's literary classic.
Walnut Grill
The Walnut Grill has a locations in Wexford, Fox Chapel, Bridgeville, and Robinson.
By Janice Lane Palko