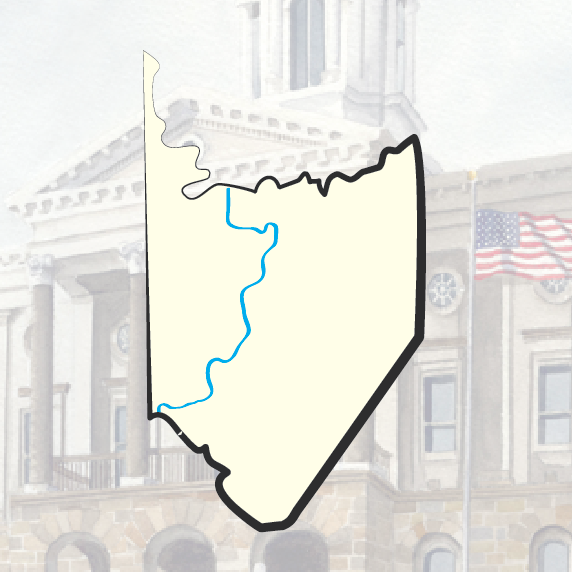 The Best of Armstrong County
July 10, 2018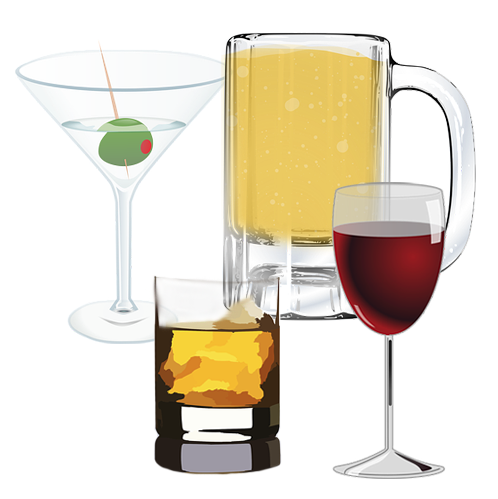 Pittsburgh Area Happy Hours We Love
July 19, 2018
If you are looking for a facility to host an event, Pittsburgh is filled with locations for every occasion. Whether it is a baby shower, a wedding, or corporate gathering, there are endless options to choose from. Luckily, we have compiled a list of top spots, to save you some time.  After all, finding the perfect location is the first step to hosting the perfect event!
The Camelot
This location is a former Presbyterian Church built in 1913. Now The Camelot, is perfect for events with 125-165 guests such as weddings, sports banquets, anniversaries, graduations, and reunions. It is located at 260 Northgate Drive, Warrendale.
Cefalo's Banquet & Event Center
Since 2005, Cefalo's has been hosting events from weddings, corporate dinners and luncheons, fundraisers, class reunions, rehearsal dinners, parties, to bereavement luncheons. Located in what was formerly Christ United Presbyterian Church, Cefalo's offers a distinctive setting as well as an extensive menu ranging from buffets to sit-down dinners. Cefalo's is located at 428 Washington Avenue, Carnegie.
Engine House 25
Engine House 25 is located at 3339 Penn Avenue in Lawrenceville. It is a renovated firehouse and provides a unique setting for corporate events, weddings, showers, rehearsal dinners, holiday party, and other special events. Guests can also enjoy The Clemente Museum, Engine House 25 Wines wine cellar, and the Rieder Photography studio, which are also on site.
Gateway Hall
Gateway Hall is conveniently located minutes from the Turnpike in Monroeville at 4370 Northern Pike. It can accommodate up to 200 guests in its newly renovated facility. Handicapped accessible and with plenty of parking, Gateway Hall is perfect for weddings, holiday parties, reunions, or other celebrations as well as corporate events.
The Georgetown Centre
Open since 1990, The Georgetown Centre has two main seating areas, The Nottingham Room and The Dorchester Room. Located at 526 Bruceton Road, West Mifflin, The Georgetown Centre offers a variety of menus to choose. That includes everything for baptisms, shower,s and anniversary menus to special celebrations and wedding menus.
Point Breezeway
If you desire a unique venue steeped in history, Point Breezeway fills the bill. Located at 7113 Reynolds Street, Point Breeze, this venue was built as a utility barn in 1880 but has had several reincarnations over the decades serving as a tavern, speakeasy, a tea room, and artist studio. Today, it hosts small, intimate events.