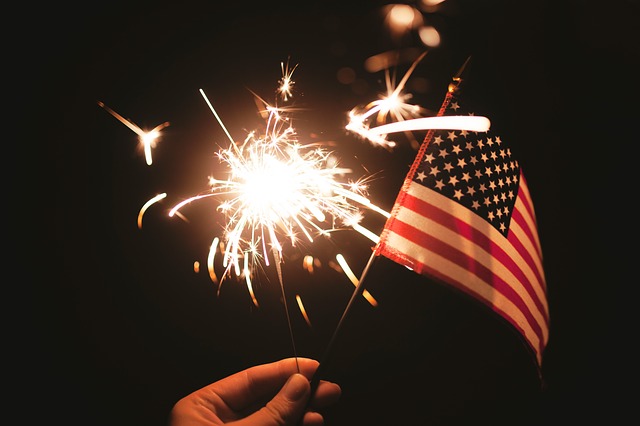 The History Behind the Holiday: Independence Day
June 21, 2021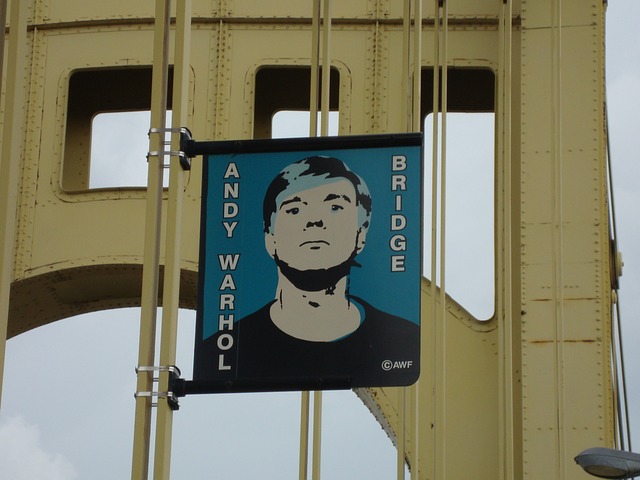 A Trio of Museums Attracts Throngs
July 1, 2021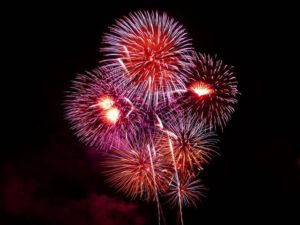 Pittsburghers LOVE fireworks. Zambelli Fireworks has been in business here for more than 100 years, making fireworks displays a must-see event. No matter how many times you've seen them before. There is really no bad place to catch a fireworks display in the Golden Triangle area, but we have some favorites. As a word of caution, wherever you choose to take in the dazzling display, be sure allow yourself plenty of time to stake out your viewing space. And remember, traffic jams are to be expected when Pittsburgh is hosting a fireworks display. Here are some of our favorite fireworks watching spots.
Grandview Avenue
This is a no-brainer. Mt. Washington always is a great venue for gawking at the skyline, and even more special on a fireworks night. From Grandview Avenue, you'll see the skyrockets burst in front of you instead of above you. If you are smart, book a table near the window in one of the avenue's superb restaurants and enjoy dinner and a fireworks show. But don't forget to take some pictures from the overlook before it gets dark.
Point State Park
If you like a little grass under your feet and a view of the rivers with your fireworks, Point State Park is a wonderful place to go. Typically, the fireworks at the point are set off on nearby barges. From your seat in the park, you can get the full-boom experience.
North Shore
The North Shore provides a great place to watch the show. There are many restaurants where you can grab a bite to eat before launch time. Taking a stroll along the Allegheny River will give you several different views of the show as you go.
West End Overlook
If you like a panoramic view of the point, the skyline, and the fireworks, then the West End Overlook can't be matched. You get the scope of all the Pittsburgh sights as well as the boats on the rivers. It's just a picture-perfect spot. See why we call this spot Pittsburgh's Prettiest Perch.
Bonus Vantage Point—From the River
When my daughter lived in a place where boating was immensely popular, I once asked if she wanted a boat. She replied, "No, but I'd love to have a friend who has one." If you have a boat, then you already know how special it is to catch the fireworks from the water. You get the party atmosphere with a private space. If you don't have a boat, take my daughter's advice and make friends with someone who does!
Wherever you select to view the fireworks—be it on land or water—you are in for a memorable, spectacular night.
By Janice Lane Palko