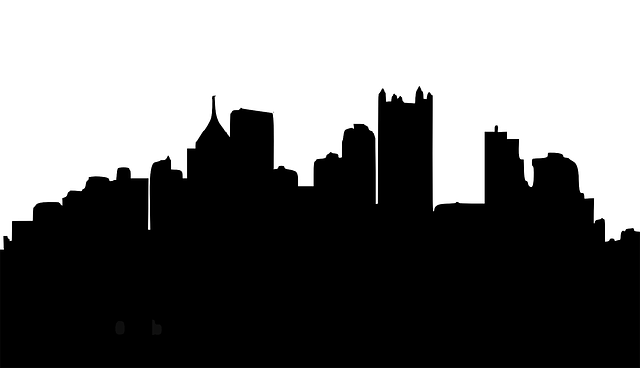 Prominent Civic Associations in Pittsburgh
October 4, 2021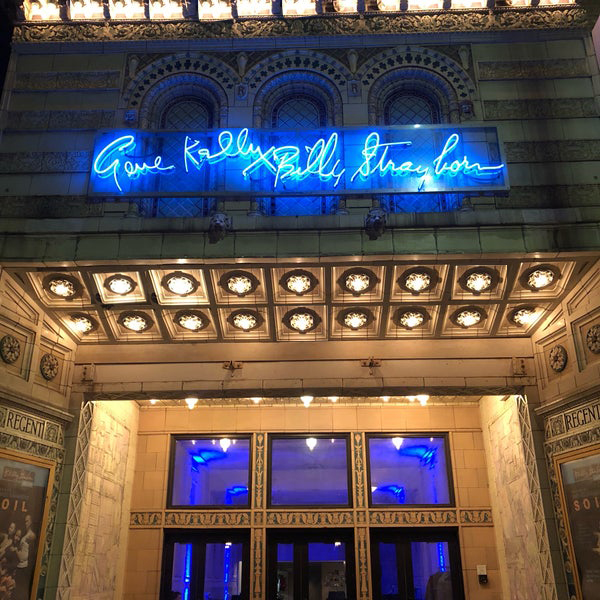 The KST: A Place of Inspiration and Artistic Incubation
October 18, 2021
This Is Not For The Faint Of Heart
In 1977, Southwestern Pennsylvania experienced a series of brutal murders. It left everyone in the area on edge. Gun sales soared, hardware stores couldn't keep locks on the shelves, teens traveled in packs for safety, and women were afraid to go out alone. It didn't much matter who you were. If you lived or worked in the area you were terrified of what was happening.
The rash of murders drew national attention to the tri-state area. On the climbing murder count, a December 17, 1977 issue of The New York Times read:
"In the past 20 months, there have been at least 27 unsolved murders—perhaps as many as 41—in suburbs and rural areas near here. In each of the three recent cases, a man died of shotgun wounds and a woman was abducted; one of the women was later found beaten to death and the other two are still missing."
Five Young Women
From November of 1976 to June of 1977, five young women were murdered. Susan Rush, 21, of Washington County, was found strangled in the trunk of her car on November 25, 1976. Deborah Capiola, 17, of Findlay Township, left home for her school bus but never boarded it. She was found 10 days later, near an abandoned strip mine in Robinson Township. She had been sexually assaulted and had also been strangled with the leg of her blue jeans. Mary Gency, 16, of North Charleroi, disappeared on February 13, 1977. Her body was found in a secluded area in Fallowfield. She had been sexually assaulted and had died from multiple skull fractures. Brenda Ritter, 18, of North Strabane Township was raped and strangled on May 18, 1977. Roberta Elam was hoping to become a nun when she was raped and strangled on June 13, 1977. She was less than 100 yards from the retreat house on the grounds of Mt. St. Joseph motherhouse in Wheeling, WV.
A Series of Double Murders
Just prior to that NYT's article, on December 3rd of that year, a particularly gruesome double murder occurred. Richard Hyde, a 34-year-old elementary school principal, was killed by a shotgun blast in his Moon Township home. His wife, Donna, who was also 34, went missing, leaving their two young daughters, who either slept through the incident or hid in a closet all night (testimony varied), to find their murdered father the next morning. Their mother's body was found in the woods near their home later in the day. She had been raped and killed by blows to the head. The Hyde murders were the 26th and 27th in the area since March 1976. They were also the third incident in six weeks in which a male was shotgunned to death and a female was abducted.
On October 22, 1977, John Feeny, 17, was found shot to death in his van in a rural part of Findlay Township; his date, Ranee Gregor, 16, was abducted. Her body has yet to be found. Less than a month later, a gunman entered a Beaver Township home in Mahoning County, Ohio, just over the Pennsylvania border, and gunned down John Davis, 63. His wife, 61-year-old Mary, was found in her bedroom stripped and shot to death. The family dog was killed as well. Ten day after that, on November 20, 1977, William and Nancy Adams of Fallston Borough, Beaver County, met a similar fate. The body of Nancy Adams was discovered at Brady's Run Park eight years later.
The list goes on
September 20, 1977, is the date of yet another brutal murder of a Beaver Township couple. David Hamilton, 28, was gunned down in his home, and his wife, Linda, 28, was abducted and has never been found. A week later, Frank Ziegler, 28, of Kittanning, who drove a milk tanker for Taylor Milk Co., was found shot to death on Warrendale-Bayne Road in Marshall Township.
Joseph Weinman, 30, and wife Katherine, 28, were slain in their Marshall Township home on September 30, 1977. Joseph, a paraplegic, was beaten to death, and Katherine was raped and stabbed to death.
The new year of 1978 saw more murders. On January 7, 1978, John Shelkons, 56, was shotgunned to death in his Baden home, and his wife, Catherine, 48, was severely beaten, but survived the attack when her assailant fled when he heard their daughter returning home early. Beth Barr, 6, from Wilkinsburg was abducted on her way home from school. Her body was found in March of 1979.
A Suspect Identified
The rash of unsolved murders prompted the Allegheny County Commissioners to compel Sheriff Eugene Coon to return to his specialty of solving homicides. Finally, in June of 1978 a suspect was identified. Edward Surratt, a long-haul trucker from Aliquippa, was spotted driving the car of a man who had been murdered in Columbia, South Carolina. The police closed in to apprehend him, but he managed to escape.
Surratt traveled to Florida where he was successfully detained on July 1st, 1978, after breaking into a home and brutalizing a family of three. He beat the mother and father and assaulted their 15-year-old daughter. When Surratt passed out after getting drunk and high, the mother escaped and called the police. He was arrested without incident.
Surratt had been in Ohio and Western Pennsylvania during the murder spree. He was tried in Florida and is serving several life sentences. He was never tried for the murders in Pennsylvania and Ohio. In 2007, he confessed to six of the murders, that of David and Linda Hamilton, John and Mary Davis, and John Feeney and Ranee Gregory.
More Than One
In a case of gross misfortune for our area, some experts believe that there may have been two or even three serial killers rampaging in our area. In December 2000, David Kennedy, Cecil Township, was arrested for the murder of Deborah Capiola when DNA samples from him matched the evidence on Capiola's jeans. There wasn't enough evidence to tie him to any of the other murders.
Sadly, nearly five decades later, many of the murders are still unsolved.
While the 1970s was an anxious, terror filled time for most of us, it has faded somewhat in memory as the years have gone by. However, for those family members whose loved ones were murdered or went missing, their agony has not abated.
 By Janice Lane Palko