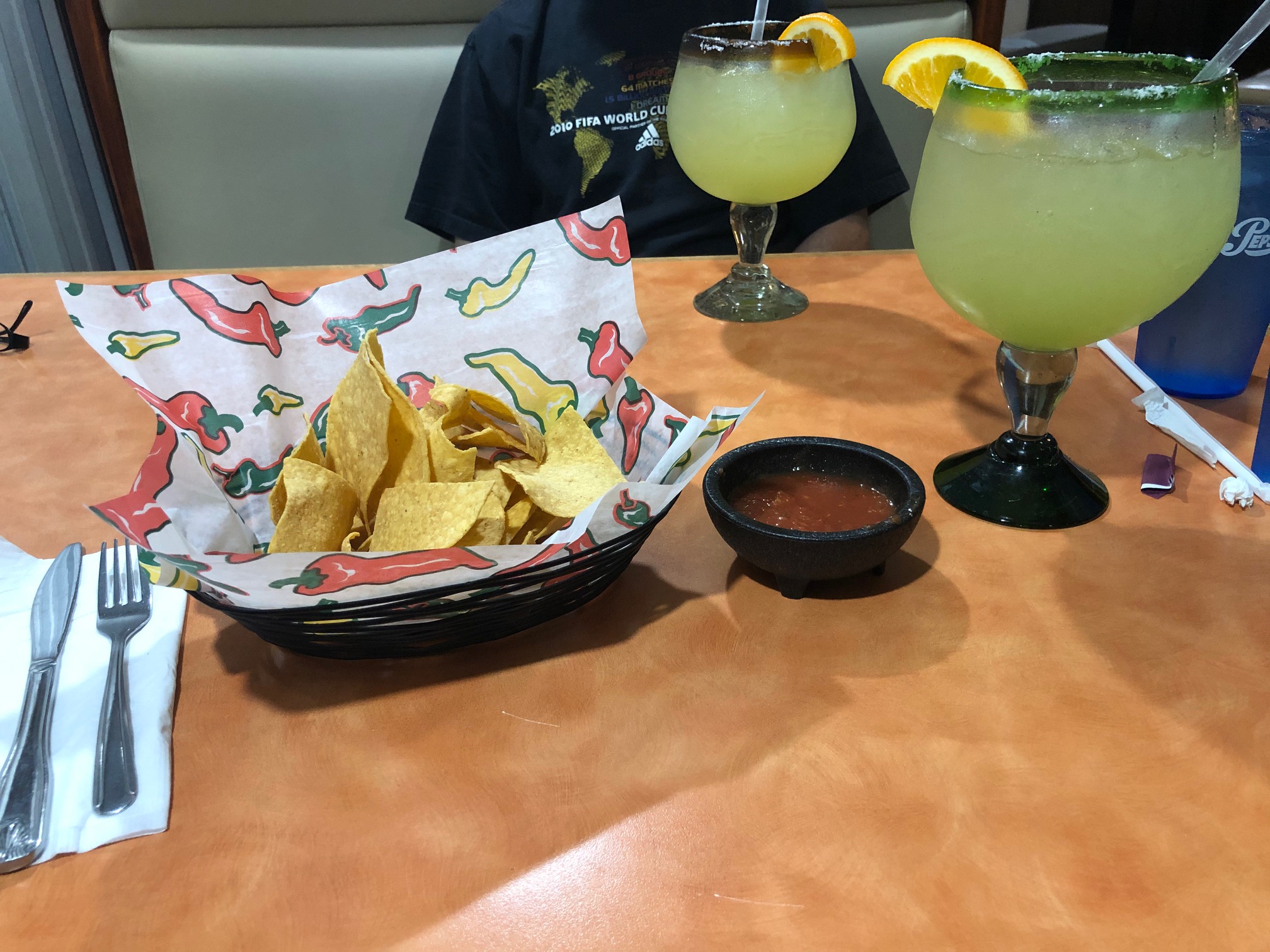 Lunch at El Campesino
September 27, 2021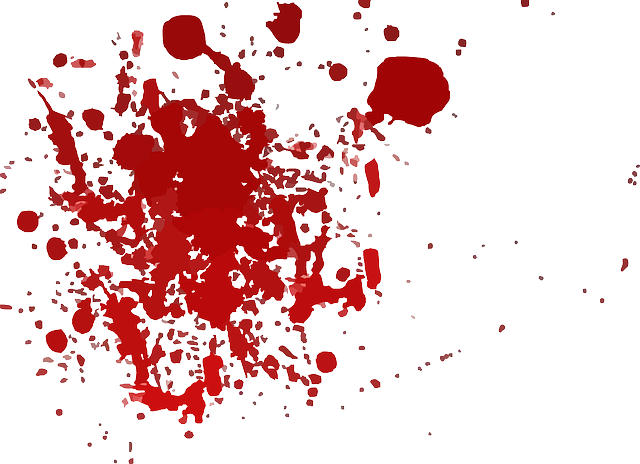 A Rash of Murders in 1977
October 11, 2021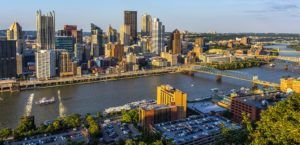 Civic Associations have a distinctive and vital role in a democratic society. These organizations work with the goal of improving communities. Many serve the important function of providing a collective voice to issues that affect the community. Pittsburgh is home to many civic associations whose missions are to enhance the Greater Pittsburgh area for residents and visitors. Below are some of the most notable.
Allegheny Conference on Community Development
The Allegheny Conference works to promote growth in southwestern Pennsylvania's economy and to improve the area's quality of life. They bring together leaders from both the public and private sector to define and communicate a shared vision. Together they can build partnerships and take action to advance said vision. After the launch of this conference in 2020, the organization has developed a 10-year plan, Next is Now: A 10-Year Vision of Vitality for the Pittsburgh Region.
GlobalPittsburgh
A nonprofit, Global Pittsburgh fosters commercial, cultural, and educational ties between Western Pennsylvania and others around the globe. GlobalPittsburgh is the U.S. State Department's designated regional service provider for the International Visitor Leadership Program and other international exchange programs. With a network of over 500, this organization works to provide value to visiting leaders' and students' time in the Greater Pittsburgh area.
Northside Leadership Council
The Northside Leadership Conference (NSLC) is a collection of community organizations that promote and enhance the quality of life and image of Pittsburgh's Northside. NSLC  is Pittsburgh's only multi-neighborhood Community Development Corporation, providing a comprehensive range of services across the 14 neighborhoods that make up the Northside. The organization's operations are encompassed into their six business lines: Real Estate & Project Management, Business Development, Public Realm (parks, streetscapes, transportation, etc.), Public Safety, Health & Wellness, and Communications & Advocacy.
 Pittsburgh Downtown Partnership
The Pittsburgh Downtown Partnership (PDP) is a non-profit community development organization composed of businesses, professionals, civic organizations, foundations, and residents. This community partnership creates and implements innovative programs to enhance the Downtown area. The PDP hopes to shift perceptions of Downtown from important to essential to the future well-being of the region. In order to achieve its vision, the PDP focuses its resources in five areas: Clean & Outreach, Economic Development, Transportation & Mobility, Marketing, and Events.
Pittsburgh Technology Council
Founded in 1983, the Pittsburgh Technology Council serves to connect four main sectors of technology in the area:  Information Technology, Biomedical, Advanced Manufacturing/Materials and Environmental Technology. The organization's mission is to help tech companies succeed through business development, talent retention, government relations, and visibility services.
Pittsburgh Young Professionals
Pittsburgh Young Professionals (PYP) provides career-minded individuals with opportunities to develop socially, professionally, and civically. Hand in hand, PYP works with the mission for attracting, developing, and retaining future leaders of the Greater Pittsburgh region.
Urban League of Greater Pittsburgh
Founded in 1910, the mission of the Urban League of Greater Pittsburgh is to enable African Americans to secure economic self-reliance, parity & power, and civil rights. In their mission, the Urban League employs a 5-point strategy tailored to local needs: Education & Youth Empowerment, Economic Empowerment, Health & Quality of Life Empowerment, Civic Engagement Empowerment, Civil & Racial Justice Empowerment.
Western PA Conservancy
The Western PA Conservancy works to preserve and restore the water, land, and wildlife in our area.  Every three years, the organization undertakes a comprehensive assessment for existing and emerging needs of the region. They then develop full strategic plans aimed to meet the identified needs. Their 2018-2020 Strategic plan is made up of 11 initiatives which include: Protecting & Caring for Land, Preserving & Presenting Frank Lloyd Wright's Falling Water, Greening Communities, Informing Public Policy, and Educating & Engaging every generation.
World Affairs Council of Pittsburgh
The World Affairs Council of Pittsburgh was founded to stimulate interest in foreign affairs in the Pittsburgh community. This non-partisan, non-profit organization dedicates itself to promoting a deeper understanding of key contemporary international issues through the region.  The World Affairs Council of Pittsburgh has a special focus in education throughout the area, and hosted the G-20 Summit in 2009.
If we have overlooked a vital civic organization, please let us know.
By Janice Lane Palko