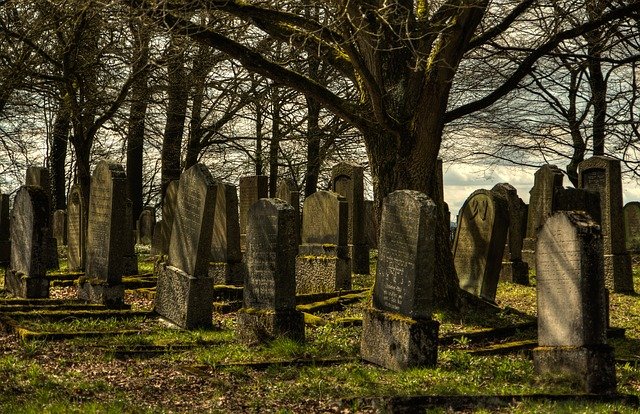 My First Visit to Calvary Cemetery
September 20, 2021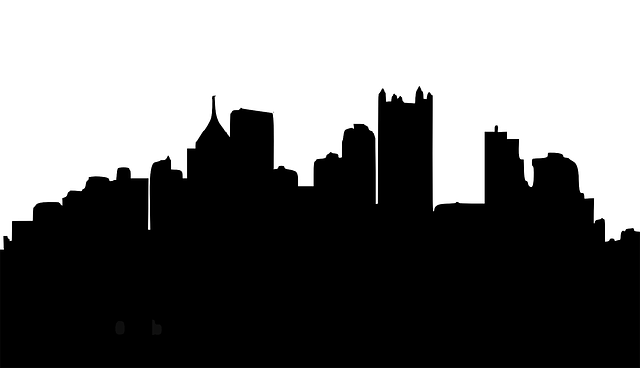 Prominent Civic Associations in Pittsburgh
October 4, 2021
What's the best thing to do at work on a slow Friday afternoon? Take a lunch break and go out to eat must be the correct answer. I'm sure not everyone has the type of job where leaving for a long lunch break is accepted, but if you do I would advise checking out an El Campesino near you.
When we arrived, a hostess greeted us promptly and sat us. A few minutes later she brought us warm chips and spicy salsa. The chips and salsa are clearly homemade and well worth cheating on your diet. When eating here with my family we order extra chips and salsa.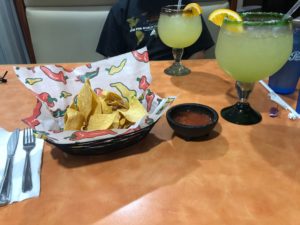 I ordered a large margarita on the rocks with salt. This is my favorite place to order a margarita—I've even tried to duplicate their blend after talking to an employee about what's in it. . My margaritas are pretty good…but I can't compete with theirs. My co-worker held up two fingers to indicate that she wanted one as well. But when the drinks came, her eyes got huge! She did not expect the server to place a glass the size of her head in front of her. Maybe I should have warned her about what "large" meant.
We sat chatting and enjoyed the authentic ambiance paired with festive music. The server was placing our meals in front of us less than ten minutes after we ordered. I could say that it was so fast because it was lunch and not terribly busy, but I've been there during a dinner rush and the meals have been just as quick. My Mole Rancheros was hot and delicious. Judging by the pleased look on the face of my lunch companion, her Enchiladas Verdes were just as good. I don't need to use much imagination because I've eaten and enjoyed that meal many times before.
After eating, we sat and talked for bit, in no rush to leave. For one, we knew we didn't have any work emails to deal with yet. Like I said, it was a slow day. And two, we still had half a head-sized glass of margarita each. Our server was attentive but happy to let us take our time. It was nice to be able to take an extra hour to enjoy our drinks and talk about something besides work. I was sure to order something to take home to my husband before we left. He loves this restaurant as much as I do, and he would be upset if he found out I went without getting something for him. I can only hope I don't get in hot water for not bringing him a margarita since those can now be ordered to go.
In short, I would highly recommend visiting El Campesino for lunch or dinner. If you need to eat quickly or want to lounge with a margarita, it offers the perfect opportunity for both.