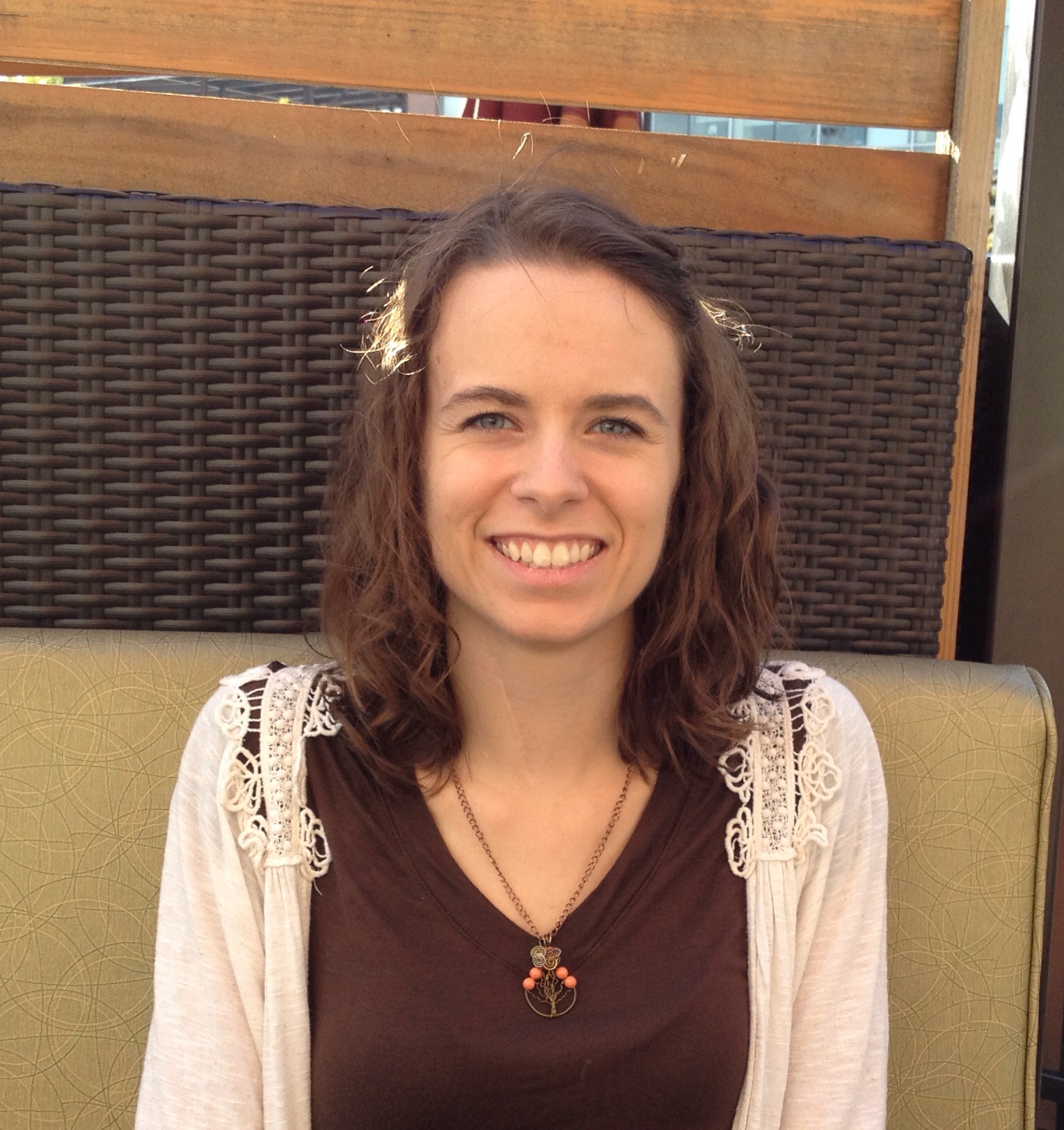 Pittsburgh Steelwheelers Keep on Rolling
September 3, 2015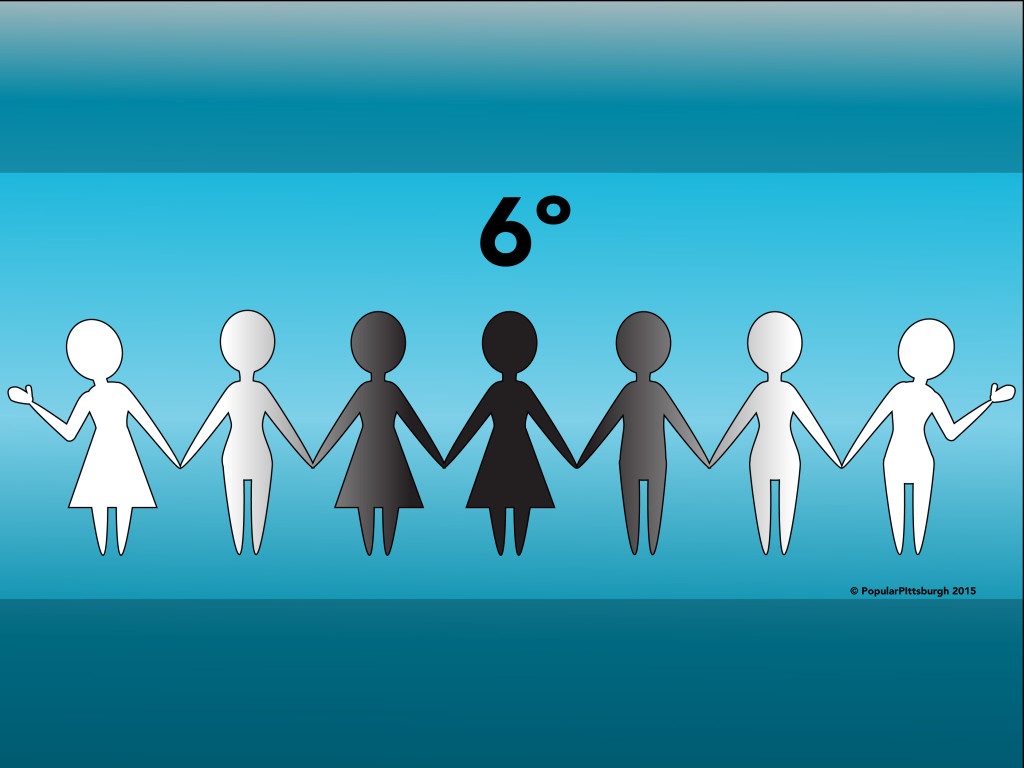 Six Degrees of Pittsburgh
September 8, 2015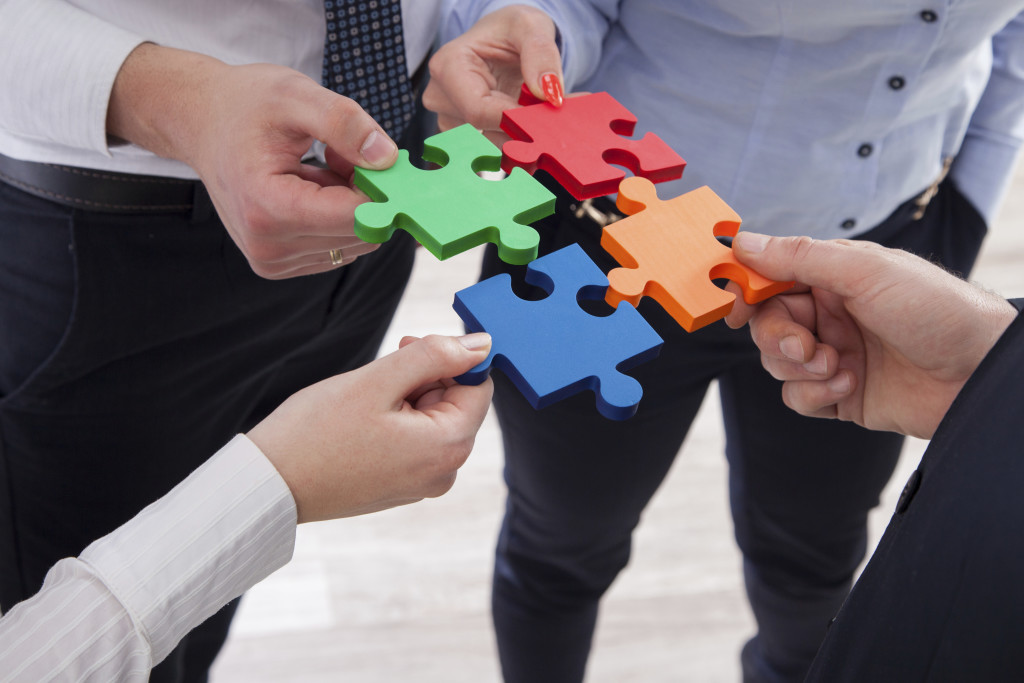 The places where we work change with time. In centuries past, the workplace was primarily the home or farm. With the onset of the Industrial Revolution, workers moved into factories. As the shift moved to administration and service-based economies, much of the workforce flocked into office towers.
Transitions such as these are often times subtle. Today, where we work is once again undergoing a transformation. Innovators and start-up companies are leading the charge. We should expect no less from those on the cutting-edge of business. They typically use that creativity into establishing new types of places where they do their work. Some call these start-up spaces; others call them co-working spaces. Whatever you call them, they are cropping up all over the country, and Pittsburgh is home to an increasing number of them.
What's Offered
Once a new business has gone beyond the idea phase, it needs a place to conduct business. The kitchen table or local coffee shop may be fine initially, but eventually more space is needed. When you begin to add staff, or you can't escape interruptions you need an area that's conducive to work. That's where a shared space comes in. Few startups have the capital to invest in real estate or the assets to commit to a long-term lease, but a shared space provides exactly what the fledgling venture needs at affordable rates.
Shared spaces can offer everything from a day pass to a monthly lease. Some even offer free workspaces to veterans and the unemployed. Amenities vary from location to location and can include everything from free parking and Wi-Fi, to kitchens and fabricating equipment.
Since each shared space is so different they tend to attract a variety of startups. There are dozens of startup sites in the Pittsburgh area. Additionally, businesses are being encouraged to join and rent out their unused offices as  a startup sites, almost guaranteeing that this trend in sharing space will continue.
The financial advantages of using a shared space are apparent, but there are other advantages as well. Starting a business can be a lonely pursuit. A shared space can provide companionship and other minds to run ideas past. Shared spaces also attract interns who can provide low-cost labor and who may turn into valuable employees. They also offer a creative, looser working environment. Rather than being holed up in a cubicle, the camaraderie fosters a sharing of ideas and a new, collaborative approach to business.
If you have the seed for a startup, chances are that there is a space in Pittsburgh offering the right environment to allow that seed to sprout and grow into a successful business.