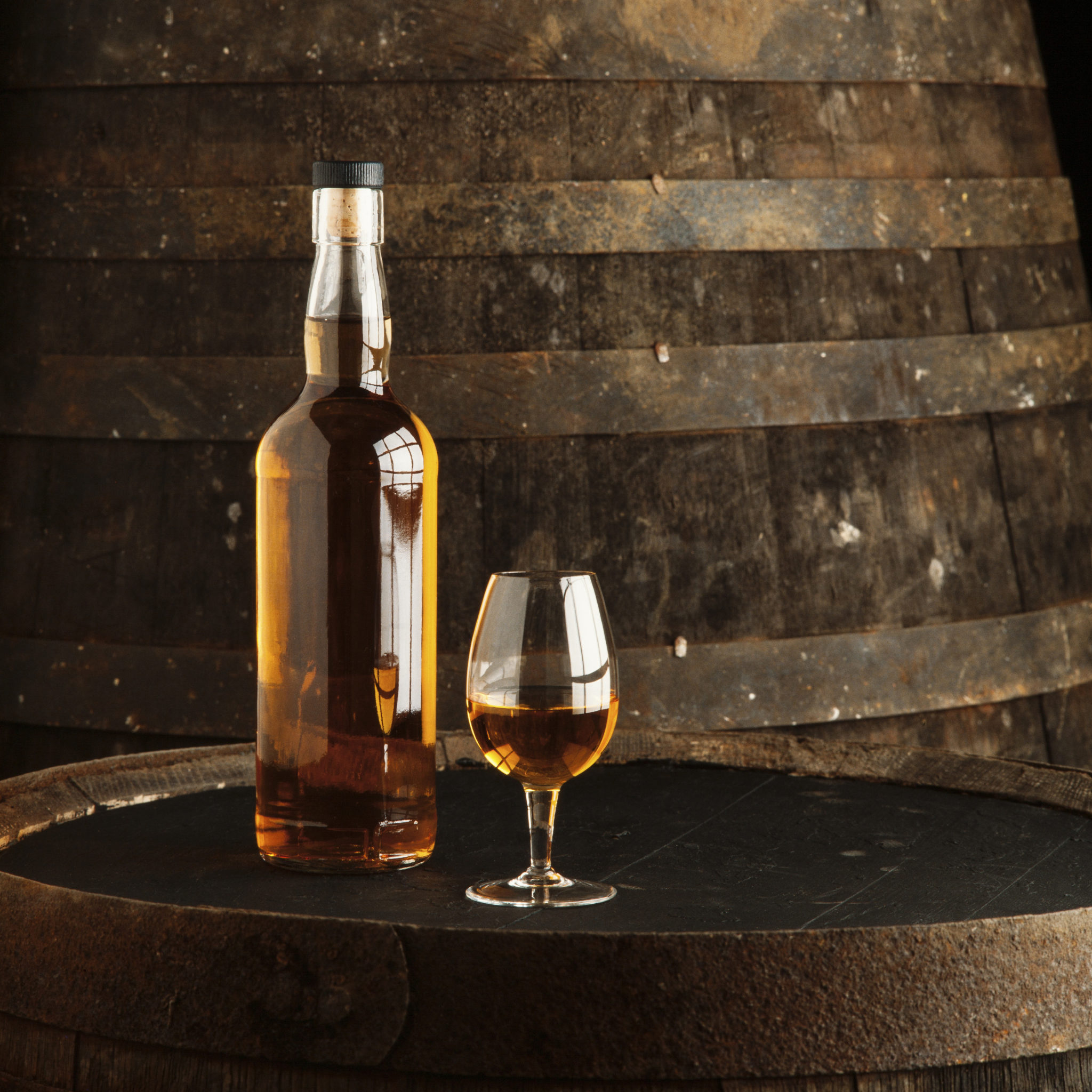 Pittsburgh's Whiskey Heritage
August 27, 2015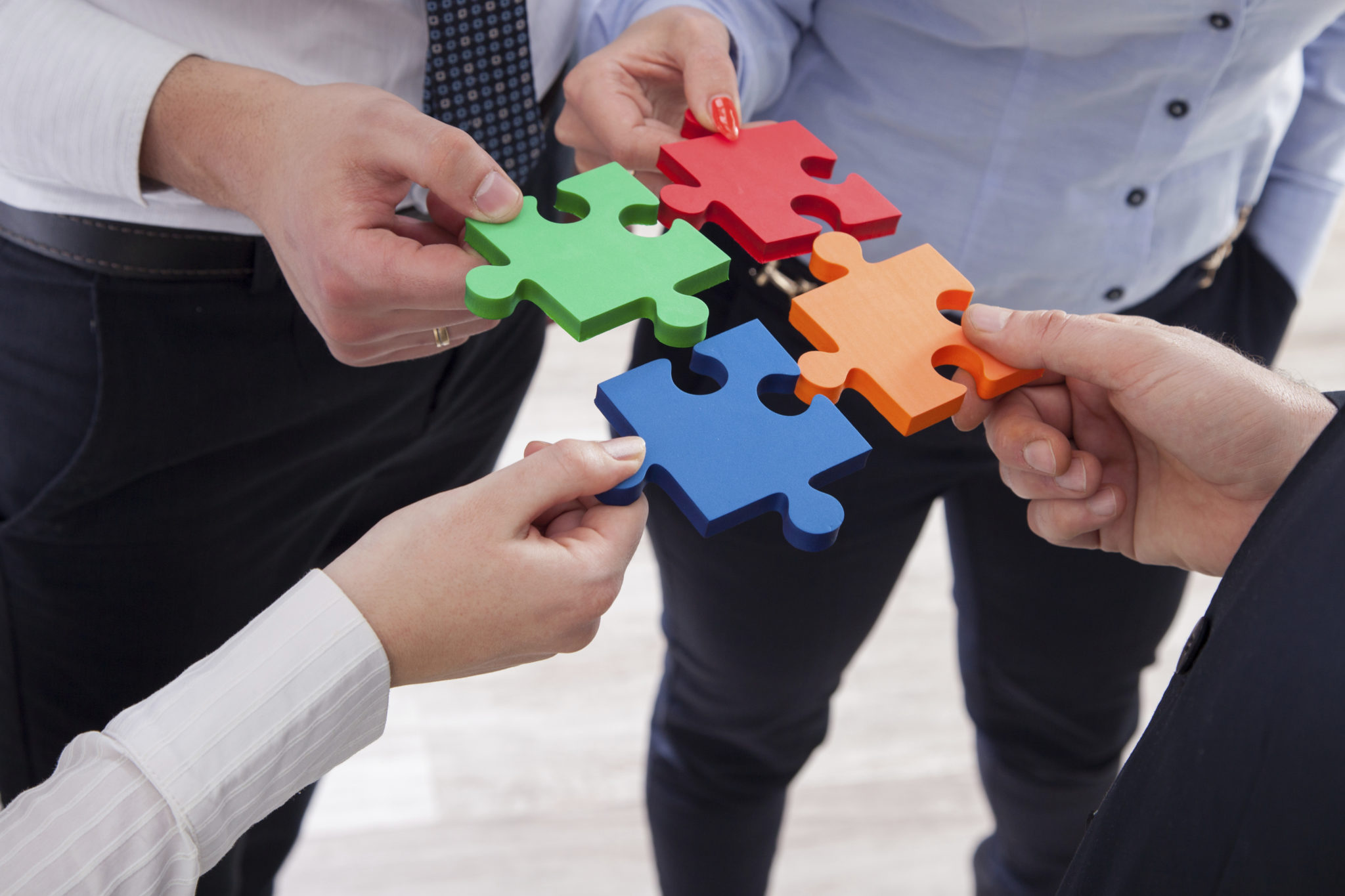 Pittsburgh's Shared Spaces
September 8, 2015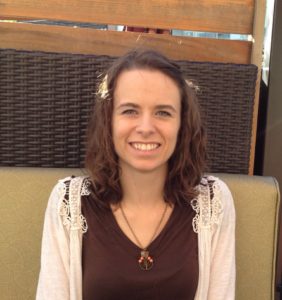 On September 12, Liz Dunn will compete in her first 5K race, the 15th Annual President's Challenge Run/Walk/Wheel, hosted by the Western Pennsylvania Trial Lawyers Association (WPTLA). The race is held on the Riverwalk on Pittsburgh's North Shore.
Liz, from Warren, Pennsylvania, had always been an active person. A car accident in 2010 had left her with a spinal cord injury. In 2012 while recovering in the hospital from a second surgery, Liz met Katie Smith. Katie is a member of a support group for people with spinal cord injuries. "We started to talk about sports, and Katie invited me to play rugby for the Pittsburgh Steelwheelers. I'm still learning the game," Liz said. The Pittsburgh Steelwheelers is a wheelchair sports nonprofit for the physically disabled.
Because Liz only has half the use of her arm strength, she plays on defense. "There are classifications regarding how much function you have. Those athletes with almost full arm strength tend to be on offense," Liz said.
Her participation in rugby has spurred her to enter the 5K. "The Pittsburgh Steelwheelers are a big family to me. Adaptive sports keep me active and healthy, and part of a team again. Last year, I hadn't started competing in any sports yet and was a spectator cheering for my friends in the 5K race. After completing my first full year of rugby competition, I decided I was ready to compete in the race as well," Liz said. "Since this is my first race, I'm just aiming at a decent time and finishing."
Donations
The WPTLA has raised more than $350,000 for the organization to help alleviate the costs of purchasing equipment, covering travel expenses, and providing competition entrance fees. "As personal injury attorneys, we see many of our clients struggle with living an altered lifestyle caused by an accident," said Lawrence M. Kelly, president of the WPTLA. "Adaptive sports are an excellent way for disabled athletes to start exercising and competing again, but the high cost of specialized equipment and travel can be prohibitive. Over the past 15 years, the WPTLA has been thrilled that a growing number of people from the Pittsburgh community have joined us each year for our 5K race to raise money to support these inspirational athletes".
In addition to her sporting endeavors, Liz is working to complete a master's degree in nutrition and dietetics at the University of Pittsburgh and is expected to graduate in April 2016. Her goal is to become a sports dietician and work with people who have spinal cord injuries who play adaptive sports. Liz explained that the dietary needs for those with spinal cord injuries are different. "When you can't use your muscles, your dietary needs change because your muscles aren't burning as many calories. We have to eat differently or risk becoming overweight. Going to the gym and participating in sports provide a great way to stay in shape."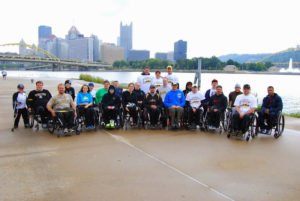 Liz appreciates how much the WPTLA does for the Steelwheelers and the athletes who compete. "The equipment is very expensive and without the help of the WPTLA, we couldn't afford to buy it or to travel and compete."
The annual 5K brings wheelchair athletes, their families and friends, and other supporters together for a fun-filled day of challenging competition and prizes.
The public is encouraged to come out and help cheer on the racers. "I've learned that there is nothing that can't be accomplished by those with an indomitable spirit," said Kelly. "Every year that I attend the race I am inspired by the dint of the determination of the participants."