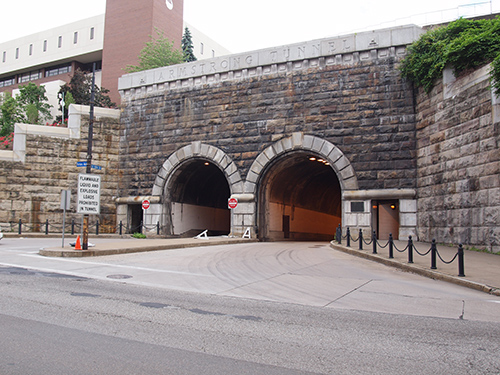 Digging Pittsburgh's Tunnels
March 25, 2019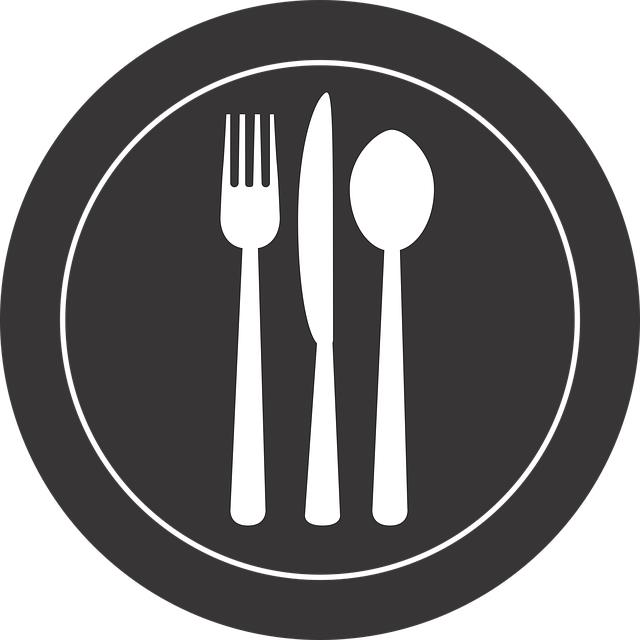 Girasole
April 1, 2019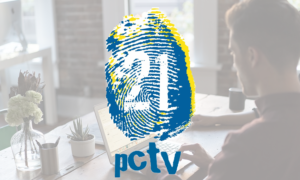 The franchise negotiations that the City of Pittsburgh conducts every decade with various cable companies- notably Comcast and Verizon-  are vitally important to local public access media corporations, The deals that are made between the two large parties impact the funding and benefits for local groups such as PCTV and the City Channel Pittsburgh. With that in mind, a needs assessments must be completed in order to ensure that PCTV and others like it are receiving enough funds and support to share their broadcasts with the public at large.
With the city's current contract with Comcast and Verizon, there is no written obligation to provide anything other than a 5% franchise fee and television channels. This means that that community input is required in order to request funding for groups such as PCTV and the City Channel Pittsburgh. This input is created in the form of a needs assessment and is more than a simply request. This assessments is legally required in the process of franchise negotiation. When discussing the situation with  PCTV Executive Director, John Patterson, he explained that "the best way to describe it is that the needs assessment is a chance for the community to ask what they want out of the cable television agreements. A needs assessment that is based on lots of community input is in Pittsburgh's best interest."
All in all, the needs assessment remains a vital part of funding to local media and broadcasting groups. The importance of citizens  recognizing the needs of groups such as PCTV and the Pittsburgh City Channel ensures that public programming has a strong and clear future as long as there are people there to fight for it.