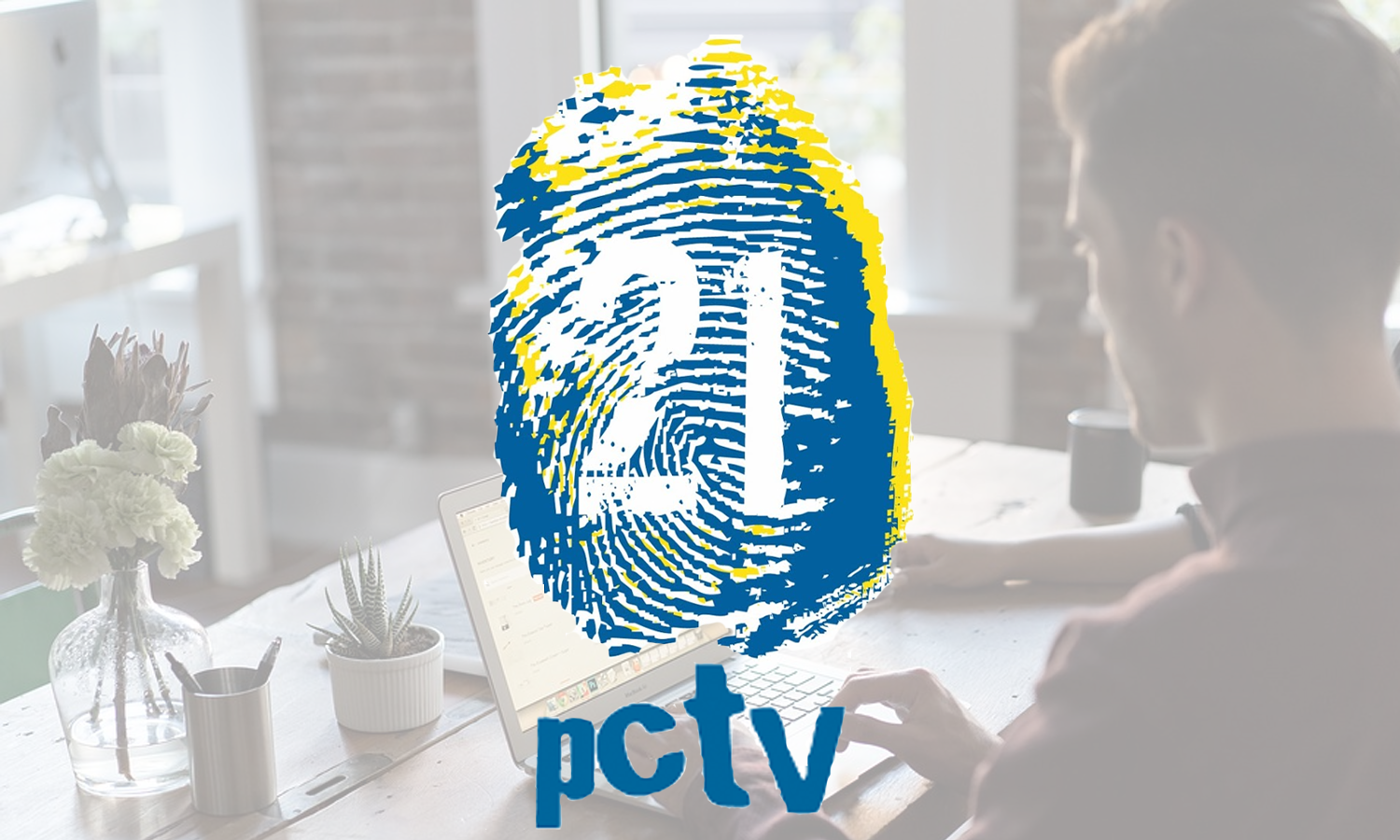 The Importance of a Needs Assessment for PCTV
March 25, 2019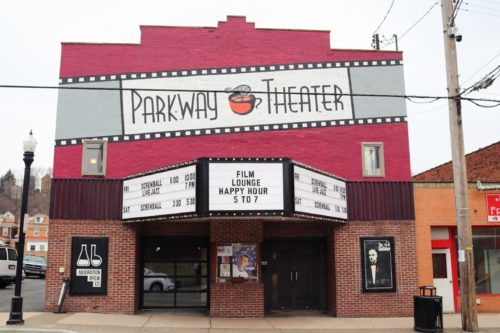 A Night at the Parkway Theater & Film Lounge
April 1, 2019
Recently, I visited Shadyside for a bite to eat. Girasole—Italian for sunflower—is small but mighty. A family-owned business, Girasole has been around for nearly two decades. Reviewers consistently rate Girasole as one of the best Italian restaurants in the area.
small but mighty
Space was tight in Girasole's dining room, but the owners certainly made the most of it. Stone walls and copper covered tables gave the dining room a rustic feel—as if we were dining in someone's wine cellar. Despite the cozy and intimate mood, my dinner companion and I found the dining room to be a bit loud. You won't find hushed voices or tinkling piano keys here. However, if you like reasonably priced, tasty Italian food, you are in the right place.
Girasole's menu changes seasonally; on this visit they were featuring the Spring menu. We opted for the Bruschetta as an appetizer. The Italian toast was a delicious mixture of artichoke, pine nuts, pesto and roasted grapes. We both selected the salad with Girasole's onion gorgonzola dressing, which was delightfully light and flavorful. My companion ordered the Orecchiette, which combined the small cup-like pasta with rapini and sausage in an aglio e olio sauce. He was very pleased with his selection. I chose the Tortelloni, which featured the pasta in a light cream sauce with peas and prosciutto. The prosciutto was nicely done and not too rubbery; the peas were tender and fresh.  The bread that accompanied the meal was crusty and hearty. Our only complaint was that we couldn't find room for dessert because the confections passing our table on the way to other diners looked delectable.
We enjoyed our meal and our trip to Girasole and would highly recommend it to others.
The restaurant is located at 733 Copeland Street in Shadyside. The entrance is located down a set of steps, below sidewalk level.
By Janice Palko