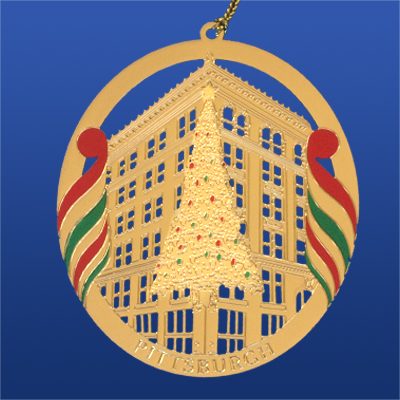 Horne's & Their Iconic Christmas Tree
November 18, 2019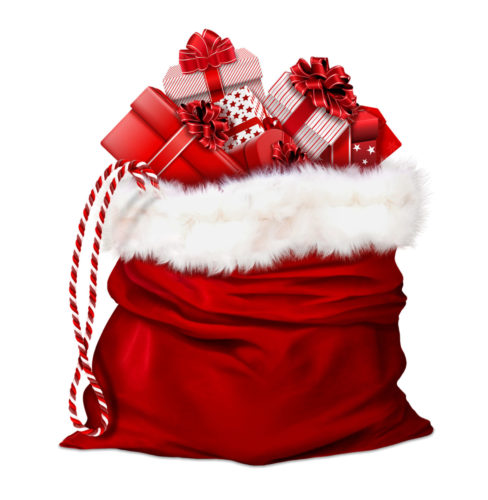 10 Gifts that are Perfect for Pittsburghers!
December 2, 2019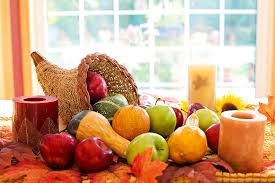 While the Pilgrims and Native Americans jubilantly celebrated the first Thanksgiving at Plymouth Rock in 1621, Pittsburgh was not privy to this celebration until 1756, more than one hundred years later.  Nevertheless, Pittsburgh's first Thanksgiving was one filled with historical significance and festivity. It helped to set the foundation for our feasts of today.
War and Peace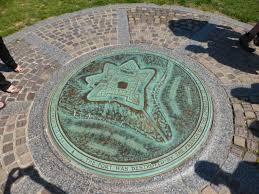 During the French and Indian War (1754-1763) the area now known as "The Point" remained a vital stronghold, which the French were able to occupy until 1758. With the knowledge of a large British army on the way, the French burned down their fort at Duquesne. They hoped the fire would cause damage to British forces and slow them down. However, this display of pryotechniques did not prove a difficult obstacle for the British. General John Forbes claimed the charred remains of Fort Duquense for himself and his troop. Forbes declared the day be commemorated with a great "thanks giving."
Festivity and Faith
The soldiers observed the first public Thanksgiving in the early morning of November 26, 1758, at "The Point". Reverend Charles Clinton Beatty lead soldiers in prayer. They gave thanks for all the divine providence that God bestowed upon the British forces in battle. Food and shelter were scarce due to the devastation of war and the overall impoverished conditions. Yet, prayers and community satiated the appetites of all present.
Thanksgiving Today: Pittsburgh and Beyond
The United States did not recognize Thanksgiving as a national holiday until 1863, during the time of Lincoln's presidency. The holiday's early roots in faith and gratitude greatly impacted its presence in our lives today. According to a 2017 survey by CNBC, more than 48.5 million individuals are on the road traveling to meet family during the holiday. And over 41 million turkeys are eaten! Such numbers are overwhelming, but remind us of the importance of family, our gratitude for a full harvest, as well as our faith.
By: Leah Segal