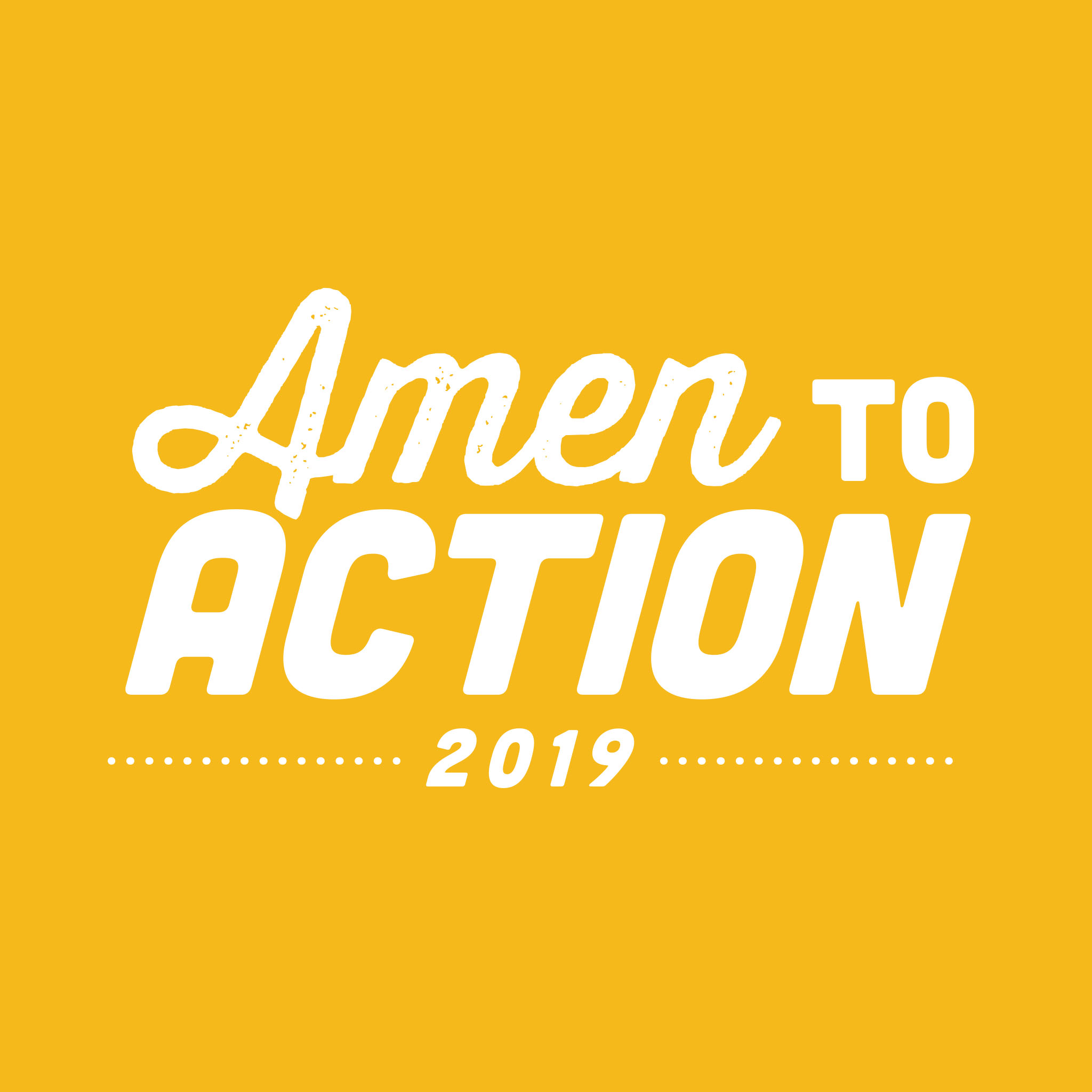 Amen to Action
November 11, 2019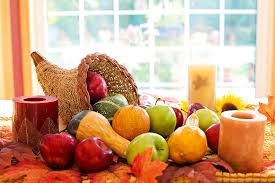 History Uncovered: Pittsburgh's First Thanksgiving!
November 25, 2019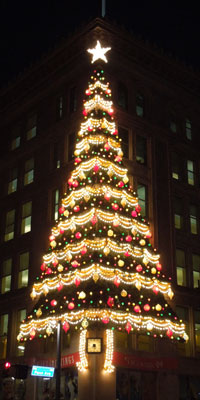 Since 1953, the lighting of the Horne's tree has signified the beginning of the holiday season in Pittsburgh. The 100-foot tall Christmas tree goes up on the corner of the old Joseph Horne's Department store building at Penn Avenue and Stanwix Street. The tree that wraps around the corner of the seven-story building has more than 2,500 lights and more than 2,000 ornaments. It is now first illuminated as part of the city's Light Up Night festivities every holiday season.
The First Department Store in Pittsburgh
The Joseph Horne Company was the first department store in Pittsburgh, and one of the oldest in the country. The company was founded by Joseph Horne on February 22, 1849—at the age of 23. Born in Bedford County, Joseph made his way to Pittsburgh, where he took a job in retail. He eventually moved on to work at F. H. Eaton store, where he became a business partner before buying the business and renaming it The Joseph Horne Company. Most locals referred to the department store simply as Horne's.
The Flagship store at the corner of Stanwix and Penn opened in 1879. It immediately became a landmark location and has continued to be one long after the store closed. Decades after Joseph Horne's death in 1892, the store was sold and passed along from company to company, though continued to be known as the Horne's department store. It wasn't until 1994 that Federated Department Stores acquired the ten remaining Horne's stores and merged them with Lazarus. The disappearance of Horne's Department Stores brought sadness and anger to many Pittsburgh shoppers.
Signs and plaques bearing the Horne's name continue to adorn the building. Two of the entrances still read, "1849 – Joseph Horne Co. – 1879" marking the founding of the company and the year of construction. Today, the building is owned and operated by Highmark Blue Cross Blue Shield and the tree has been officially dubbed as the "Unity Tree." However, most Pittsburghers still refer to this iconic symbol of the season as the Horne's Christmas tree.
By Janice Lane Palko