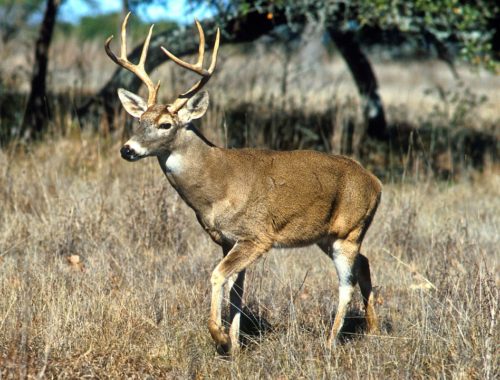 Oh Deer! Pennsylvania and Deer Collisions
November 3, 2018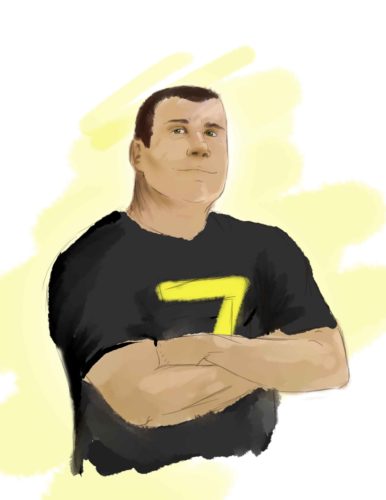 Big Ben Towers Over Steeler Nation
November 26, 2018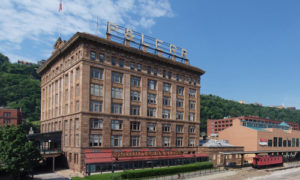 Eating establishments come and go, but since 1978, the Grand Concourse at Station Square has been delighting diners with its delicious menu items. They offer high quality seafood, steak and poultry, as well as an extraordinary Sunday brunch.
atmosphere
While scrumptious food is reason enough to visit the Grand Concourse, the restaurant's setting is what really makes it a beloved dining spot. Housed in what was once the Pittsburgh & Lake Erie Railroad Station (P&LERR), the Grand Concourse has preserved the station's grandeur and elegance. Guests enjoy dining under stained-glass vaulted ceilings, surrounded by marble columns and turn-of-the-century lamps. The Grand Concourse also provides great views of the Monongahela River and Pittsburgh's dazzling skyline.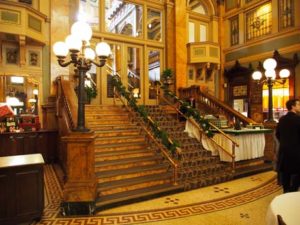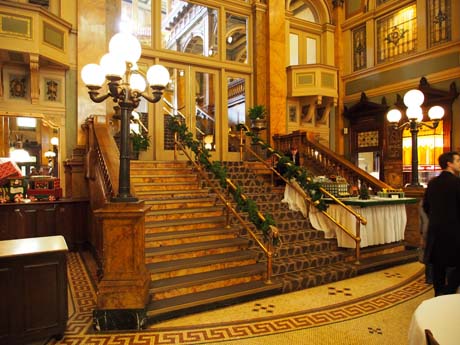 Adjacent to the Grand Concourse's main dining room is its sister venue, The Gandy Dancer Saloon. The Gandy Dancer is a separate dining experience that offers a relaxed, old-world atmosphere with the same quality food. It is noted for its bustling happy hour, seafood and raw bar.
The Station Square Project
The late restaurateur, Chuck Muer, developed the Grand Concourse. He recognized the old P&LE railroad stations as the jewel it was. The building had been listed on the National Register of Historic Places in 1974. Muer renovated the station, which had been built in 1901, turning the dilapidated space into a premiere dining destination. Pittsburghers have embraced it ever since it debuted. The restaurant was part of the Station Square project, which was led by the Pittsburgh History and Landmarks Foundation. The surrounding structures were likewise involved.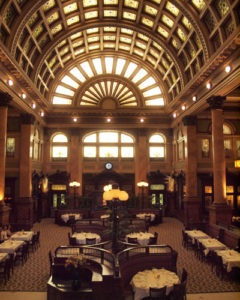 Over the decades, the Grand Concourse has been honored with numerous awards. Notable figures such as President Joe Biden, Col. Sanders, and actress Olivia Wilde have been welcomed guests. Films such as Dogma and Love & Other Drugs have filmed scenes there.
The Grand Concourse has established itself as a Pittsburgh icon and as "that special restaurant" to visit when you want to celebrate or make a memory with a fine meal.