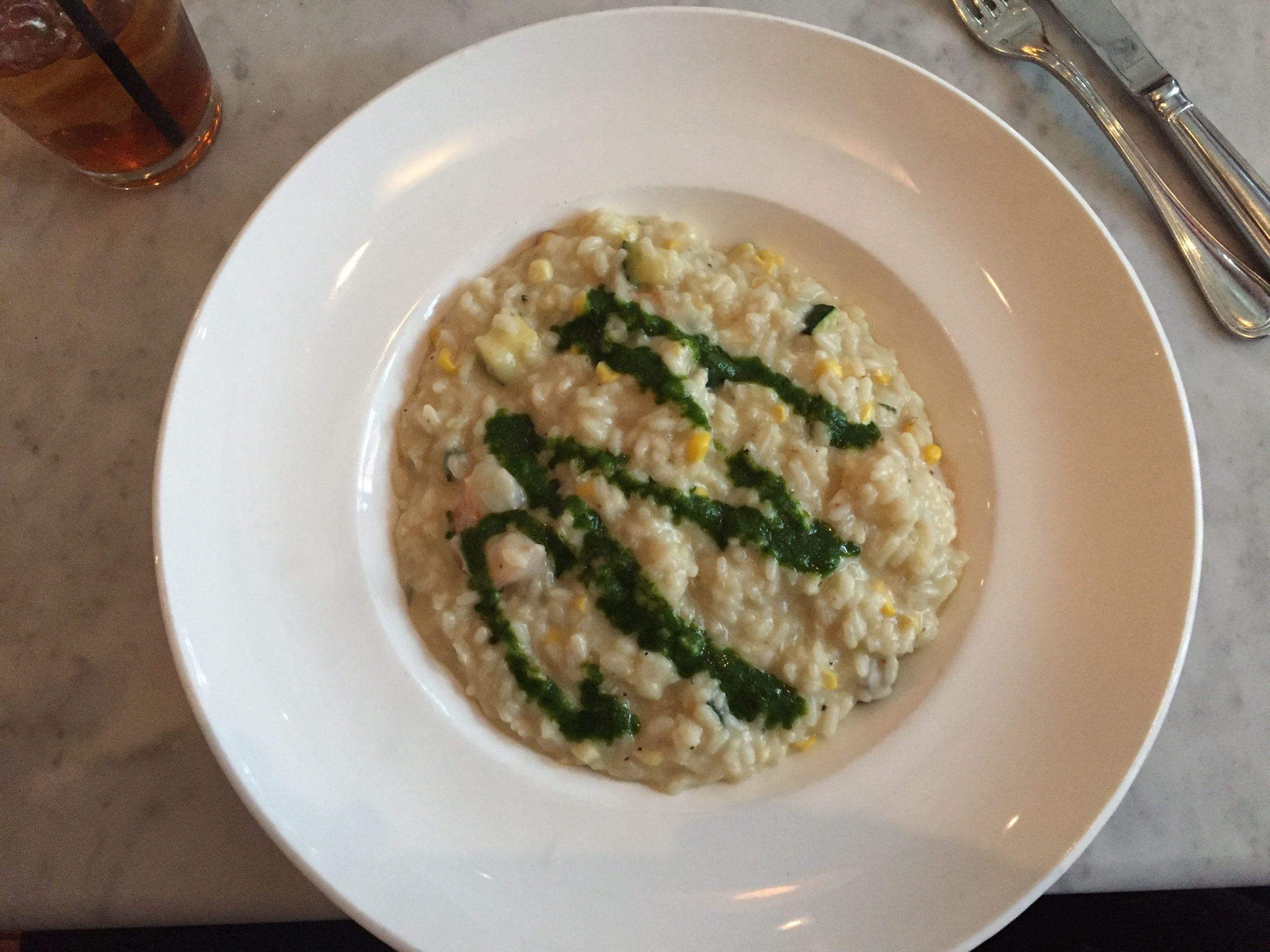 Risotto Del Giorno at Piccolo Forno
September 28, 2018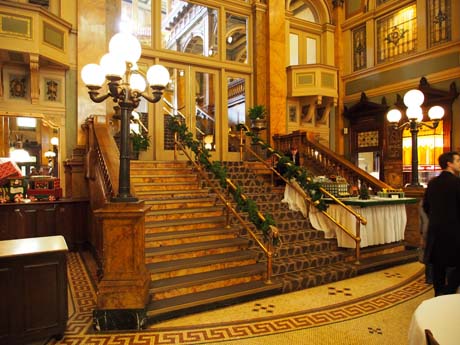 The Grand Concourse: Pittsburgh's Grand Dining Experience
November 3, 2018
The white tail deer is the Pennsylvania state animal. Unfortunately, PA drivers are meeting our state animal up close and personal. According to the State Farm® annual study*, the average U.S. driver has a 1 in 116 chance of a collision with an animal. The majority of these collisions are with deer. So it's no surprise that Pennsylvania nearly doubles that chance to one in 51 drivers.
If it's any consolation, West Virginia has topped the list for nearly 15 years (one in 37 chance of crash); Montana currently sits above us with a one in 47 chance of a collision. South Dakota follows close behind Pennsylvania with a one in 53 chance. State Farm estimates that there were nearly 2 million animal collision insurance claims between July 1, 2019 and June 30, 2020. Most instances of animal collisions take place during peak deer season—between October and December each year.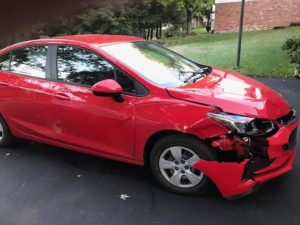 The odds caught up with my husband as he was driving to Morgantown, West Virginia, on one mid- October morning. A deer jumped from the hillside and crashed into the passenger side of his car. He didn't hit the deer, the deer hit him! Any Gilmore Girls fan will understand the complete bewilderment of this situation. He never even saw the deer until after he felt the collision. It's probably a blessing—if he had seen the deer, he may have swerved and hit other drivers.
My husband was lucky; no one was injured. Unfortunately, his car did not fare so well. The average deer collision can typically cost between $2,500 and $6,000. Our costs ended up being over $8,300 and three weeks of repairs. At nearly double the average, our claim caused the adjuster to remark, "That was one big deer."
So how do PA drivers protect themselves from deer collisions?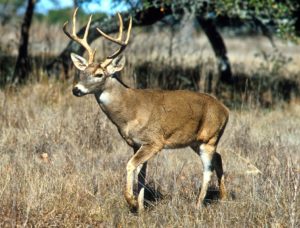 My first tip is to look for a comprehensive insurance plan. With our comprehensive coverage, we didn't need to spend a penny out of pocket—not even a deductible. The average comprehensive coverage costs less than $200 a year and is well worth it if you're able to.
Secondly, employ safe driving skills. Wear seat belts! Stay alert near wooded areas and pay attention to "deer crossing" or "wildlife crossing" signs. Remember your high beams when navigating dark roads. Flicking your high beans can be an effective way to get an animal off the road. It's important to remember not to swerve. Doing so could result in far more damage to you and others. As with winter weather driving, your best bet it so maintain control on your vehicle and don't veer off the road. And probably the most obvious tip is to break as necessary. Tapping on your breaks to warn other drivers can give you the time you need to scare the animal away with a few loud honks. If there is no one behind you, brake hard.
Lastly, know the animal. Know when the peak season hits—October through December is hunting and mating season for deer. If you see one deer, there are probably others nearby. Young deer especially, are likely to jump across the road after their mothers. And keep in mind meal time. Watch for animals by the road between dusk and dawn.
These tips go for cyclists as well. The same week that my husband had his deer strike, a co-worker collided with one as he was coasting down a hill on his bike. The resulting damage included a broken ankle, a concussion, and numerous bruises and cuts. Thankfully, his helmet helped to avoid more severe injuries.
*Statistics updated 2021
By Janice Lane Palko