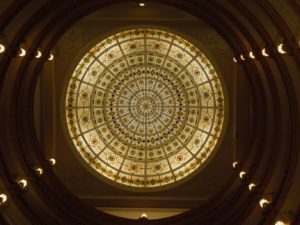 Pittsburgh's Union Trust Building-Beautiful Inside and Out
September 28, 2018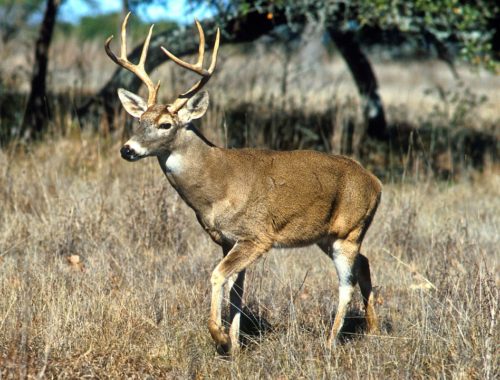 Oh Deer! Pennsylvania and Deer Collisions
November 3, 2018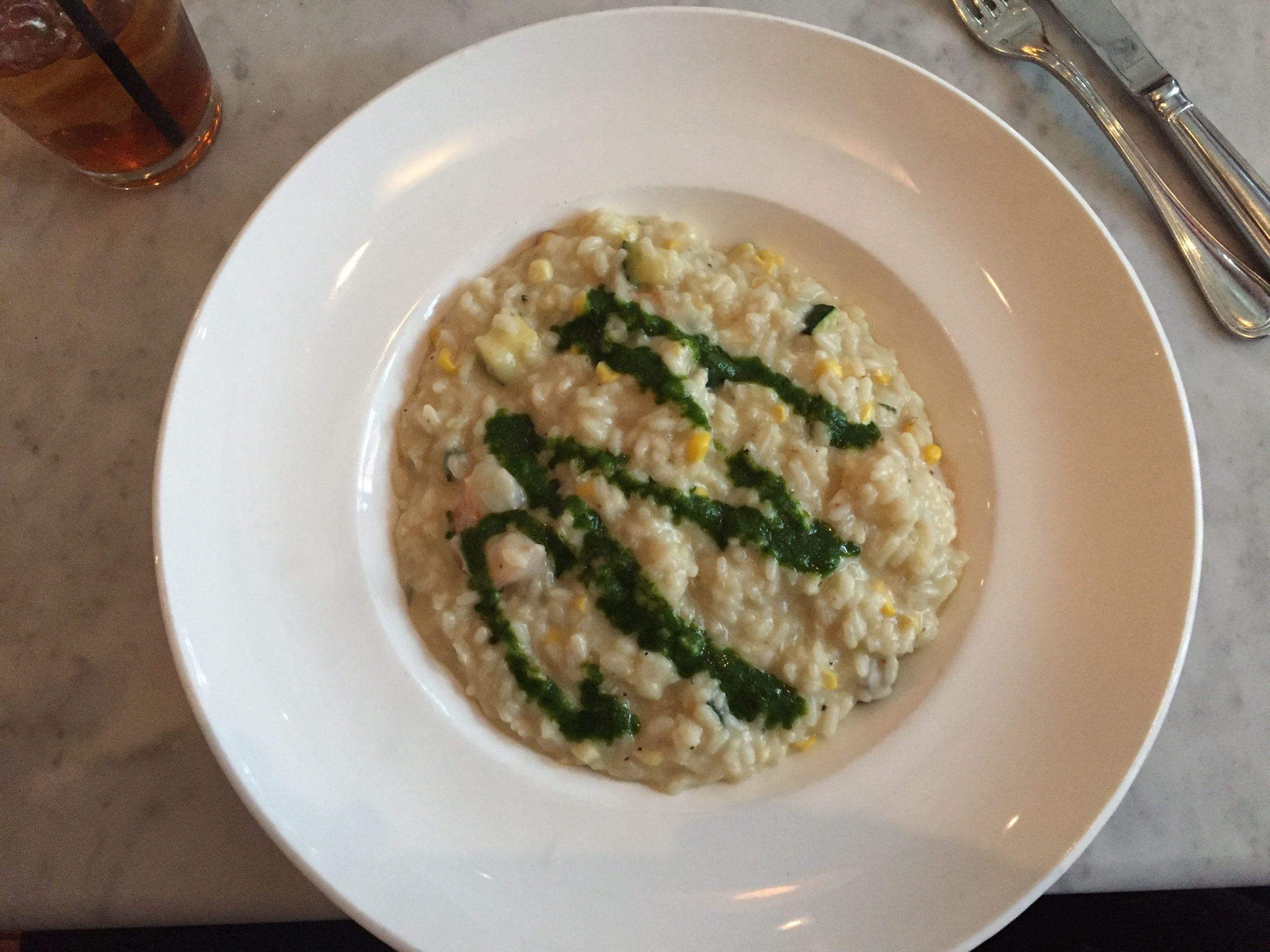 Since it opened in 2005, Piccolo Forno, has given its customers a unique dining experience.
Located in Lawrenceville at 3801 Butler Street, Piccolo Forno is a Tuscan Italian restaurant. It is a charming spot for handmade pasta, wood-fired pizza, and tiramisu; alcoholic options are BYOB. It's a restaurant I enjoy but given how difficult it can be to find parking it's an excursion I don't make often. Yet, one Thursday evening, I found myself parking three blocks away from the restaurant.
A quick look around displays a dining room fit to seat between 40 and 50 guests. The tables on the sidewalk could take care of a dozen more. The interior walls of this space are exposed brick. The servers are dressed in stylish black. Before I knew it, the host was leading us to our table.
As we passed other diners, I was reminded that although I've never had their pizza, it appears to be a major part of their business. The pizza is made on the main floor while everything else is prepared in their basement kitchen. Dishes from the basement get to the servers via a dumbwaiter.
As I was reading through the menu, the Risotto Del Giorno caught my attention. The menu stated that it is made fresh with seasonal ingredients. The version they were serving on the day I visited included corn, zucchini, and basil pesto. I opted to add on shrimp as well. It's not the most attractive looking dish I've ever ordered. When our entrees were served, I experienced a touch of jealousy when I saw the beautiful Rotolo Trecolori my wife ordered. But one taste of the rich and creamy risotto made me feel confident that I went in the right direction.
The walk back to the car through this Pittsburgh neighborhood was a pleasant one. All in all, the only regret I had about my visit to Piccolo Forno is that I neglected to bring a bottle of wine. I won't make that mistake again.
By: Tom Pollard