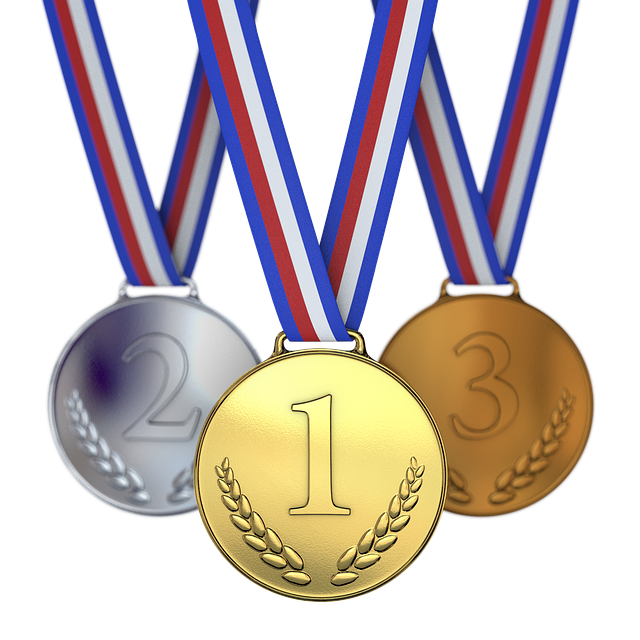 Pittsburgh Olympians
July 5, 2021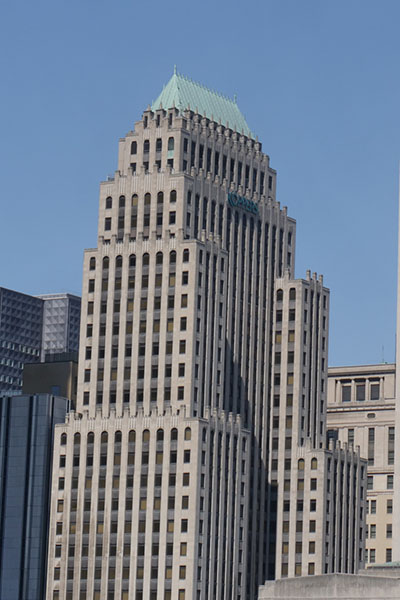 The Koppers Building
July 19, 2021
Our Beautiful City at Sunset
One of my favorite places to watch the Pittsburgh sunset is on a swath of grass between the Mr. Rogers statue and the Peoples Center building on the North Shore. This spot overlooks the Allegheny River and the fountain at the Point. Saturday evenings in the summer are when I set out my favorite folding chair and take in the ever-evolving appearance of Pittsburgh structures as the sun sets in the west. I marvel in the sight of the darkening skies to the east as they frame the city's skyline.
As I enjoy the the colorful views, I often relax with a book or play some music out loud. Sometimes, when I have company, we'll chat as we people watch. There is an endless supply of joggers, bikers, skaters, and rowers enjoying the beautiful summer weather. More often than not, there will be clumps of people appreciating the view from across the river, at the Point. I like to suggest to my friends that they follow along with our Walking Tour of the North Shore for an afternoon exercise before relaxing on the grass. If you plan it correctly, you can make it back around to the river's edge in time to catch the sunset. On cloudy days you can have this spot almost entirely to yourself. Conversely, on nights that the city schedules firework displays, you'll be fighting for a spot to relax and watch the show.
Many people like to point out that Pittsburgh is one of the cloudiest cities in country. Sure, there are some summer nights when the sun isn't shining—when the buildings in front of you just seem gloomy. But, sometimes the glory is in the bright colors that shine through the clouds as the sun inches below the horizon. A silent peace eventually falls over the scene as we all take in our beautiful city at sunset.