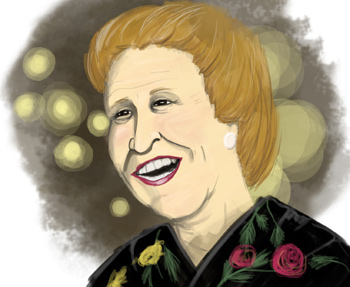 Mayor Sophie Masloff
June 1, 2016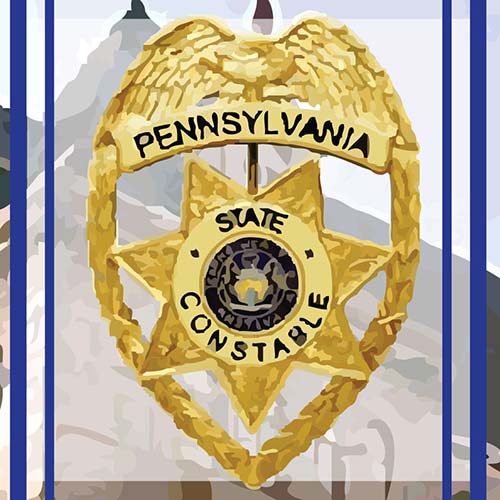 Constables and Pittsburgh
June 10, 2016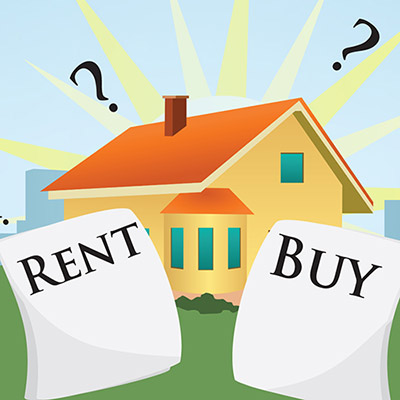 Owning a home has been an integral part of the American dream for decades, but one person's dream can be another's nightmare. If you are moving to the area, or simply looking for a place of your own, this question is probably preeminent in your mind: Should I rent or buy a home in Pittsburgh?
Well, that depends. Each quarter, Florida Atlantic University publishes the Beracha, Hardin & Johnson Buy vs. Rent Index, which calculates whether it is more beneficial to rent or buy for cities across the nation. They evaluate solely on whether homeowners can expect to build wealth faster than renters. Since 2013, their findings for Pittsburgh have shown no advantage either way. Only in the last half of 2015 has the report shown a slight advantage to renting. With that being the case, your answer may depend on factors that fall into one of two categories: financial and lifestyle.
Financial
Down Payment
Do you have a down payment? Most lenders suggest a 20 percent down payment; however, the Federal Housing Administration often assists homebuyers with purchasing a home and can require as little as 3.5 percent down payment.
Closing Costs
In addition to a down payment, there are fees associated with taking out a mortgage. You will need to budget for closing costs as well as a down payment.
Credit Score
If you have a low credit score, you are more of a risk to lenders; therefore, lenders will charge you a higher interest rate. Conversely, if you have a high credit score, you can expect to pay a lower interest rate, which can translate into a savings of thousands of dollars. If your credit score is less than stellar, it may benefit you to rent for a year or two to get your financial house in order.
How Long You Will Live There
If you anticipate living in the area for seven to ten years, buying may be more favorable. If you expect to move in a few years, you don't want to shell out thousands of dollars of closing costs just to move after a short time.  Also, it may be more difficult to sell a home than to break a lease, should you need to relocate quickly.
Maintenance & Repair Expenses
Along with a down payment and closing costs, homeowners should also have some cash in reserve for maintenance and repairs. You may also need to make some purchases like lawn mowers, snow shovels, etc. that you wouldn't need if you were a renter.
Equity Building
One of the greatest advantages of owning a home is that your nest can be your nest egg. If a home appreciates in value, you build equity. Generally, homes in Pittsburgh have appreciated, but there are no guarantees.
Tax Deductions
Another advantage that makes owning a home so attractive is the tax advantage. Mortgage interest and property taxes can often be itemized on your tax return.
Low Interest Rates
For the last few years, mortgage interest rates have been very low. For those who remember interest rates near 20 percent, today's rates make a compelling case for purchasing a home now.
Lifestyle
Commitment
Owning a home is a big commitment, not only in money but also in time. If you don't want to be tied to a home, renting may suit you better.
Pets
Do you love animals? Some rental properties allow small pets, while others do not. If you dream of having your own sled dog team, you'd most likely be better off purchasing a home.
Limited Interior Decor
Most leases limit how much a tenant can alter the décor of their dwelling. Keep that in mind if you dream of personalizing your living space.
Maintenance
If you don't know a wrench from a screw driver and you don't care to learn, then renting is ideal. When something breaks or needs to be repaired, you don't have to fix it or pay for it to be repaired.
Amenities
Do you dream of having a pool, club house, or gym? Very few homeowners can afford those amenities, but many apartment complexes in the area have them on site. Of course, you have to share them with your neighbors, but that helps to resolve the need to make new friends.
For those who like to run the numbers on either option, there are online websites where you can compare your options.