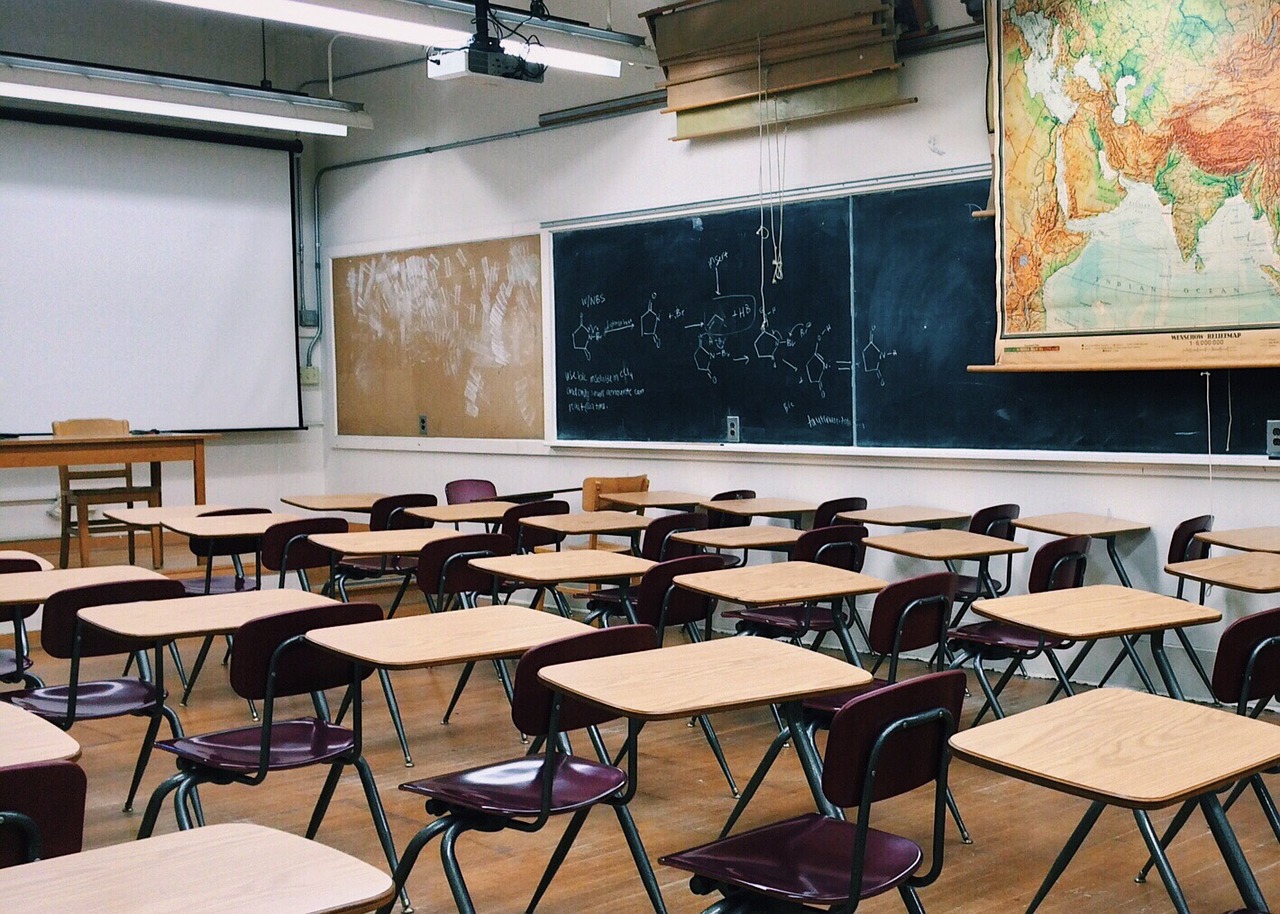 Private Schools Near Pittsburgh
May 24, 2016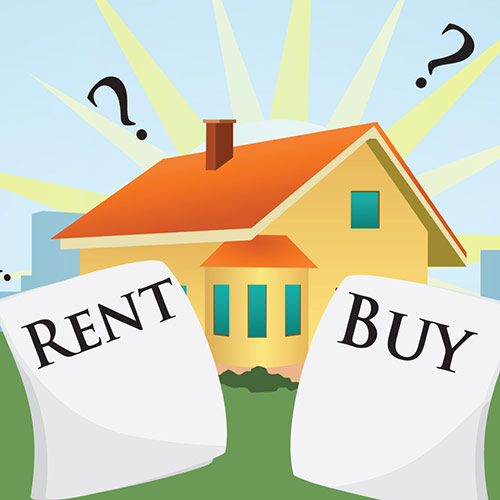 Should You Rent or Buy a Home in Pittsburgh?
June 10, 2016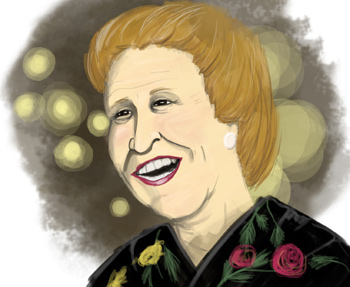 Sophie Masloff was a woman without a college education, Jewish, and over 70 years old. She was a mayor unlike any other Pittsburgh had seen before. While she may have been unlike any other mayor, she was a Pittsburgher through and through. Her life embodied many of the things that define our city and those who live here. This made her one of our most colorful, memorable, and one of the most beloved mayors in recent history.
Humble Beginnings
Pittsburgh's 56th Mayor, Sophie Masloff was born on December 23, 1917. She was the daughter of Romanian Jewish immigrants Jennie and Louis Friedman. Her father made his living as an insurance salesman while her mother worked in a cigar factory rolling cigars. Mayor Masloff grew up during The Depression in the Hill District. Her father died when she was two. She spoke only Yiddish until she attended elementary school. Her mother never spoke a word of English. Masloff graduated from Fifth Avenue High School in 1935 and took a job right out of high school. A few years later, she took a job as a civil servant and worked as a secretary in several county government positions. Within three years, she became a clerk in the Allegheny County Court of Common Pleas. She held that position for 38 years.
At 21 she married Jack Masloff, a security guard in an office building downtown. They had one daughter, Linda, who gave the Mayer two grandchildren. Mr. Masloff died in June of 1991.
An Interest in Politics Develops
Her penchant for politics began when she was young. Seeing First Lady Eleanor Roosevelt dedicate the Bedford Dwellings housing project in Pittsburgh was the catalyst that prompted Sophie to join the Young Democrats of America organization. In 1976, she was elected to Pittsburgh City Council. She became President in January 1988 but her term was short-lived.
Mayor Richard Caliguiri died in May of that year. Pittsburgh's city charter dictated that the President of City Council assume the office of mayor. Sophie Masloff was sworn in at the age of 70, becoming the first woman and first Jewish mayor of the city. She served out the remainder of Caliguiri's term and then won re-election in November 1989.
When Mrs. Masloff became mayor, many were concerned that this grandmotherly woman wasn't up to the task, especially when the city faced such daunting problems.
Mayor Masloff Rises to the Challenge
A 1980 Chicago Tribune article by Tom Hundley on Mayor Masloff described the problems she faced and how she performed:
Despite the aura of prosperity, there are problems. During the 1980s, Pittsburgh suffered the steepest population decline of any metropolitan area in the country. Also, 16 percent of its residents are older than age 65, compared with the national average of 11 percent–a demographic blip that may help explain Masloff's popularity.
Expectations were not high when she took office. The city braced itself for a heavy dose of maternal politics, and there were knowing nods during her first week on the job when she ordered seven new street sweepers. "I put a great emphasis on cleanliness," she explained.
But she has surprised observers by showing unexpected toughness and tenacity in dealing with some of Pittsburgh`s thornier issues.
She maneuvered skillfully to lower the city`s unpopular wage tax last December as part of a strategy to staunch Pittsburgh`s population loss by luring back younger families. The lost revenues will be offset by an increase in property taxes, a proposition that provoked the wrath of senior citizens.
"We had several hundred irate senior citizens at one meeting. The boos were resounding," Masloff recalled. "But I told them that this was necessary for the sake of their children and their grandchildren."
"What impresses me is the way she has surrounded herself with first-rate professionals. It's the best setup I've seen in City Hall in a long time," said Don Stone, an authority on municipal government at Carnegie-Mellon University.
"In many ways, she's turning out to be a better manager than Mayor Caliguiri, who never had much time or concern for these internal administrative matters,"  he said.
Sophie Shakes Things Up
Some of Mayor Masloff's other moves proved controversial, but in hindsight beneficial. She privatized several city assets that were bleeding red ink. Among them were the Pittsburgh Zoo, the National Aviary, Phipps Conservatory, and Schenley Park Golf Course.
The young people seemed to be clearing out of Pittsburgh. To counteract this Masloff slashed taxes. She was also a visionary and the first to advocate that the Steelers and Pirates each have their own venue. Both ideas came to fruition with the construction of Heinz Field and PNC Park many years after she left office.
Sophie Bows Out
In 1993, she declined to run for a second full term and retired to her home in Squirrel Hill. There she served as a Presidential Elector of Pennsylvania in 1996. Additionally, she acted as a delegate for the Democratic National Convention in 2000 and 2004.
On her 90th birthday in 2007, she was honored when a street near PNC Park was named Sophie Masloff Way. Mayor Masloff was also honored on September 13, 2011, when the Pittsburgh Zoo and PPG Aquarium chose to name a seal after her.
On August 17, 2014, former Mayor Masloff passed away of natural causes at the age of 96. Whether you shared Mayor Masloff's politics or vision for the city, most people genuinely liked this pioneering public servant. Many looked upon her as the city's grandmother. She could sometimes be uncool, but you never doubted that she loved the city and wanted the best for it and those who live here.