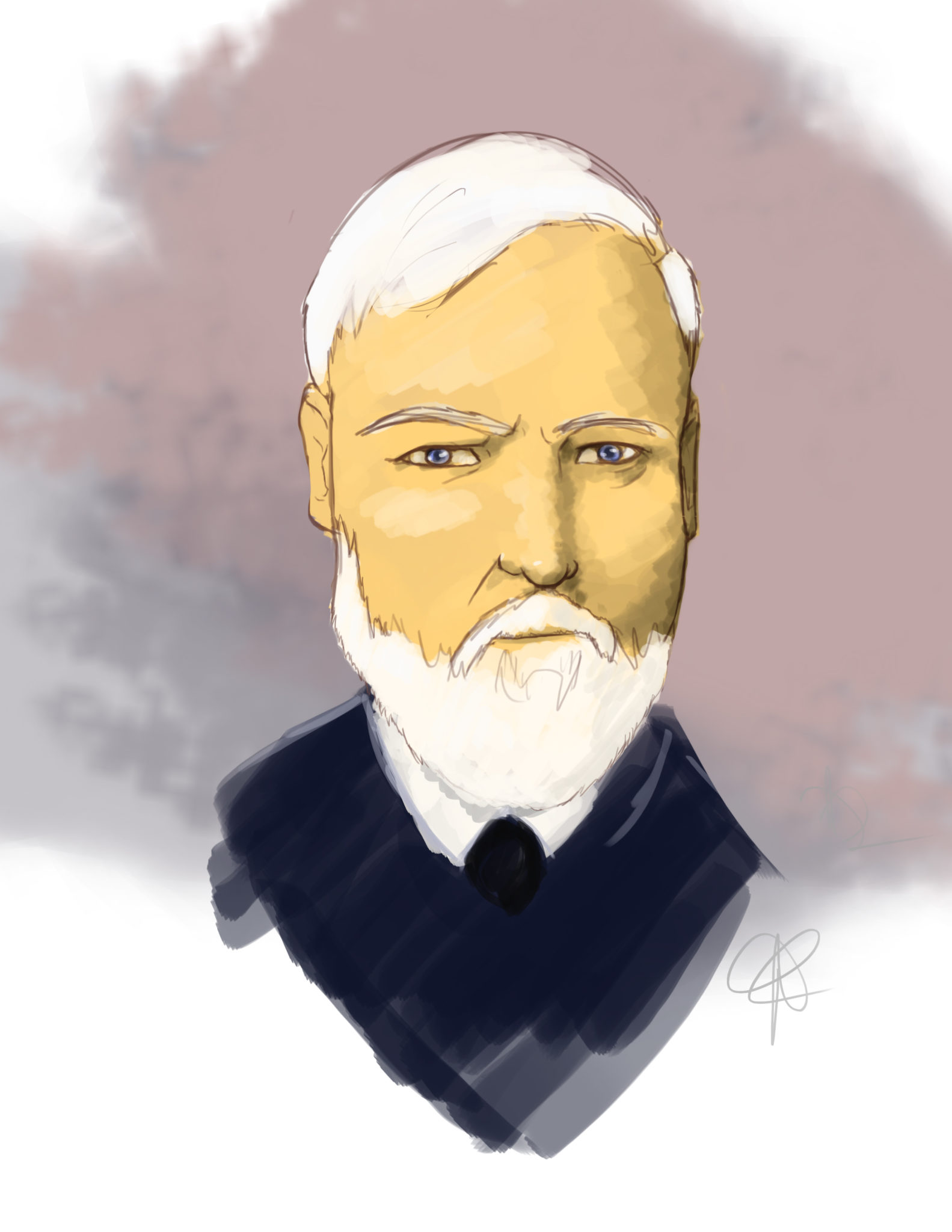 Andrew Carnegie: A Man of Stark Contrasts
May 14, 2015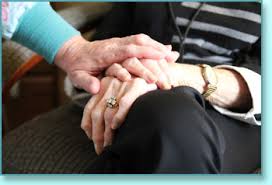 Hospice Resources in Pittsburgh
May 17, 2015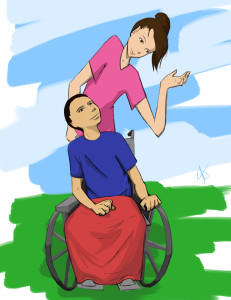 Perhaps you've had an accident or surgery and require some extra care to get back to your old self.  That's where rehabilitation, rehab, services come in.  You have two options when it comes to rehabilitation:  outpatient care or in-hospital care.  Your health care professional will most likely determine which type of care is best for you.  Below are rehabilitation providers in the Pittsburgh area.
Allegheny Health Network
Allegheny Health Network offers acute inpatient rehabilitation services at five hospitals in their network, four of which are located in Western Pennsylvania.
HealthSouth
HealthSouth is one of the nation's largest and most well respected providers of rehabilitation services, and prides itself on returning patients to full strength in a shorter than average timeframe.  In addition to outpatient services, HealthSouth has two rehabilitation hospitals serving the Pittsburgh region, HealthSouth Harmarville and HealthSouth Sewickley.
Jewish Association on Aging
The JAA's Charles M. Morris Nursing and Rehabilitation Center, located in Squirrel Hill, provides rehabilitative services at the Weinberg Village Campus.  It also offers outpatient therapy at the center.
Kindred Hospital
Located in Oakdale, Kindred Hospital provides rehabilitation services to medically complex patients requiring specialized treatment and an extended recovery period.
ManorCare Health Services
ManorCare operates numerous facilities throughout the region that offer skilled nursing and rehabilitation.
Lutheran SeniorLife
In addition to providing rehabilitation services for its residents, Lutheran SeniorLife also provides outpatient rehabilitation services to non-residents at two locations:  the Passavant Community in Zelienople, and St. John Community in Mars.
Schenley Gardens
Located on Bigelow Boulevard in Pittsburgh, Schenley Gardens provides outpatient rehabilitation therapy at its Comprehensive Outpatient Rehabilitation Center.
St. Barnabas Health System
St. Barnabas offers rehabilitation services for skilled nursing patients and outpatients in Gibsonia, in Allegheny County, and Valencia, in Butler County.  Their one-on-one therapy gives you the attention needed to get things back on track in your life. Visit their website at:  stbarnabashealthsystem.com/care-services/rehabilitation.
UPMC Centers for Rehab Services
UPMC has more than 50 locations where it provides outpatient locations and offers a network of inpatient rehabilitation locations at its eight hospitals throughout the Pittsburgh area.
Vincentian Rehabilitation Services
Vincentian Rehabilitation provides outpatient and inpatient therapy to adults. Outpatient care is provided at the North Hills location, and inpatient care is provided at their four long-term care facilities.