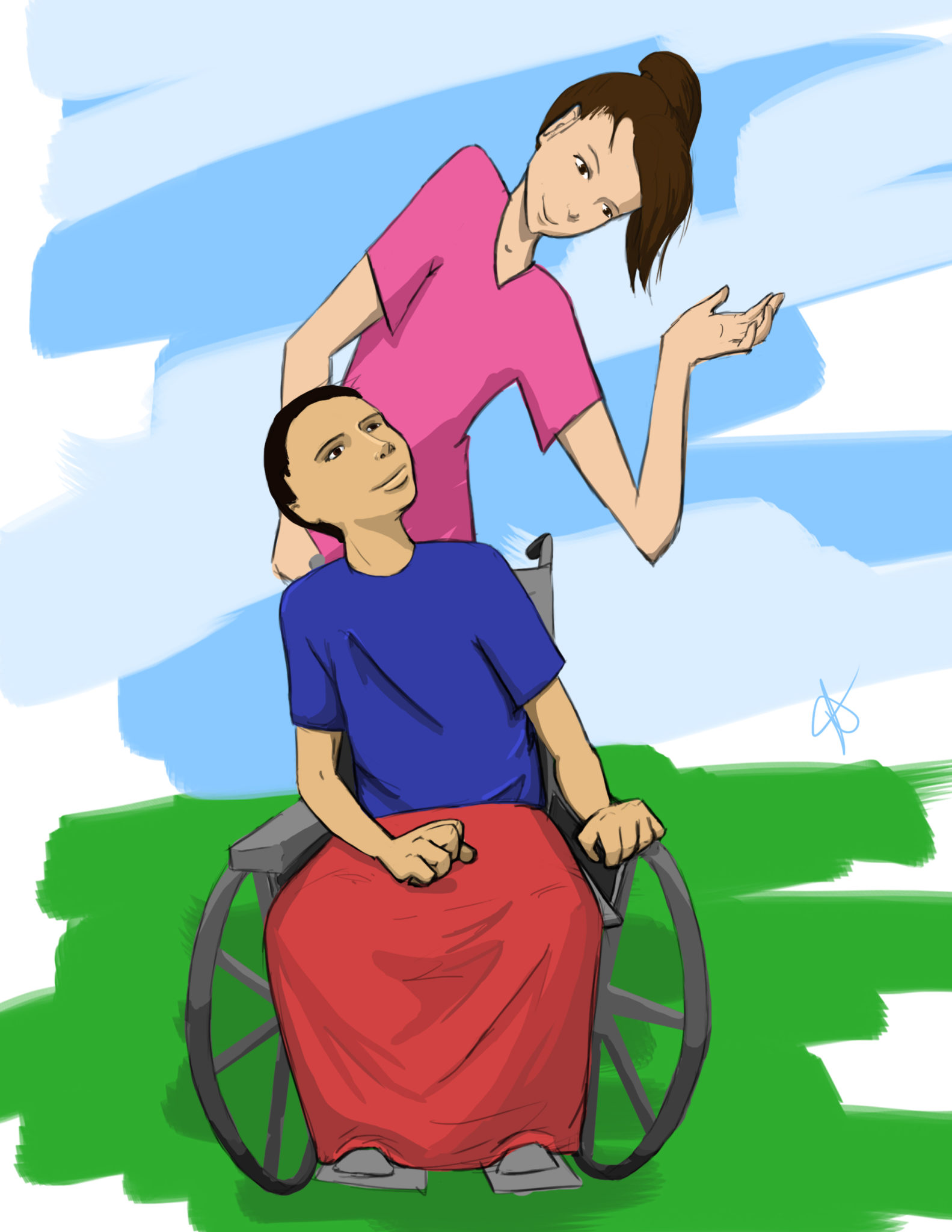 Rehabilitation Services in the Pittsburgh Area
May 17, 2015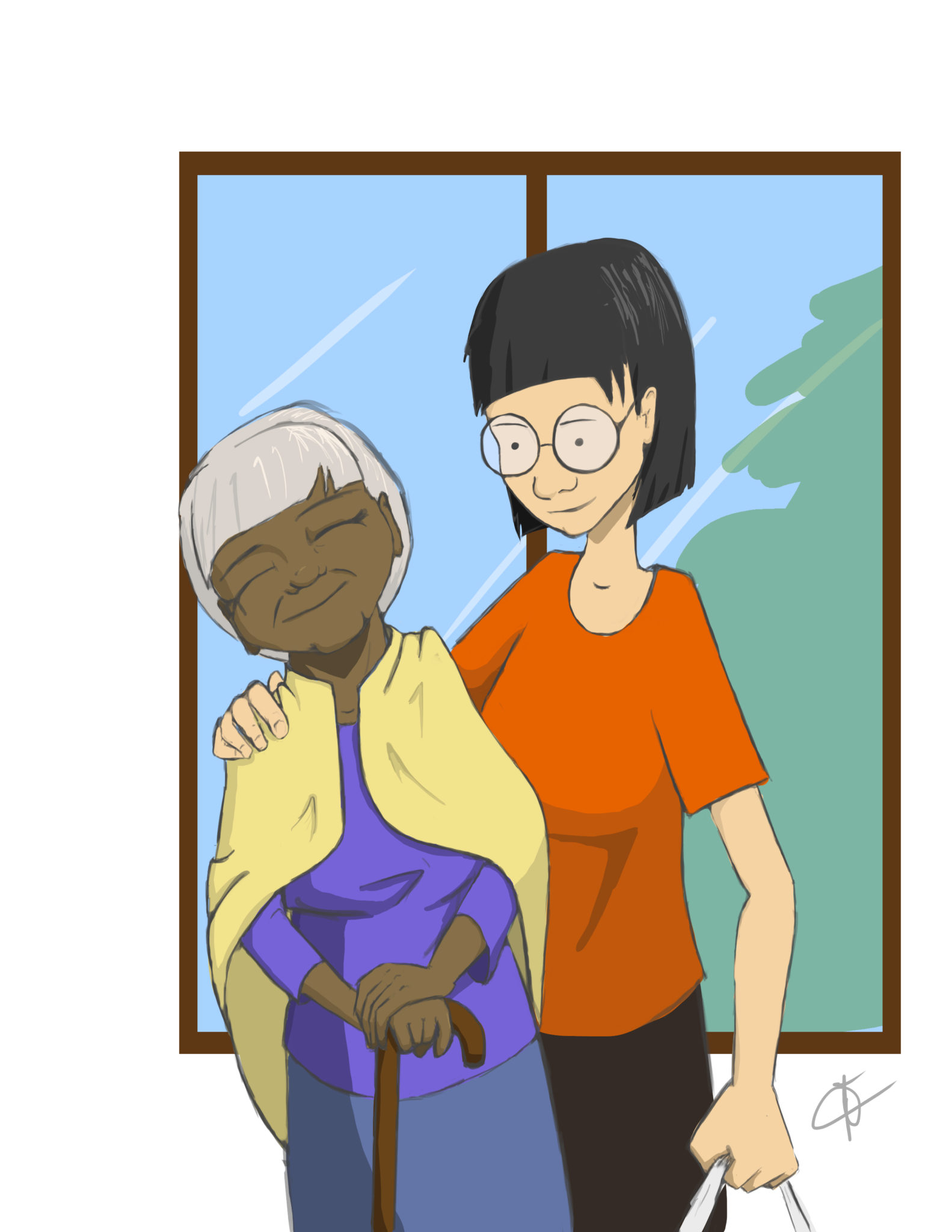 Home Health Care in Pittsburgh
May 18, 2015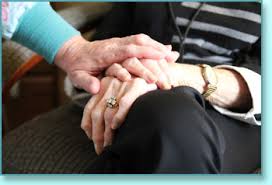 It is difficult if you or a loved one is diagnosed with a terminal illness.  Healthcare can be important for these times. Fortunately, hospice care can help through these difficult times.
Hospice care is a relative newcomer in patient care.  Dame Cicely Saunders founded this type of care in England in 1967.  It came to the United States in the mid-1970s. It is rooted in the Christian principles of comforting the suffering physically, emotionally, and spiritually. This is done by enabling patients to live their last days to the fullest and die a natural, dignified death.  Originally a volunteer movement, today it is estimated that there are more than 3,000 licensed and certified hospice programs nationwide.
Hospice Care
Many misconceptions surround hospice care.  Hospice is not about dying, but living as symptom free as possible while making the most of your remaining days.  It is not just for cancer patients, but is valuable for anyone who is nearing end-stage conditions.  Hospice is different from palliative care, which provides care to seriously ill patients who are without a terminal prognosis.  Medicare usually provides for both palliative and hospice care, but be sure to check with your provider.
A patient need not be bedridden to be admitted to hospice care, and may continue to lead an independent, productive life.  Hospice is usually recommended by the patient's physician. However, it is the patient's right to decide when to seek it.  Hospice is suggested when the patient's longevity is estimated at six months or less. It is optimal if the patient seeks care sooner rather than later.  Sadly, hospice care is sometimes sought when only days are remaining, cheating the patient of peace of mind and choice of care.  Early intervention allows the patient and their loved ones to establish a relationship and build trust with their hospice team. This team consists of the patient's physician, nurses, nurse's aides, chaplains, therapists, social workers, and volunteers.
Furthermore, many falsely believe that once a patient enters hospice care, curative treatment is no longer permitted.  At any time, a patient and his or her family have the right to reinstate former medical treatment.  Furthermore, if the patient has been discharged from hospice care and their condition worsens, the patient can be readmitted to hospice care.   Patients have the right to choose their hospice provider. It is advised that the patient and/or their family interview various hospice programs to find the one that is most compatible with their needs.
Locations
Fortunately, the Pittsburgh region has a number of excellent hospice programs.  Some are national programs, while others are locally-based.  Below is a list of some of the hospice programs available in our area.